In an effort to improve the functionality and ease of use of a mobile browser for its users, giant phone maker Samsung has revamped its Web browser for the latest Galaxy gadgets that many analysts see as a fresh attempt to challenge Google's Chrome.
Samsung plans to release the fourth version of its mobile Web browser in order to break the stigma that the Chrome browser has created for other browsers. At present, Chrome is the default browser for most Android devices since it is a key part of Google's strategy to promote its products and services.
That takes the opportunity from other browsers to gain exposure to more than a billion users who use the Internet every day. It is precisely the reason why original equipment manufacturers always find it hard to compete with Chrome when they introduce their proprietary Web browser into an Android flagship.
It is a fact that despite the increasingly growing number of apps that take a chunk of your screen time, apps that provide various services for entertainment, news, social networking, dating and all other diversions you can think of, the browser is still at the heart of your entire mobile experience as it helps you navigate the Internet.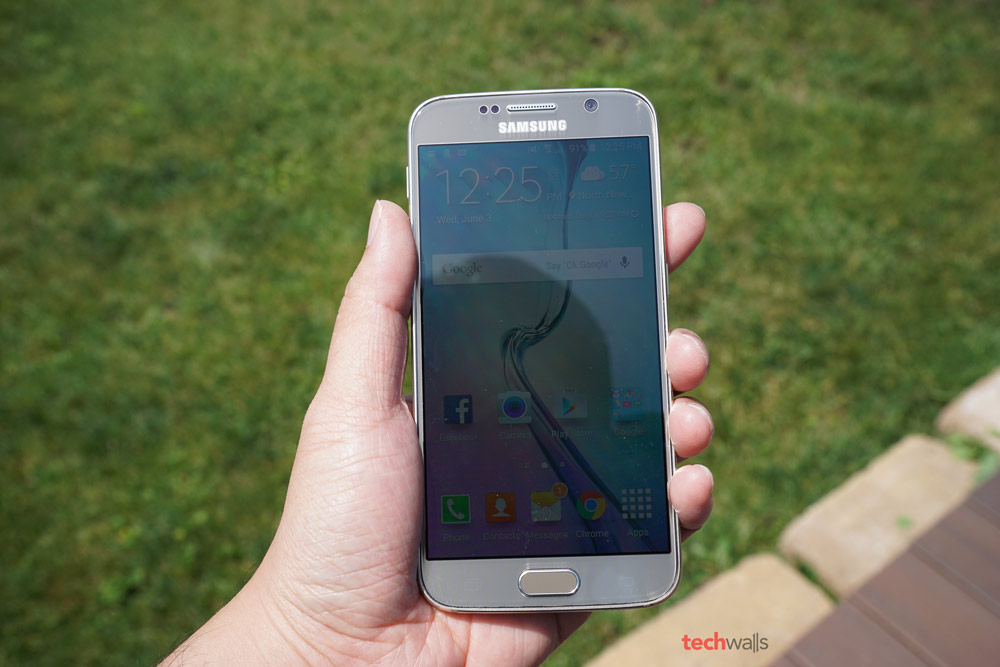 But shipping a handset with two built-in browsers would confuse the users as to what browser they would use, eventually settling for just the default one. Because of the wide fragmentation of the Android ecosystem, users are left with a few options for almost all of the basic mobile apps such as the browser, calendar, email client, among others.
I'd like to believe that the Android fragmentation is a problem hard to resolve for Google. The reality is, it is part of the company's strategy to evade competition for its core apps and services while sacrificing user convenience for receiving major software updates such as security fixes and operating system upgrades.
In the case of basic apps, Google is also able to eliminate competitors because if they wish to gain access to Android, they must agree to integrate Google's services to the handset they would sell. It is a compromise that OEMs have to make in order to deliver quality experience to users.
The good thing about Samsung's move to roll out what it describes as a faster Web browser for Android devices is that it sets the precedence for all other tech companies that rely heavily on Android to still compete with Google.
Disclosure: As an Amazon Associate, I earn from qualifying purchases. The commission help keep the rest of my content free, so thank you!