Successful businesses rely heavily on marketing strategies. A fundamental part of a business to succeed is for the people out there to know that it exists. One of most renowned companies for their marketing abilities is Red Bull.
In most places in the world you will see Red Bull as they have managed to flood the world with their products all over. Their catchy slogan 'Red Bull gives you wings' is something the majority of people in the developed world will have heard before. Their only official product is an energy drink that many people have never even tried before, yet everyone knows what the company is and what they do.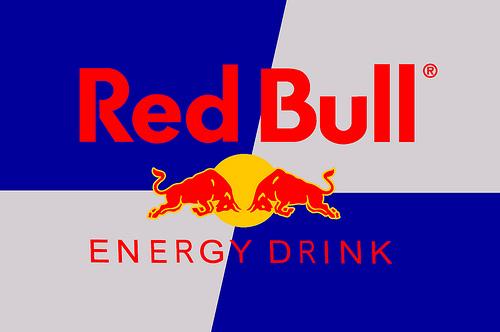 Their strategy doesn't just limit them to marketing their product, they 'have their finger in many pies' some would say. Well known for sponsoring teams/clubs and championships, they are very active in sports. They bought their own stadium & team in Austria, FC Salzburg and pulled them out of the league they were in to go into their own direction. They also sponsor famous events such as the Red Bull X-Fighters, the motocross freestyle event, as well as having their own F1 team who last year won the championship.
From this style of marketing, it is clear why this company is so hugely popular and well known. They have adopted their company into many different fan-bases. They have managed to showcase their abilities to all sorts of fans all across the world.
There is a lesson that can be learnt from such succession. Marketing is crucial for keeping your company afloat. Your products may be world class, but if consumers are unaware of your existence are or your goods, then you aren't going to reach the audience that your product has the potential to attain.
A key factor for any company in the modern age to consider is going online; a website is a crucial part to any business in the digital era that we are in. Many people look to Google for any questions they have. Google will point them to the right direction, so if you are selling a product you know has the potential to sell well then you should always consider starting up a website. A great place to start is to look for a hosting provider. Website and hosting provider 1and1.com provide a great service to anyone looking to start up a website. You can buy a domain, host and get great templates all from one place, just to make it that bit easier.
Disclosure: We might earn commission from qualifying purchases. The commission help keep the rest of my content free, so thank you!