I moved to a new address last month and updating with all of my services was a huge burden, especially when they don't want me to switch to another provider. Canceling the Xfinity Internet service by Comcast was my biggest worry because I'd heard about a lot of dramas when customers tried to cancel their service. Some people even ended up with debt collectors and a hundred point drop in their credit score. That's the worst scenario and I want to avoid it at all costs. Therefore, I want to share with you my own experience to make the cancellation process go smoothly.
After doing some research and contact a live-chat agent, I figured out that the fastest way is actually visiting a Xfinity store. If you call in to cancel the service, they will transfer you to different departments and convince you to stay with them after moving. It takes a lot of time, so I followed their advice and drove to the nearest store which is just a few miles away.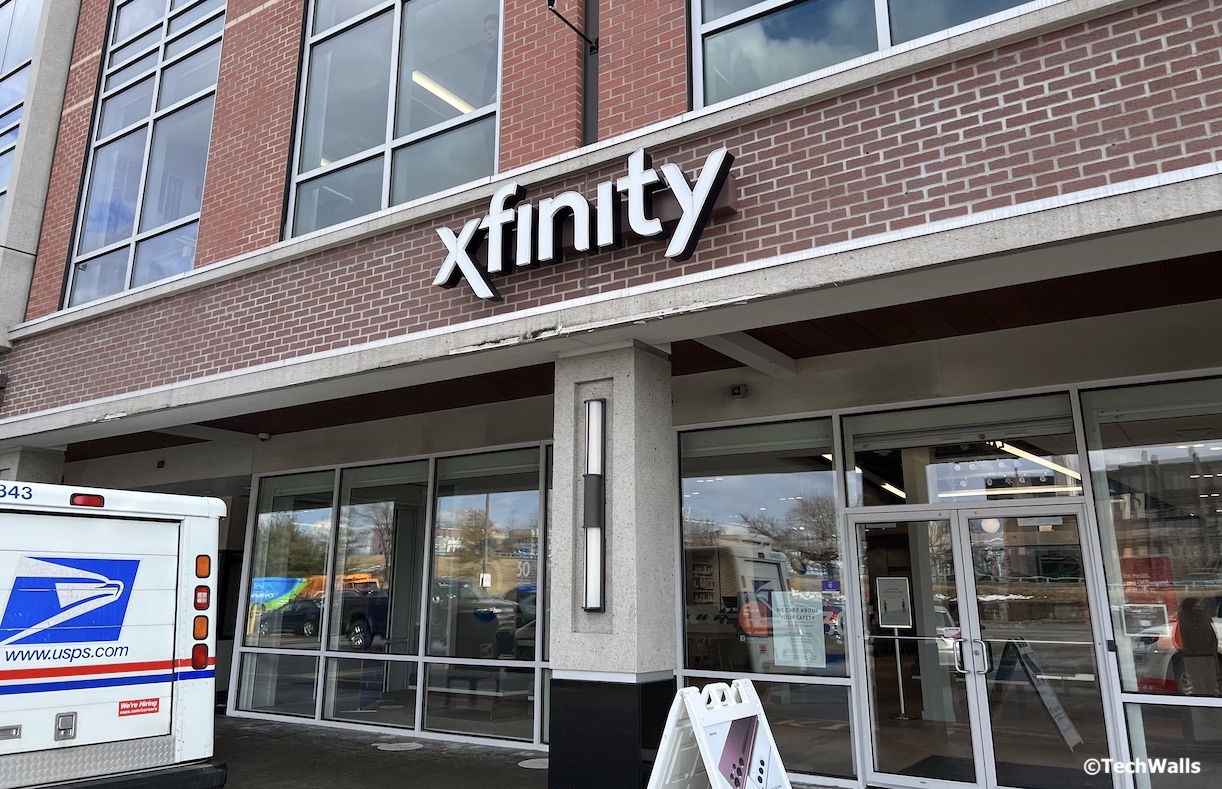 Since canceling the service is troublesome and requires a lot of paperworks, the Xfinity staff person told me it is easier to transfer the service to the new tenant at this address. So I asked the new tenant to come with me to Xfinity to make the transfer; She just needed to bring an ID and a credit card to make the deposit. I used my own modem, so I didn't need to return any equipment. My biggest concern was that Xfinity generates bills one month in advance. I just received a new bill for the next billing period and I didn't want to pay for another month.
The whole cancellation process took about 8 minutes as the employee just needed to deactivate my modem, add the new Internet line, and cancel my service. He was kind enough to backdate the cancellation date a few weeks earlier to January 5th. Besides, he also told me to ignore the latest bill and just don't pay the current balance of $49.99. This was really helpful because I no longer had to pay any bill and Xfinity even issued a credit for the period from Jan 5th to the end of the billing cycle.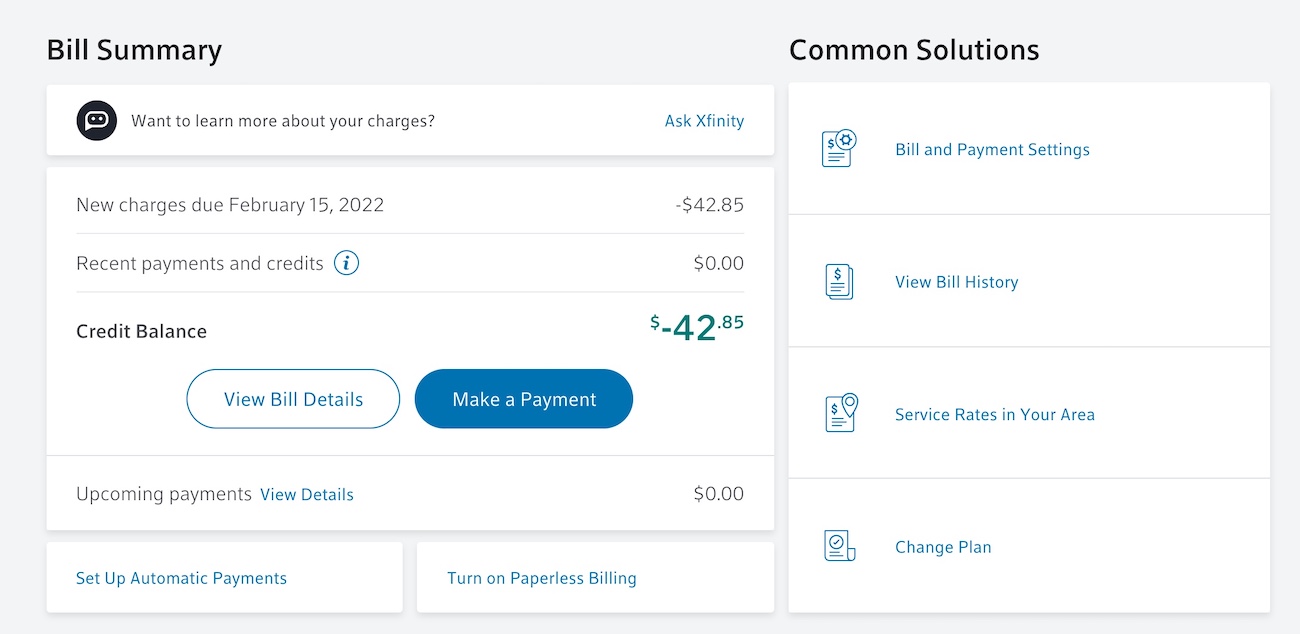 My online account was updated 4 days later; The balance turned to -$42.85 and they said the amount will be refunded within 30 days. My Xfinity Internet service was cancelled and the new tenant had access to the new line immediately. About 2 weeks later, I received a final bill to my mailbox and another email saying I am receiving a refund on my credit card.
The whole process is much faster and simpler than I expected. In case you are canceling Xfinity Internet or other Comcast services, I'd love to hear about your experience.
Disclosure: We might earn commission from qualifying purchases. The commission help keep the rest of my content free, so thank you!