In today's modern world, businesses of all sizes heavily depend on the internet to keep their businesses on the move. No matter the type of enterprise, reliable network connectivity is an important facet of business continuity. Along with the surge of the twenty-four-hour business trend is an increasing need for workforce and customers alike to have around the clock access to company data to enable transactions at any given time. With business happening constantly, downtime is a detriment, companies cannot afford to have.
While the internet has been proven to have substantial benefits to companies, it is worth noting that it can also be a cause for drawbacks. Loss of internet connection can have a staggering impact on operation. In most cases it can be financially damaging as it directly interferes with workforce productivity, adding to lost hours. Disrupted business operation shows the company in a bad light, leaving an unfavorable impression on customers.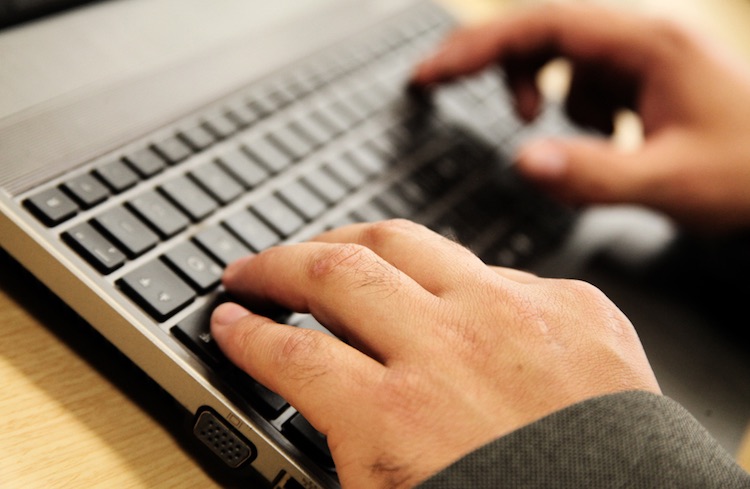 Developing a business requires optimizing the full potential of its resources. For companies that particularly regard the internet as an asset, this means finding ways to have constant, uninterrupted network connectivity. With productivity, revenue, and reputation on the line, relying on a single data provider is far too great a risk. A fool-proof ticket to unfailing connectivity is backup internet connection. Often a stride that most companies overlook, backup internet offers many benefits to the business. Investing in a consistent, high-speed backup internet connection can often mean the difference between a good and great business.
Uninterrupted Access
The primary purpose of a backup internet is to serve as a contingency plan in the event of an unforeseen network downtime. It becomes one less factor for impaired productivity and brings down lost hours. It virtually eliminates the instances of internet interruptions making for a successful accomplishment of important, high-level business transactions.
Extra Security
Backup internet provides a safety net for highly important data and transactions. It ensures business continuity in the case of unannounced network maintenance. In the event of an outage, backup internet provides businesses with an extended reaction time as it opens a window to secure the progress of an on-going business transaction.
Backup internet is particularly conducive for businesses with the nature of collecting highly sensitive information as it allows for a seamless transaction.
Immediate Solution
The absence of an effective and timely backup solution puts businesses at risk of losing valuable clients, and highly confidential company information. Investing in a reliable internet failover renders the company equipped and efficient in handling crisis in connectivity. It provides a timely solution for downtime as backup internet automatically goes live the moment the main data connection goes down.
Data Safety
One of a company's biggest assets is its data. The influx of new and confidential information happens on a daily basis. The database is a primary resource for companies and protecting it becomes an immediate obligation. Since much of these resources are stored online and almost as instantly as these are collected, connection to and from the customer and workforce has to be constant. Companies risk losing their data every time an outage occurs. This risk is conveniently avoided when proper backup connection is installed. With an uninterrupted internet connection, there is virtually no need to retrieve or recover data.
Peace of Mind
Peace of mind is a prime reason that encourages companies to install backup internet. Spending on backup internet solutions puts business owners at ease because they will not have to be burdened by the prospect of missing important business opportunities. Having backup internet in place, make it possible for businesses to function as usual even during downtimes.
Customer Experience
Customer experience is a significant variable that determines the lasting power of a company. With the introduction of modern ways to make products and services more accessible to customers, companies now bank good online customer service as a leverage against competitors. Ensuring that the company's online portals are always functional creates a good experience for customers.
Choosing a backup internet provider
Investing in an alternative source of data connection is an effective solution for business continuity. Speed and reliability are important factors to consider when deciding on a backup internet provider. A backup internet solution that is disposed to downtimes defeats its very purpose. It is always best to opt for data providers with carrier agnostic network where a significant number of mobile network operator is aggregated into a single platform. This ensures that downtime will essentially be non-existent and business continues as usual.
Disclosure: We might earn commission from qualifying purchases. The commission help keep the rest of my content free, so thank you!