The pandemic burst into our lives rapidly and ruined many plans. Most educational institutions have switched to remote education, and as a result, the question of how to implement distance learning has become acute. This is how technology has settled into its position as an essential component of the educational process.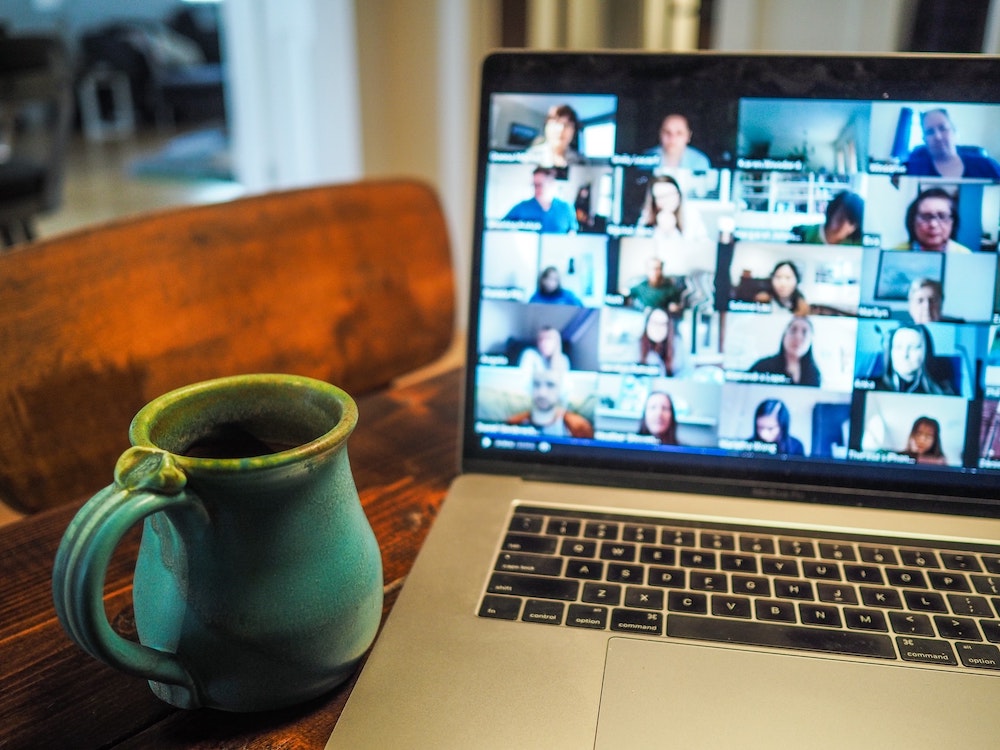 With the growth of students involved in distance learning, the demand for apps and platforms for education is also expanding. But no matter how good remote education is, it can have many drawbacks like:
Difficulties adapting to online learning;
Some people have no access to high-speed internet;
Lack of live communication between teachers and students;
Not all degrees can be obtained remotely.
Though, in this article, we want to draw your attention to other common problems of distance learning that can be easily solved with the help of specific tools.
Technical Issues During Distance Learning
Transferring all students to distance learning means a huge financial outlay for the university. In addition to technically equipping all faculty and students with the necessary devices and software, training of specialized staff, who know how to code, for example, is required. Such staff will assist in the prompt resolution of problems in the learning process related to technical problems and failures.
Even with a stable Internet, it is not always possible to avoid technical problems. The educational system cannot instantly solve the issue of connecting a teacher with a large number of students over the network. Often classes are held for several hundred students simultaneously. In such situations, it is rarely possible to avoid problems when some of them do not have access to the image or others cannot hear what the teacher is saying. To solve or minimize this, you can resort to the help of proven applications that are popular around the world.
Zoom
This is probably the most popular video communication platform not only for studies but also for work. The main advantage, of course, is the audio and video communication with each conference participant. The organizer can turn the microphone on or off, as well as request that other participants in the communication turn on the video.
In Zoom, it is possible to share and pause the screen image. Also, you can run a demonstration of certain programs. It is also possible to allow access to screen broadcasts for all users or manually select the required number.
The biggest drawback is the 40-minute limit when using a free version. The first 5-10 minutes are always spent on organizational stuff like discussing details of the conference, late attendees, and stuff like that. But if you were late, this app allows you to record the whole session both on the internal memory of the device and in cloud storage. In addition, Zoom allows the participants to set virtual backgrounds.
Microsoft Teams
With this program, you can interact with your teacher both via voice and by typing in the chat. It can be both with personal and group chat that you can share any files and collaborate on documents, which is a great feature. Another good feature is the ability to mute and unmute any or all participants if you are the host.
With a Microsoft account, you are provided with other Microsoft services such as:
Microsoft Office
Microsoft Outlook
Microsoft Forms
It is among the best ones to hold a class or lecture where you need to interact with the teacher or other students.
Discord
Discord is a versatile solution for teachers who need a reliable and proven app for learning. All students love this app for the following benefits:
good sound and video quality;
excellent optimization of the program – it doesn't require expensive hardware;
user-friendly interface;
modern design;
you can create several servers for different subjects, close access to them, and then distribute invitations to students;
ability to add bots to your servers for entertainment and/or informing visitors;
the Go Live feature allows you to broadcast a screen for up to 50 students at a time;
developers have increased the number of active users from 25 to 50, making it possible to conduct classes even with more users.
Lack of Motivation and Time Management
Not everyone has enough willpower to maintain their motivation to learn. Often the choice of profession is made by students unconsciously, and the lack of practical skills prevents the desire to get down to business as soon as possible. Students who can't keep themselves on track and stay organized often end up having poor academic results. But proper motivation, a sense of responsibility, and self-discipline will be the key to successful learning that will lead to a wide range of new possibilities in the future.
Forest
This app will teach you to stay focused. First, you need to decide on the task you need to finish and set a timer from 30 to 120 minutes. If you successfully finish the assignment, you will grow your first virtual tree. If you get distracted with apps like Instagram, the tree will die. Thus, you will learn how to manage time properly and remain a diligent student.
Motivation
Getting a degree is quite a stressful process. Every day you need to stay motivated to keep going and try your best. It requires a lot of effort and energy. Thus, from time to time, students become exhausted and discouraged. In order to prevent this, you can use Motivation. This app is a reminder that provides you with daily positive affirmations that will motivate you to keep going.
Quizlet
Quizlet is one of the best apps for test prep for students. Here you will be provided with a wide range of topics and around seven ways of studying the material. With the help of flashcards, fill-in-the-blank games, and the quiz-style feature, you will memorize information better. Besides that, there are also timed quizzes that will motivate you to finish faster than other students and get the best grade.
Lack of On-campus Life
The lack of in-person communication can also affect the learning process. The studentship is supposed to be the most exciting period in our lives. Who wants to spend their youth within four walls in front of a computer? Besides, you can hardly discuss anything with your groupmates or ask your teacher a question if you don't understand the new topic, for example. This problem leads to a worsening of the mental condition of students and their ability to adapt to their new environment.
Telegram
Its main advantage is functionality and accessibility. Everyone has Telegram, and those who don't – just have to download it. In its recent update, Telegram added the ability to make video calls, both group and personal. It allows you to broadcast a video from the camera or an image from the screen to 30 participants at once, and the total number of participants can be up to 1000 people.
As well as that in the future, the developers promise to completely remove the limit on the number of viewers. Hence, you can keep in touch with everybody in a group. Besides that, a cool feature is that you can send files in any format. When using Telegram, you are provided with stable operations, availability on all platforms, and a high-quality connection.
Summing Up
Despite certain disadvantages of remote education, it can be quite effective. With its help, more and more people are gaining the opportunity to receive a quality education in spite of the pandemic. And with the help of the specific apps listed above, you can easily simplify studying, motivate yourself, and further your education.
Disclosure: We might earn commission from qualifying purchases. The commission help keep the rest of my content free, so thank you!