Goodbye cookies! It might be the era for the rise of a new system to track Internet users, including their online activities and basic computer details in an effort to help advertisers target their products for their audience.
Cookies – the traditional method of tracking online users by dumping temporary files into their computer – provides options for users to agree or disagree to have these files installed on their system. Let us see if the same case is true for canvas fingerprinting.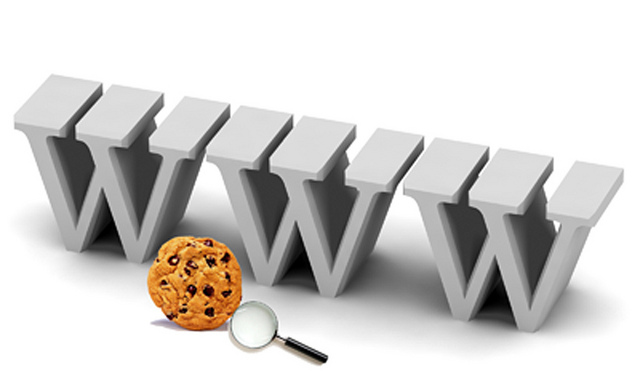 Canvas fingerprinting was introduced into a few thousands of websites beginning earlier this year, though not so many knew it existed then. Their belief was that cookies would be there forever. It would have been a good thing then, because users have the option to allow or block cookies from their computers. On the other hand, not everyone knows how to manage the canvas fingerprinting, casting a shadow of doubt over its privacy implications.
Security researchers have said companies want to turn away from the use of cookies since it is easy to remove it from computer memories, therefore causing fluctuations to how they drive profit from advertising. In order to address this dilemma, canvas fingerprinting has been created and is now gaining traction among businesses.
The rise of canvas fingerprinting definitely heralds the looming end of cookies. If advertisers are to convince their customers that their ad targeting game is working well and effectively, then they must provide proof that their strategies are working long-term without fluctuations and pauses in between. That is something that is happening when you use cookies.
But this does not mean users' privacy are to be compromised with the rise of new methods for Internet tracking. In other words, users must know how they are being tracked online, just as they know when cookies are dumped into their PCs.
But when AddThis experimented with the new method of tracking users online, it was discovered that the five-month test run was hidden from public knowledge. Even AddThis admitted that it was true in the midst of a string of reports from the media. In early July, the experiment ceased, according to AddThis.
How did it work? There is this JavaScript that is sent to your computer to enable canvas fingerprinting when the AddThis widget is loaded on a certain Web page. That script, once it enters your computer, gains access to your computer's graphics chip through a canvas API.
We will see additional details of that experiment in the coming days as AddThis intends to dispel lingering privacy concerns from some groups.
Disclosure: We might earn commission from qualifying purchases. The commission help keep the rest of my content free, so thank you!