From my experience of parenthood, I've purchased a lot of toys for my kids but they spend most of their time with just some of them. Many expensive toys that I thought they would enjoy but they didn't. Otherwise, they are much more interested in some cheaper toys. The PicassoTiles magnetic building blocks are an example.
I got the kits because I wanted my kids to start learning numbers and letters. I didn't expect much from the toys and I thought my kids would get bored after just a few days. Surprisingly, they didn't. Among a lot of other beautiful toys, they often pick the PicassoTiles and start building things with the pieces.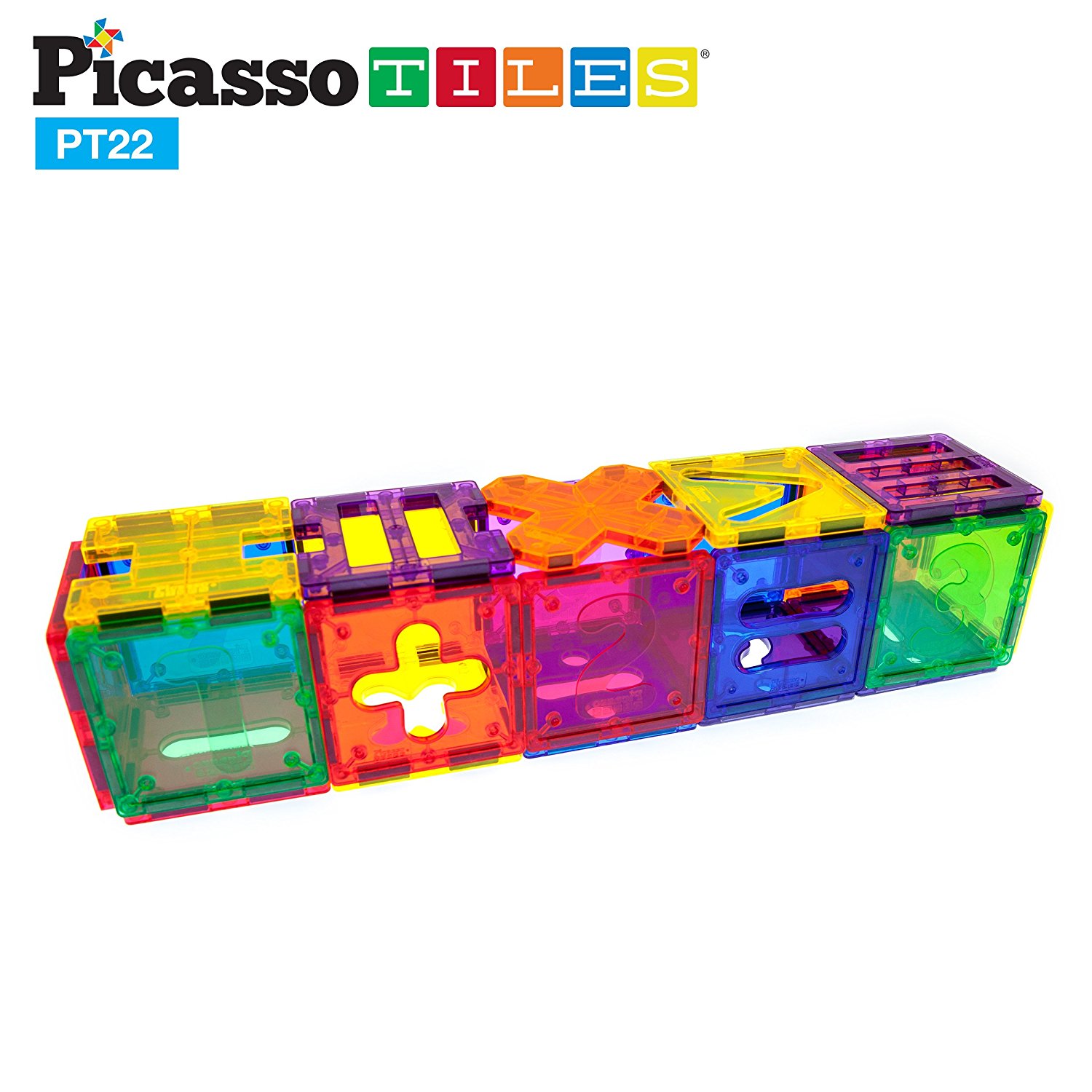 I got the PicassoTiles PT22 with 22 numeric tiles and PicassoTiles PT27 with 27 alphabet tiles. All of them have magnet along the sides, so it's very easy to stick them together and build large objects. These pieces are translucent and come in some different colors and shapes, I also find one with LED lights and a power button.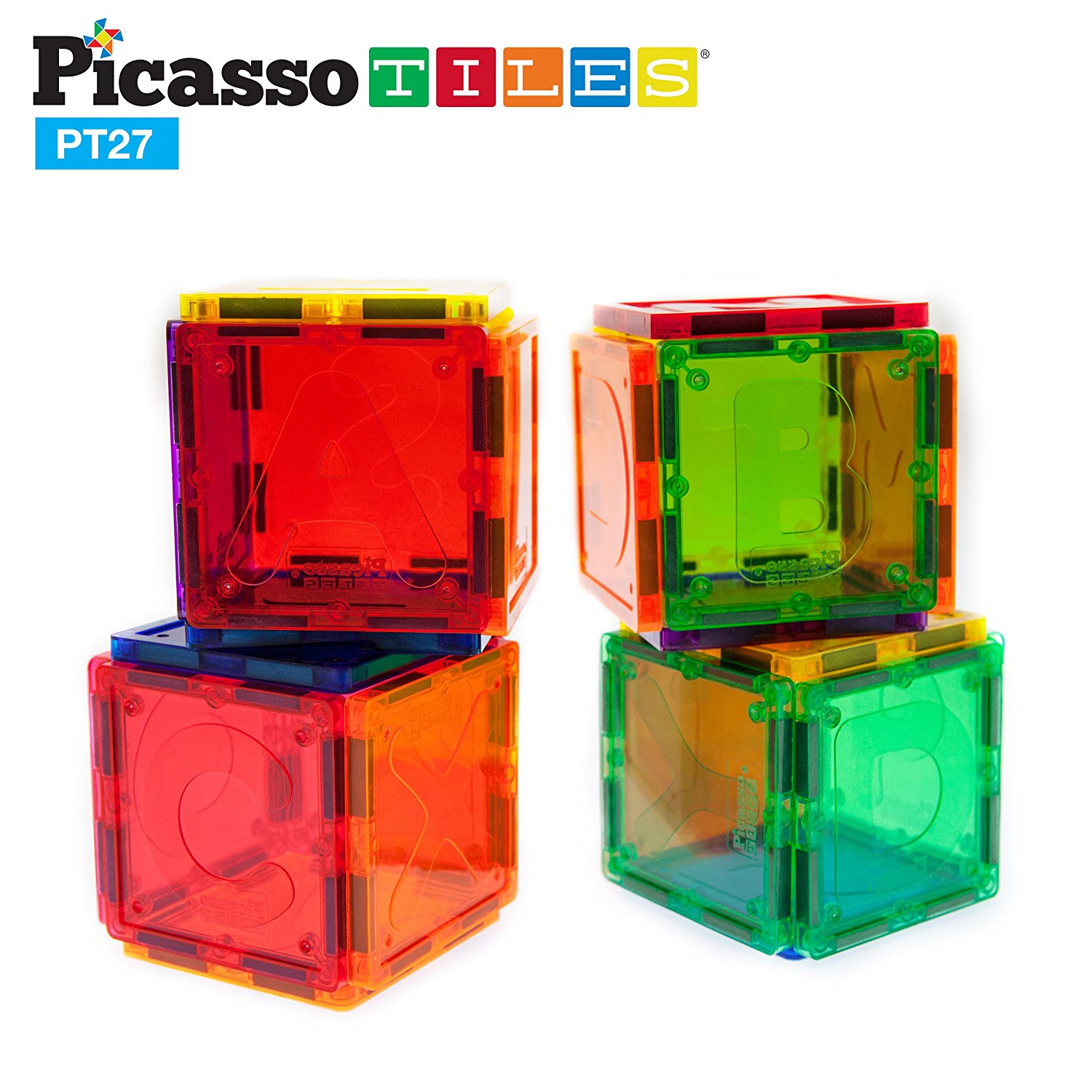 Therefore, the toys are actually more interesting than just learning numbers and letters. My kids could learn colors, geometrical shapes, magnetic polarities, and develop creativity. We at TechWalls highly recommend the product. You should buy at least 2 kits so that your kids could have enough tiles to build things.
Disclosure: As an Amazon Associate, I earn from qualifying purchases. The commission help keep the rest of my content free, so thank you!