Oracle, one of the giants in the technology world, has unveiled new products and services that can be interpreted as an attempt to take on cloud computing titan Amazon Web Services.
It seems that Oracle is beginning to make its way into the big data race with the announcement of a slate of cloud platform products and services for big data.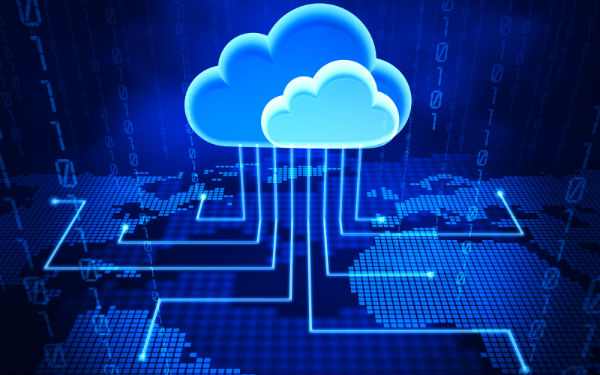 Big data, from the name itself, is a collection of huge amounts of data that enables users to extract value out of those pieces of information and convert those insights into actionable business results.
How does Oracle – a leader in open source technology – differentiate its new cloud offerings from the rest of the market? Well, for one the company says the Oracle Cloud Platform for Big Data provides a quicker access to insights drawn from big data.
Oracle's new products are, namely, Big Data Preparation Cloud Service, GoldenGate Cloud Service, Big Data Discovery Cloud Service and NoSQL Database Cloud Service.
The Oracle big data preparation cloud services provide for an automated process for systems that are otherwise susceptible to errors when you are conducting maintenance or data ingestion. The service is designed to help you reduce costs that come with human intervention.
The GoldenGate Cloud Service serves to minimize complex integration of on-site databases and database as a service, NoSQL, Spark and Hadoop data solutions.
What are the benefits of big data?
Examples of the benefits that you could gain from the use of big data is you will be able to enhance customer services and simplify the way you run your business. For developers, big data is a big help in developing applications for the Internet of Things.
Oracle expects the newly launched products to help customers address those operational requirements. The services also come with features that will lead to the integration and discovery of insights in real time from various types of data sources, which are the origin of big data in the first place.
Dealing with a growing amount of data has dramatically changed for users through the years with the introduction of such technological breakthroughs as cloud computing and mobile applications. The complexity of handling data has then begun to increase, but thanks to new ways of engaging with these data, customer expectations are being met.
The move means an expansion in Oracle's portfolio of products in an effort to offer an integrated big data management service that consolidates analytics and business intelligence without losing focus on the methods of supporting the consumption of data.
Disclosure: As an Amazon Associate, I earn from qualifying purchases. The commission help keep the rest of my content free, so thank you!