The first thing visitors to your e-commerce website will notice are the images you have in place. Since customers are not able to pick up and inspect the products you have to offer on your website, they will rely heavily on images to help them decide whether or not to make a purchase.
While having hi-resolution images is important, you will need to be mindful of file sizes. Having pictures with large file sizes can slow down the load speed of your site. Below are some tips on how to optimize the images on your website:
Learn the Image File Options
When trying to optimize the images on your e-commerce site, you will need to become familiar with the various file types out there. The GIF, JPG, and PNG are some of the most widely used file formats for images. The JPG is perhaps the most common file type in use for images. This file format is great for photographs or images with complex colors or shadows. You can save images in either high or low-quality when using this file format.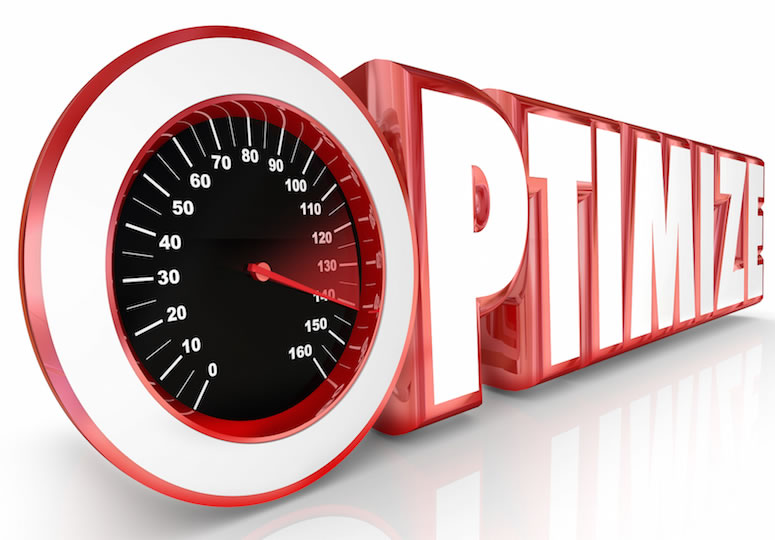 This amount of customization will allow you to adjust the file size with ease. The Shopify e-commerce site builder offers users a free image and photo optimizer. This tool allows you to tweak the images you have, regardless of the format, in an attempt to optimize them for use on your e-commerce site.
The PNG file format is also very popular. When working in Adobe Photoshop, you will have the option to save files in the PNG-8 or PNG-24 format. The PNG-8 has a limited 256 color pallet. The image sizes in this format are smaller, but it will be hard to save complex images with this limited color pallet. The PNG-24 will provide you with a higher quality image, but has a much larger file size than the PNG-8. Generally, e-commerce site owners will use the PNG format for logos.
When only a few colors are needed for an image, the GIF is a great option. This file format also has a limited color pallet and a very small file size. You will need to avoid using the GIF format for things like product photos due to the limitations it has.
How to Save Images Properly
The first concern you need to have when saving an image for use on your website is using the right dimensions. If you are editing images in Photoshop, you will need to view it at 100 percent to get a representation of how it will look on a computer monitor. You will be able to resize the image as needed to look presentable on your website.
The next factor to consider when saving your images is the size of the file. Ideally, you want the file size to be as small as possible without compromising the look of the photo. The "Save for Web" function in Photoshop is a great way to reduce file size.
Compressing the images for use on the internet is also important. There are a variety of programs, like ImageOptim that can help you reduce file sizes up to 10 percent with the use of their software. The smaller your image file sizes are, the faster they will load for customers who visit your e-commerce site.
Neglecting to optimize the images used on your e-commerce website can lead to a variety of problems. Most of the e-commerce platform builders provide users with the tools needed to optimize their images so make sure you're doing you due diligence in selecting a platform that helps you the most.