The Maruti Suzuki is one such name which every Indian remembers. Since the day when the iconic Maruti 800 was launched in 1983, the company brought the revolution in India's automotive market. It is a subsidiary of Japanese automaker Suzuki, which owns 56.21 percent shares in the company.
When it comes to the sale, it has 53 percent of market share in India's passenger vehicle market. It has a long fleet of cars models including the very popular Wagon R, Alto, Swift, Dzire, Omni, Ciaz, Ertiga, Eeco, Baleno, Baleno RS, Ignis and Celerio. In May 2015, the company built its 15th million vehicles, the Swift Dzire in India.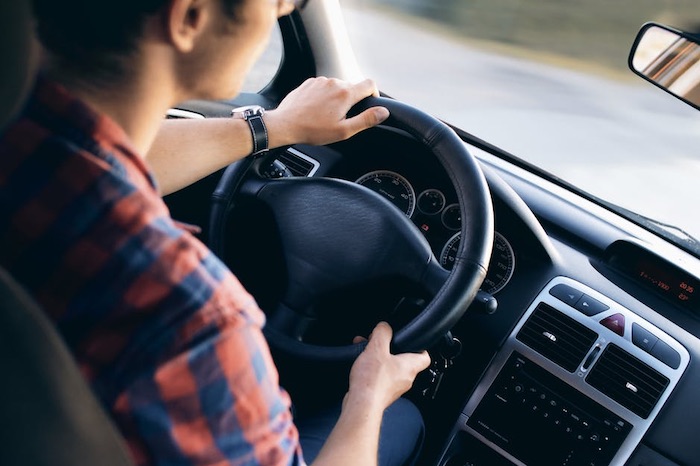 Ever since its introduction, the company has been doing wonderfully well when it comes to sale in the Indian automotive market. With the rise in a number of four-wheelers running on the road, raises the requirement for replacement parts as well. Like every other component, automotive parts have to face wear and tear over a period of time. Hence, the need for replacement parts is very high. Another reason for the high demand for automotive components is due to increase in the sale of used cars.
However, the main issue which every buyer has to face is finding good quality of spare parts. Maruti Suzuki produces its own parts under the brand of Maruti genuine parts. The rise in the sale of Maruti cars has also raised the opportunities for Maruti Suzuki Parts.
Why buy Genuine Maruti Parts over Aftermarket Parts
When it comes to the type of parts you use whether you are updating the existing part or replacement the current component, make sure they reach the two key points.
Cost effective and budget-friendly
They improve or maintain the efficiency of a vehicle
Choosing genuine Maruti parts over aftermarket parts
One of the major reasons to prefer aftermarket parts over genuine parts is cost. In general, aftermarket parts slightly inexpensive, which happens to be a very good reason when you are budget-friendly. However, the problem is that – they lack in terms of guarantee for quality, function, and fit.
On the other hand, the genuine parts exactly match what is being replaced and guarantees for function and fit. You are most likely to get the same performance as it was designed and tested under the same manufacturer's standards. This clearly indicates that these parts giveassurance regarding the compatibility.
When you reconsider the cost of Maruti genuine parts with an aftermarket part, you may realize that you will end up paying less in the long run. As these parts last for a longer time at the sametime increases the efficiency as well. This equipment can increase the operational life as there is little room for undue wear and tear which may come across when you use aftermarket part.
Genuine Parts offer reliability beyond compatibility and quality
When you buy Maruti Genuine parts, you are also accessing the company's network support, which you may lack while going towards aftermarket. This gives you an opportunity to get your questions answered by someone who has a complete knowledge of parts first-hand, instead of someone who has gained passable knowledge about the equipment.
Find genuine Maruti Parts online in India
When it comes to buying genuine Maruti parts online in India, boodmo is your one-stop shop. It has a huge catalog of Maruti parts, along with other important equipment. Considering the increasing number automobiles in India, the supply of car parts has to be met at a genuine price. The spare parts market in the country is very unorganized and there is a huge gap between the buyers and sellers. The boodmo is one such platform that helps buyers and seller to meet and trade for their needs. For more information you can log on to: boodmo.com/vehicles/maruti-286/.
Disclosure: As an Amazon Associate, I earn from qualifying purchases. The commission help keep the rest of my content free, so thank you!