Today, South Africa is struggling to contain the spread of COVID-19. Lockdown imposed in March is still in place, and the entire economy is in shambles. As unemployment is rising, residents are looking for alternative means of earning. Online trading was popular even before the outbreak. Now, its appeal is irresistible to many.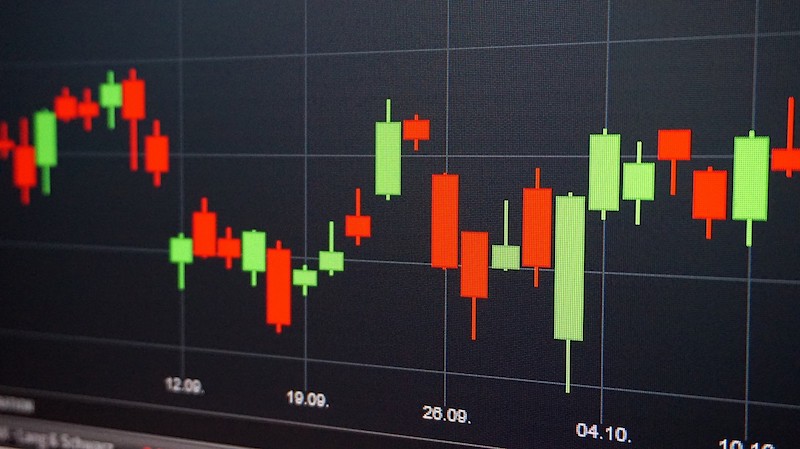 Dire Financial Straits
While the government has responded with a relief package, its size is clearly insufficient. To recover from the crisis, the nation needs a fundamental overhaul of its economic system. It remains to be seen whether such measures will be taken. Meanwhile, residents are losing their jobs, and the unemployment benefit brings only $19 monthly.
Conventional businesses are going under. The gig economy has been shattered, just like in the Western world. Trading gives everyone a chance to earn a living remotely. Through brokerage firms, locals may buy and sell instruments on the global market. Given the shutdown of regular employers, the appeal is undeniable.
How Online Trading Works
Residents of South Africa may trade via home-grown or international brokers. Global brands like FXTM clearly have a competitive edge, as they serve millions of clients across the world. Reliable companies are always officially registered and licensed to operate in the region. Their practices are subject to inspection by reputable watchdogs like SySEC.
Brokers register accounts and provide clients with the right software and educational resources. They may be treated as virtual bankers, as financial transactions are also processed by them. This highlights the importance of choosing trustworthy service providers.
A brokerage acts as an intermediary between local clients and the vast international exchange. The most popular tools are currencies. They circulate on the biggest financial market worldwide. Its daily volume is estimated to reach $6 trillion US dollars. Hence, the profit potential is substantial.
Currency pairs form the basis of brokers' offerings. As these are the least complex instruments, they are attractive to clients who are setting off on their trading journey. The most liquid currencies represent the strongest world economies: the US dollar, the British pound, the Japanese Yen, etc. The South African rand is part of exotic currency pairs (USD/ZAR).
Arsenal of Tools
Online trading does not require a physical exchange. The market is classified as over-the-counter, which means parties connect to each other directly. All trading actions are taken via dedicated software. These terminals are packed with analytical tools. They also provide efficient execution with manageable risks.
More Opportunities
As traders gain experience, they may develop diversified portfolios. International brokers allow access to more instruments, all virtual in nature. Clients may buy and sell stocks, spot metals, or CFDs.
Contracts for Difference allow them to profit from prices without owning the underlying assets. These are virtual agreements with their broker tied to price dynamics. Today, the range of finance options is vast:
CFDs for commodities (e.g., crude oil),
CFDs for stocks,
CFDs for market indices,
CFDs for cryptocurrencies, etc.
Whatever the instrument, the fundamental principles are the same. Markets may be bullish or bearish, and traders make decisions accordingly. If they expect their asset to gain value, they may buy more lots to capitalize on the surge. If a downtrend is expected, they could sell and buy back larger volumes for less. Everything relies on market trends, and any trends can bring profit.
Trading During the Pandemic
The current crisis has revealed the vulnerabilities of traditional business models. Brick-and-mortar retailers are going bankrupt, along with other companies that do not operate online. When layoffs are ubiquitous and incomes shrinking, people need a viable alternative. This is exactly what online trading presents.
Brokers provide a wealth of educational material, so newbies can learn from experts. The demo mode of trading terminals offers excellent conditions for practical training. Before working with real money, clients may explore the software at their own pace, gaining confidence and exploring proven strategies.
In the coming years, online trading is expected to be increasingly popular. As all processes occur through the internet, clients work from their smartphones, tablets, or desktop computers. They can buy and sell instruments without leaving their home. The lockdown period allows millions to recognize the convenience of online trading. Digital entry to the market is very affordable. It is a viable source of income for those who are willing to learn.
Disclosure: We might earn commission from qualifying purchases. The commission help keep the rest of my content free, so thank you!