Onikuma gaming headsets have been among the best-sellers on Amazon. It's not because they are the best-quality ones but because they are affordable for most average consumers. I tested the new Onikuma K6 to see if it is any good.
Unboxing Video
Design & Features
Inside the box, there is just the headset and user manual; You won't be able to find any other accessory. In fact, we just need to use the headset and don't want to pay extra for those redundant accessories.
My first impression with the Onikuma K6 is its large size. It is actually bigger than most normal stereo headphones that I've used. Besides, the earpads are super thick and they are supposed to provide comfort for long gaming sessions. The pads are comfortable at first but I start feeling the weight and the heat after just about an hour.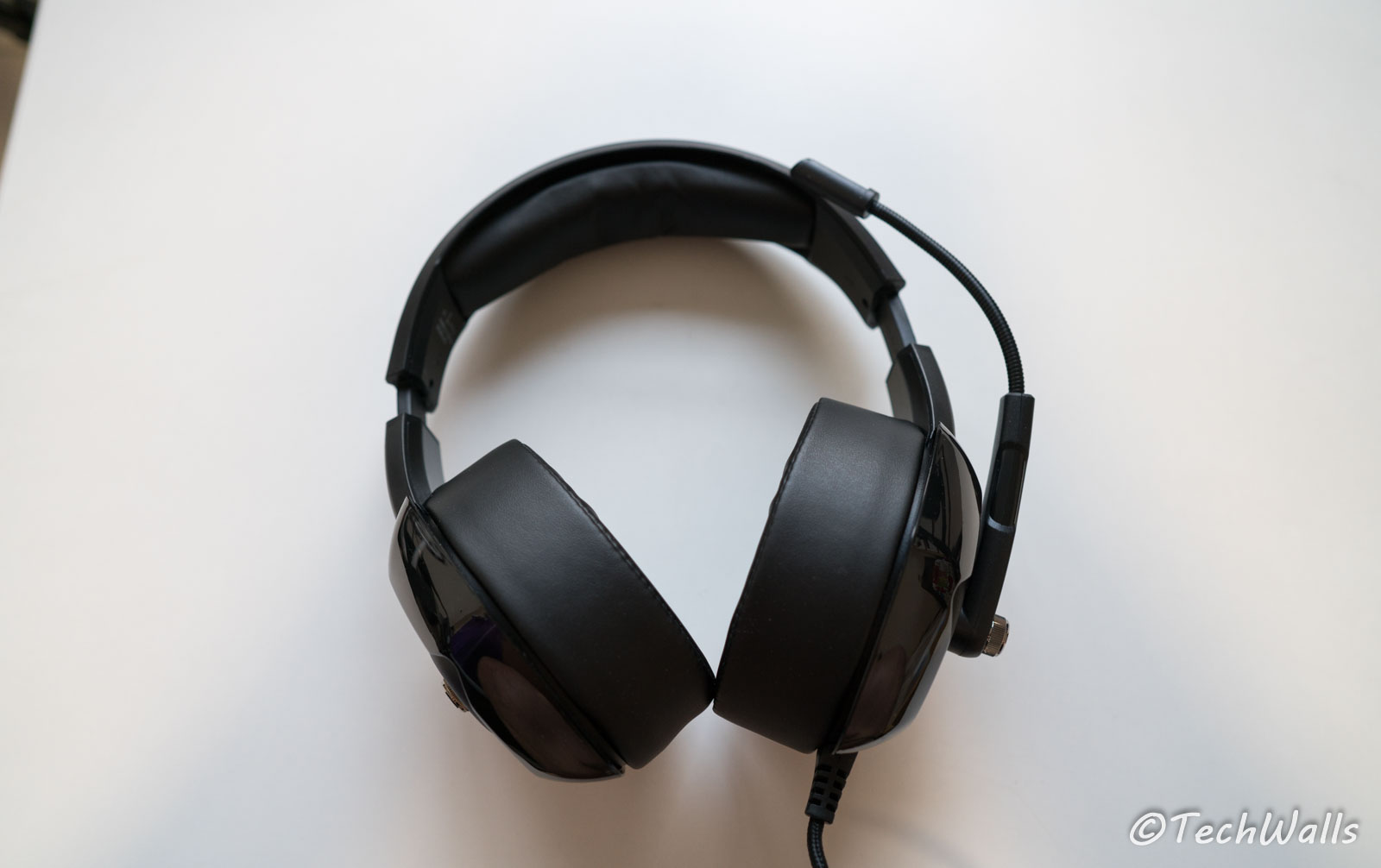 One of the reasons you would buy a gaming headset is its included microphone. It can be easily adjusted to stay right in front of my mouth, therefore, the sound is a lot cleaner and clearer.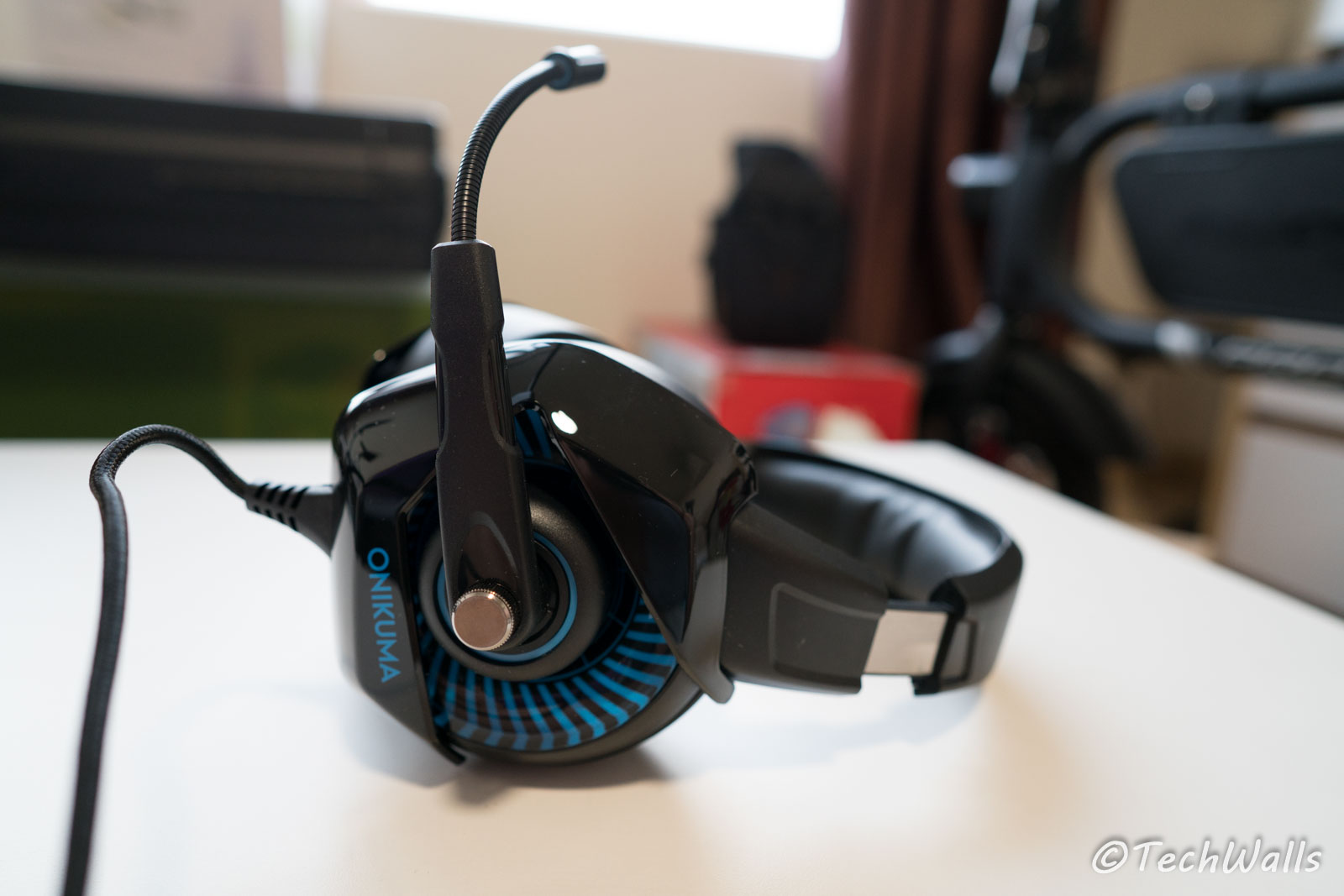 The controls on the cord allow us to adjust volume as well as mute/unmute the microphone.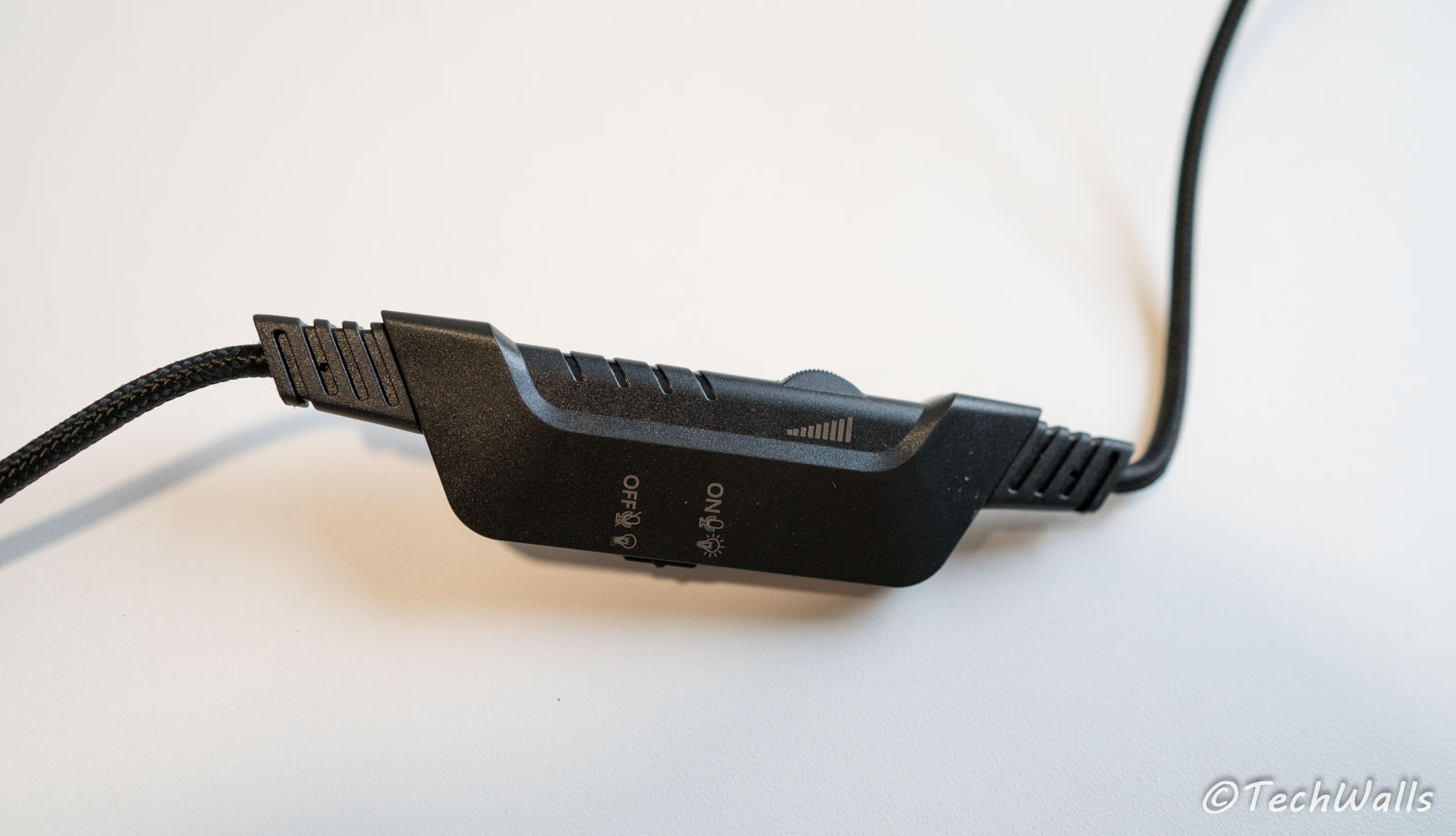 To use the headset, you'll just need to connect the 3.5mm plug to your game console or use the Y splitter to split the audio and microphone when connecting to your computer. If you want to light up the headset, you will need to plug in the USB plug as well. Notice that it has a blue LED light only.
Audio Quality
I've heard a lot of compliments of audio quality of this headset but it actually doesn't sound that good. I won't recommend using the headset to listen to music since the sound is quite muddy and overwhelmed by a boomy bass. The clarity and details are not there and the sound is seriously distorted when I crank up the volume.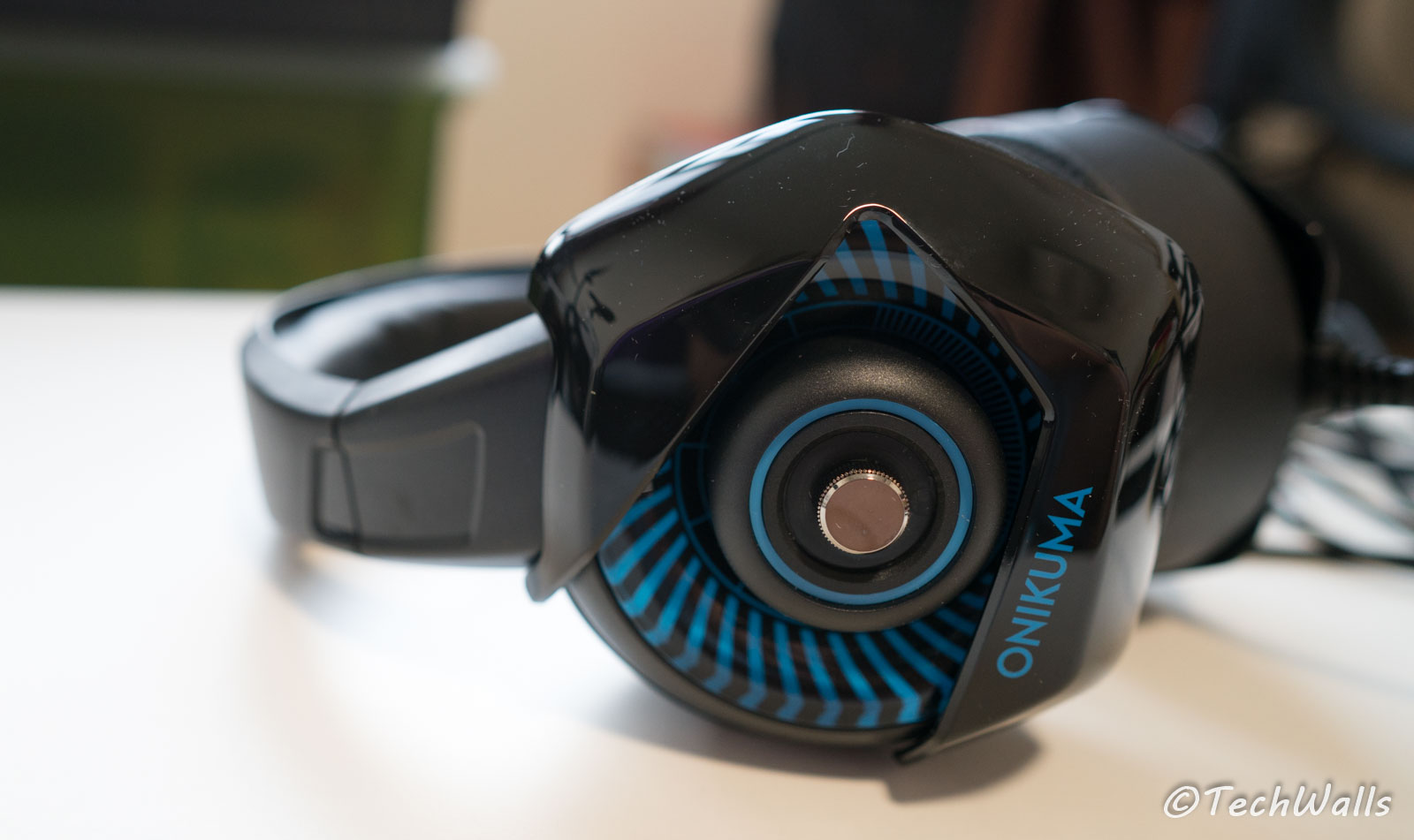 The headset is suitable for gaming only. Its advantage over normal stereo headphones is the surround sound virtualization. It uses volume, sound delay, and some other processing tricks to fool your brain into thinking the sound is coming from different directions. This would bring you an advantage when playing FPS games since you can hear footsteps much clearer.
The Onikuma K6 is already among the cheapest gaming headsets on the market, however, I still think the price should come down further since you can buy some refurbished headsets from more well-known brands for just a little more.
Disclosure: We might earn commission from qualifying purchases. The commission help keep the rest of my content free, so thank you!