When I was looking for a game controller for Windows, I ended up with a long list of items from Logitech, Microsoft and some less-known manufacturers. Finally I decided to go with the NVIDIA Shield Controller because it is new and said to be designed for both Android and PC gaming.
Those features look promising and seem to be the perfect controller for me. Let's check out the review to see how it performs.
Unboxing Video
Design
The Shield Controller is made of plastic with matte finish. On the front of the gamepad, you can see a very familiar layout with dual analog sticks, directional pad, and the four ABXY buttons. What makes the controller stand out is the dedicated Android buttons (Back, Home and Start), the built-in touch pad and volume up/down on the bottom, and the Nvidia logo which acts as a multi-function NVIDIA/Power button. There is also a built-in microphone above the logo button so that you can search and send voice commands to your device.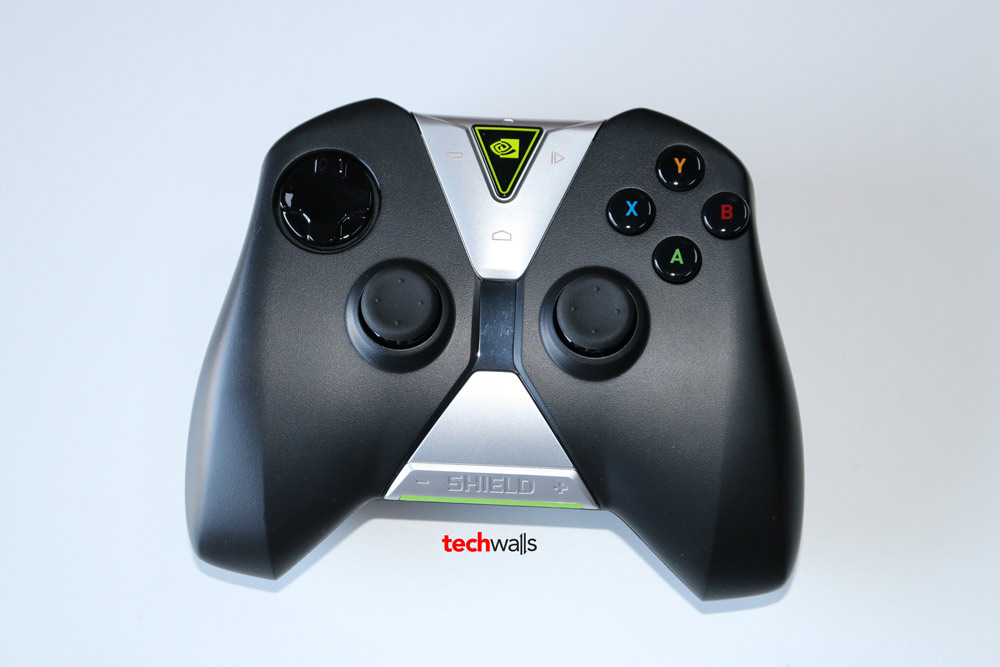 On top of the controller, there are shoulder buttons, a headset port and a charging port.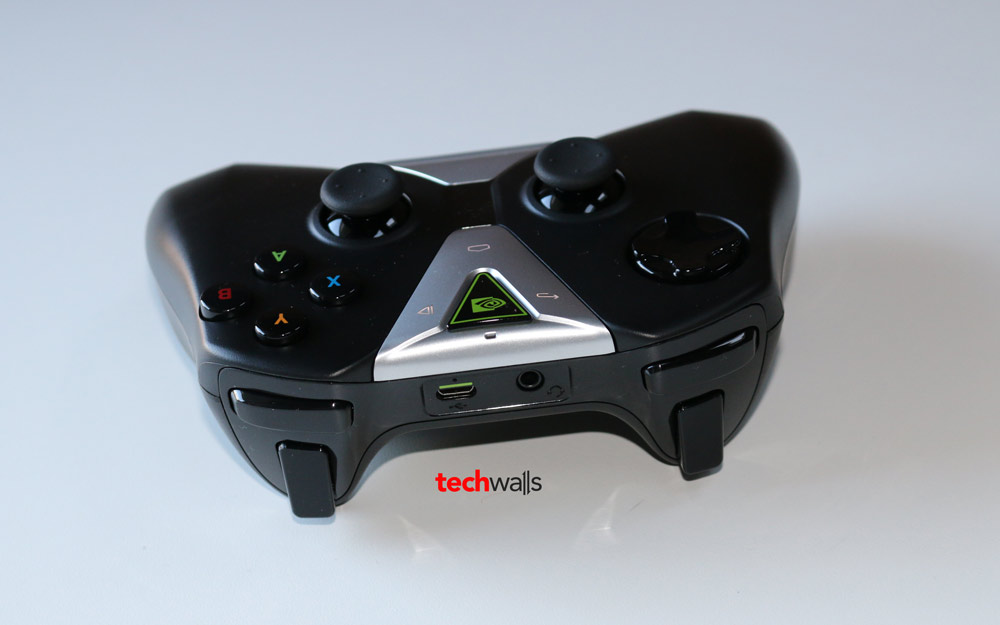 I didn't have good impressions with the controller when I unboxed it because it seems very big. However, it is very well built and I feel comfortable playing games for a few hours. Before using the Nvidia Shield, I tried the Xbox 360 and Xbox One controllers but both of them couldn't deliver the comfort. My hands always got hurt and tired with those Xbox controllers.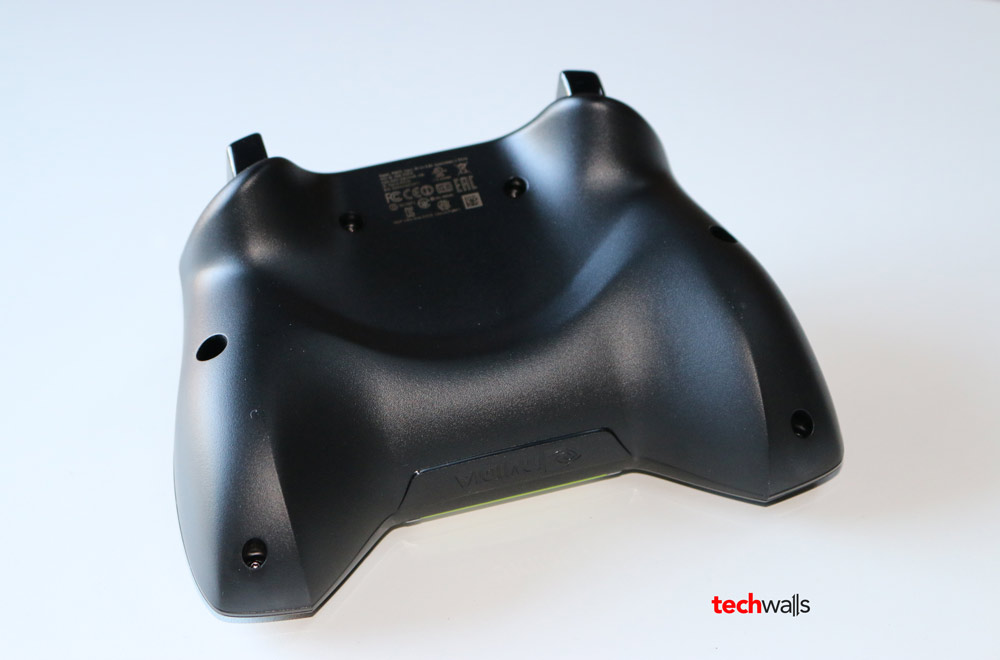 Features & Performance
One of the reasons I bought this Shield controller is because it is said to be compatible with Android, but it is not true. The gamepad uses Wi-Fi Direct wireless technology and it works only with Shield tablet and Shield portable. Don't expect you can connect it to your Android device via Bluetooth.
Therefore, I can only use it for my Windows PC. My PC comes with the pre-installed GeForce Experience, so I just needed to plug in and play. Unfortunately, it can't be used wirelessly and I always have to use the included cable to connect to my PC. So, the functions like voice commands also don't work.
Conclusion
Pros
Ergonomic design.
Includes many useful features.
Cons
Not compatible with Android devices.
Can't be used as a wireless PC gamepad.
The NVIDIA SHIELD Controller is on sale on Amazon for $59. I love it because it is so comfortable to hold. If you have another SHIELD device, this is a must-have because you can get the most out of the controller then. I myself will keep using it as a PC gamepad.
Disclosure: As an Amazon Associate, I earn from qualifying purchases. The commission help keep the rest of my content free, so thank you!