In the bustling world of today, where organizational efficiency and mobility are more paramount than ever, the Nelko P21 Portable Label Maker has emerged as a trailblazer. Embodying half the size and weight of traditional label makers, this compact gadget shatters the conventional boundaries of label printing with its sleek design, intelligent features, and ultimate portability.
Disclosure: We received the printer directly from the manufacturer as a courtesy for review purposes. However, the review is intended to provide honest, unbiased insights about the product, based on personal experiences and observations.
Unboxing & Testing Video
Features & Performance
First and foremost, the P21's portable form factor is incredibly impressive. It's small enough to fit into your pocket, ensuring you can carry it wherever you go and print labels whenever needed. This approach turns any location into a potential workspace, making it perfect for on-the-go individuals.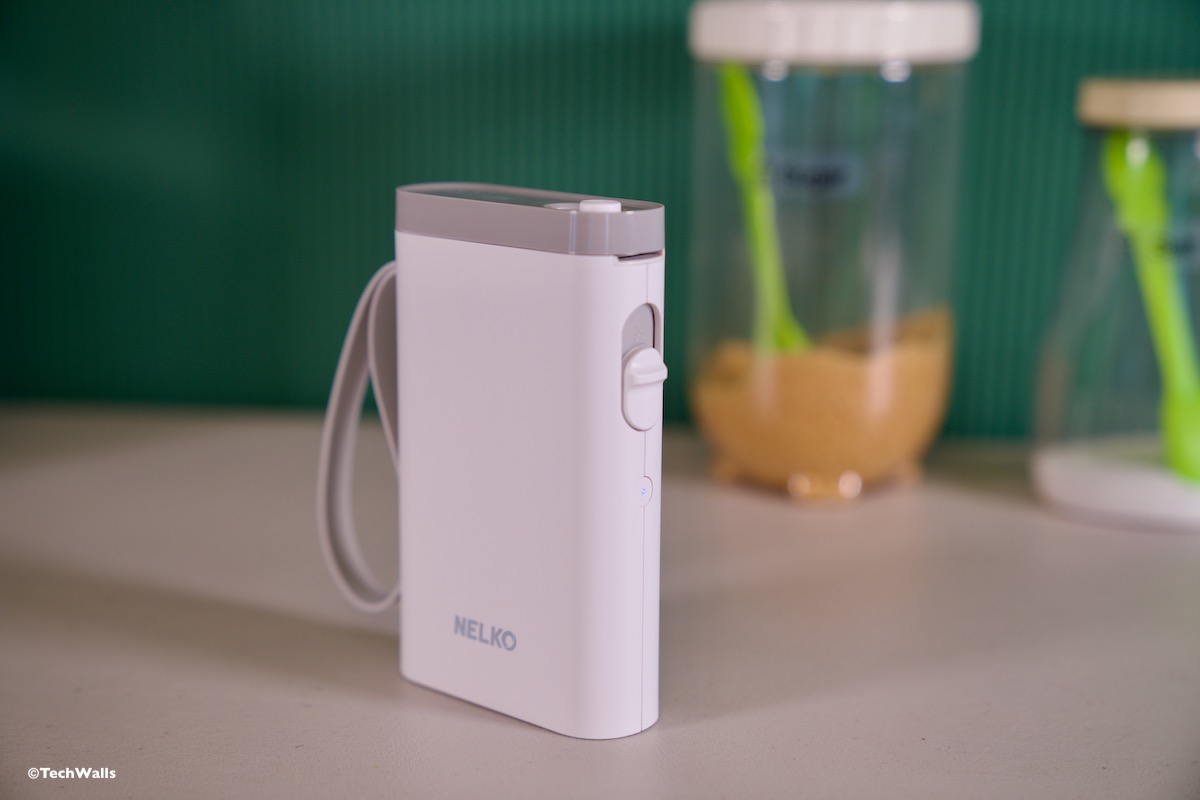 It's not just the compactness of the P21 that distinguishes it from its counterparts; its wireless Bluetooth connectivity makes it even more convenient. By eliminating the need for tangled cords and bulky computer or laptop, the Nelko P21 creates an effortless printing process. Simply download the Nelko app, pair the device via Bluetooth, and you're all set to print stickers wirelessly. The app is available for iOS and Android devices.
In terms of cost-effectiveness, the P21's BPA-Free Direct Thermal Technology is another distinctive feature. Unlike traditional inkjet printers, this label maker does not require expensive ink, toner, or ribbons. Instead, it uses self-adhesive label tape; Specifically, you can use 15x30mm, 15x40mm, 15x50mm or even longer labels with this machine. Just make sure to choose the correct label size before printing. A 15x40mm roll costs approximately $3 on Amazon and you can print 160 stickers with one roll.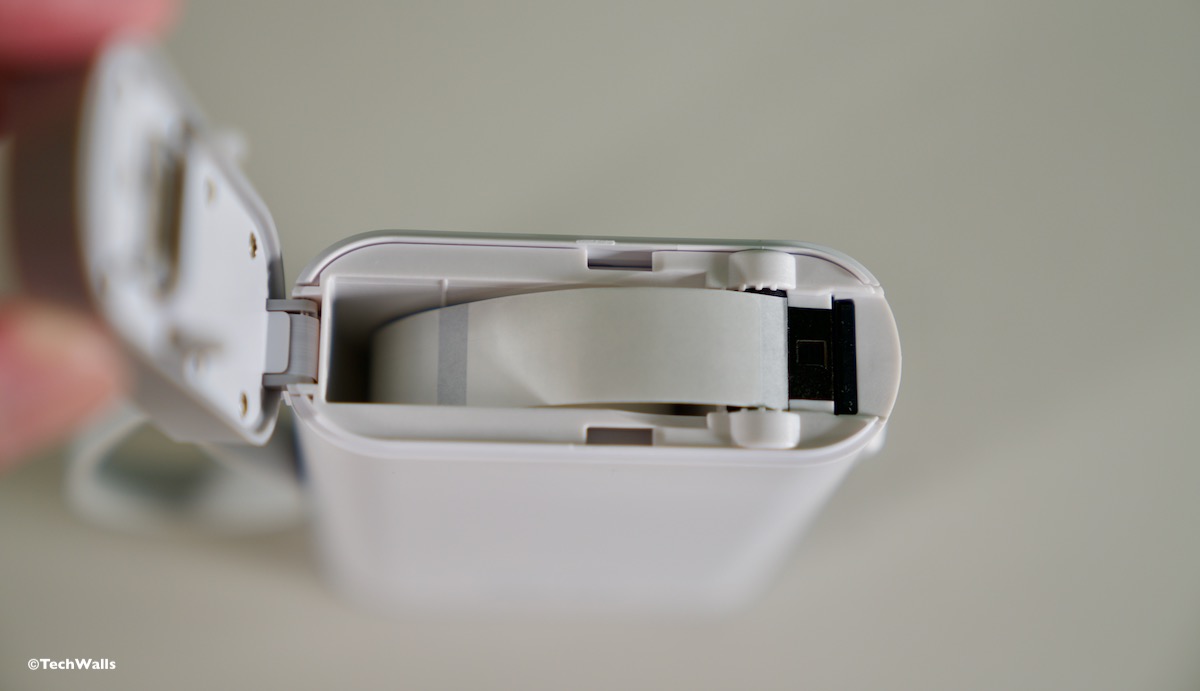 The Nelko P21 is powered by a built-in rechargeable battery, so you can cut down on waste, offering considerable savings in the long run. Its environmental friendliness, therefore, is an added bonus.
I installed the Nelko app on my iPhone and it is super easy to pair with the printer. It is also auto-connected every time I turn on the printer. The app not only ensure seamless connectivity but also offers an impressive array of options for customization. With over 90 fonts, 10 languages, and 400 frames, the app paves the way for limitless creativity. It even offers various templates, allowing you to easily design labels with QR codes, logos, text, and much more.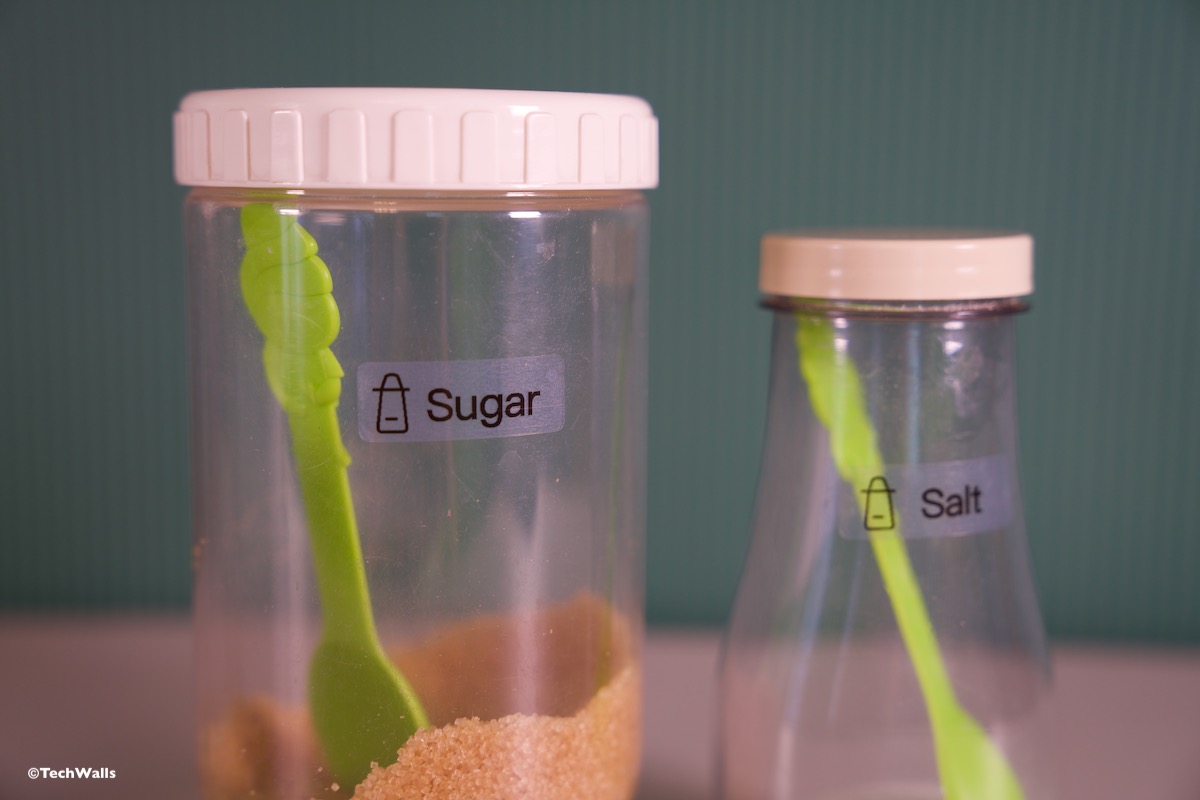 Perhaps one of the most alluring aspects of the P21 is its adaptability to various settings. Whether you're looking to organize your home, streamline your office, label personal items at school, or print QR code or barcode for your business, the P21 fits the bill perfectly. Its wide-ranging application templates allow for customization, making label creation not just a necessity, but a fun activity. I'm also very satisfied with the printing quality; The resolution of 203 DPI makes every label sharp and clear.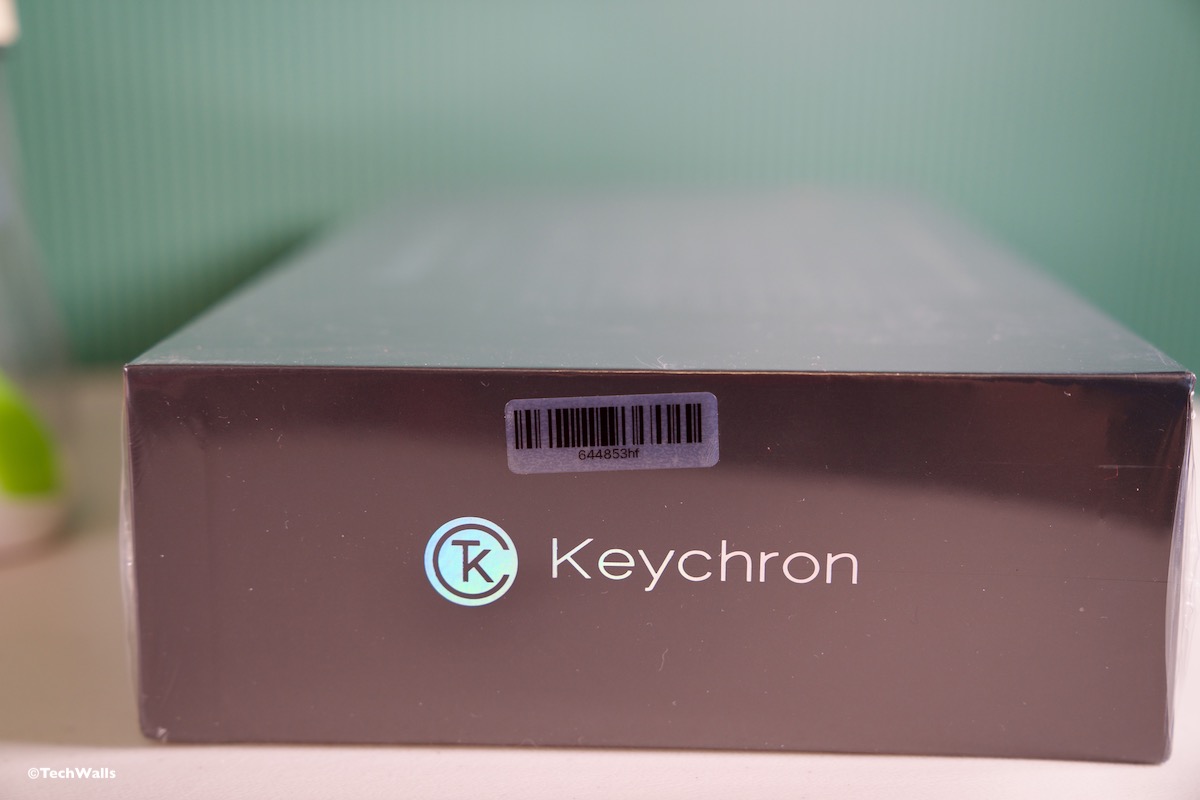 Conclusion
The Nelko P21 Portable Label Maker, with its small size, wireless capabilities, and cost-efficient direct thermal technology, is an excellent investment for those who seek convenience and creativity in label-making. It is a testament to how smart design and advanced technology can redefine a traditional office tool, and a demonstration of how a device as compact as this can have a significant impact on organization and productivity. All things considered, the Nelko P21 Portable Label Maker scores highly on user-friendliness and versatility. It's a compact powerhouse of convenience that deserves a spot in the modern toolkit of any home organizer and business.
It is currently available for $29 on Amazon and you can use the coupon code 27ZCN7CB to save extra 27%; The code is valid until August 6th, 2023.
Disclosure: We might earn commission from qualifying purchases. The commission help keep the rest of my content free, so thank you!