At long last, after months of speculation and rumors Apple has finally unveiled the new iPhone model, not just one but two versions of the smartphone: the iPhone 6 and the bigger iPhone 6 Plus. And as if those were not enough, the Cupertino giant also introduced a smartwatch and a mobile payment platform that iPhone users have been clamoring all these years.
Tuesday's event was more than a fanfare of handsets, which CEO Tim Cook has touted as the best iPhones Apple has ever produced. The iPhone 6 sports a 4.7-inch display while the bigger version has a 5.5-inch screen. On the other hand, the Apple Watch is expected to outpace any previously launched smartwatch in the market. Plus, the much-awaited Apple Pay payments system, instead of an NFC, is brandished with robust security and easy use.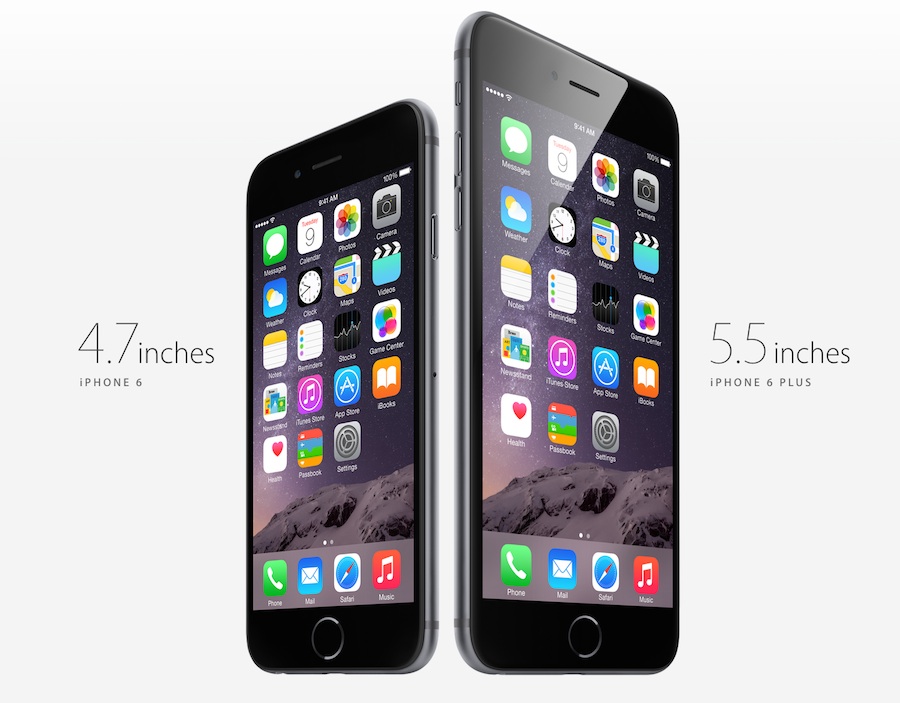 The new Apple smartphones have their power switch placed to the right edge in order for users to handle the bigger devices. Apple also built its new A8 processor into both the iPhone 6 an iPhone 6 Plus and their batteries have been made even more long-lasting to support video playback for up to 11 hours on the smaller iPhone and as long as 14 hours on the bigger phone.
The iPhone 6 and iPhone 6 Plus both sport an 8-megapixel camera with a fresh sensor for better focusing, according to Apple. The new iOS 8 operating system that has been integrated into the new iPhones pack a new HealthKit app for heart rate monitoring and other health status checks. For those who already have the previous versions of iPhone, the iOS 8 software is available on September 17.
The iPhone 6 and iPhone 6 Plus are scheduled to hit shelves on September 19 in the United States and other countries while pre-orders will start on September 12, during which customers can avail of the 16 GB iPhone 6 for $199 and $299 for the 64 GB version. The iPhone 6 Plus entry-level price is $299.
Apple Watch, the company's first wearable computing in the market, works with an Apple handset in order to serve its functions: to display notifications and enable users to perform other operations. Apple will release three models of the smartwatch: a sports model and an 18-carat gold version. Entry level price is at $349 and will reach the market in 2015.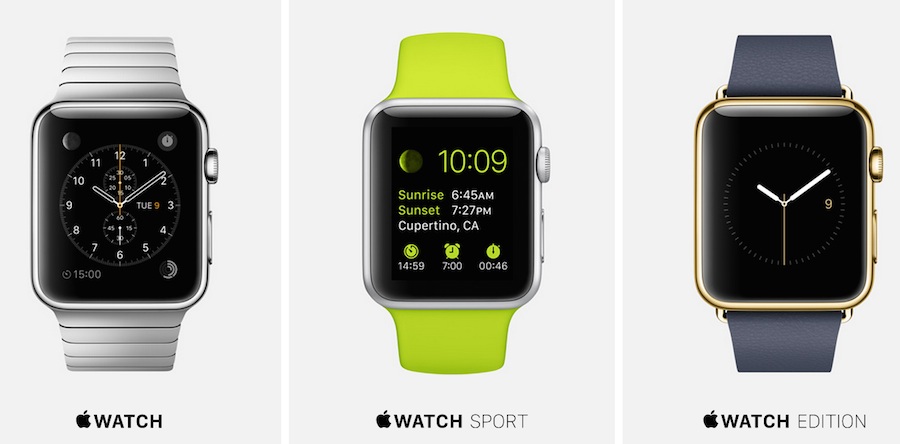 The ApplePay also functions with the iPhones and the Apple Watch in order to interface with point of sale terminals. It supports American Express, MasterCard and Visa. For security purposes, Apple is not storing credit card information on the devices, the company said.
Disclosure: As an Amazon Associate, I earn from qualifying purchases. The commission help keep the rest of my content free, so thank you!