Every time the gaming craze seems like it might have reached a peak, it continues to climb. Really, this is no surprise. As the generation of people who grew up playing in the 1980s and 1990s play into adulthood and young fanatics keep being born every day, it's no wonder that gaming is still growing and growing.
Nowadays, there are also more ways than ever to improve your gaming experience. From mobility and interactivity to comfort and extending your play time, there are a host of ways to upgrade your setup. The following four tech improvements represent some of the best ways to get the most bang for your buck to allow you to game all the time without limitations.
1. Always-Connected PCs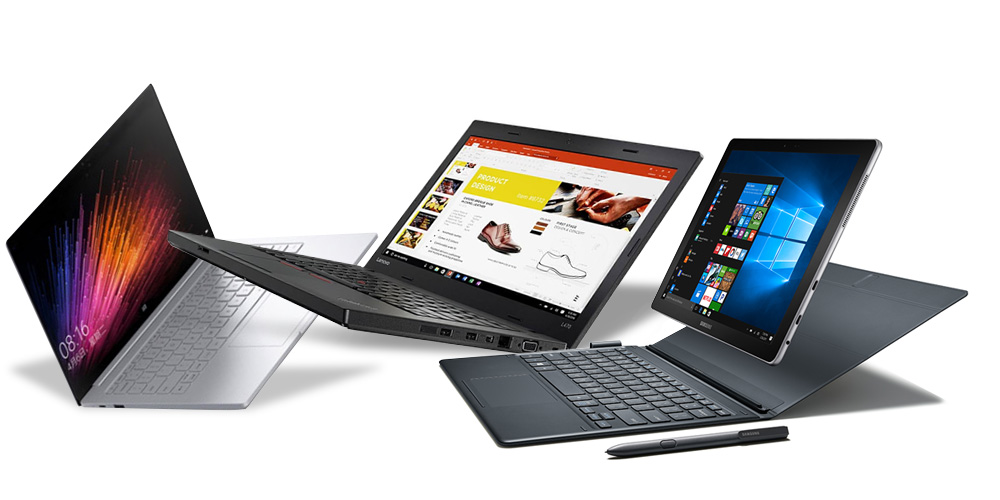 Gaming in 2018 needs to be mobile, fast and reliable. This is why more and more gamers are embracing always-connected PCs that make it simple to play anywhere, anytime. Always connected PCs that are powered by Snapdragon, such as the HP ENVY x2, offer the best parts of a smartphone and a PC all-in-one device. These always-on, always-connected features are the ideal blend of power, on-the-go portability and long-lasting battery life that gamers demand today.
2. Gaming Headsets
Community engagement and interactivity are critical to the experience of many of today's leading games. While most anything with headphones and a microphone will technically do the job, there is value in springing for something more dynamic. Comfort and quality should be the top priorities you look for, but don't forget to factor in the headset's durability. You will be bringing it with you on trips and, for many people, on your daily commute. So be sure to invest in a gaming headset that can stand the test of time.
3. Gaming Chairs
Comfort extends beyond what you wear on your head. In terms of extended play and overall enjoyment, few things are more important than where you sit. This means you need a great gaming chair to use day in and day out. A good one can be invaluable for preventing any pain in the backside and keep you staying healthy without any of musculoskeletal issues that can surface if you aren't sitting ergonomically. And remember that more expensive options aren't necessarily better. While quality does usually come with a price, the best bet is to find something that fits your body and leaves you feeling comfortable even after many hours rather than just going after something pricey that others might like.
4. Extended Battery Packs
Mobile gaming has grown by leaps and bound in recent years, with always-connected PCs and other platforms finally offering the right combination of true portability and high-end gaming options. Unfortunately, keeping a full charge going on many devices is a constant fight. To help win that battle, it's key to have power on the go in the form of an extended battery pack that will make sure you don't run out of juice just when you are on a roll.
Stepping Up Your Game
Gaming has come a long way since the days of PacMan. And just as the games themselves have evolved, there have never been more ways to improve the overall experience for those who simply cannot get enough of something that started as a hobby and has grown into the massive eSports industry taking over the globe.
Anyone serious about gaming would be wise to invest in upgrades such as an always-connected PC, gaming headset, gaming chair and extended battery pack. While trying to buy them all at once may be tough depending upon your budget, start with the items that will make the biggest impact on your experience. That way, you will always be on top of your game.
Disclosure: We might earn commission from qualifying purchases. The commission help keep the rest of my content free, so thank you!