The Munbyn P44S is a powerful and versatile thermal printer that is perfect for a wide range of labeling applications. Whether you're looking to create shipping labels for your business, organize your home or office, or create custom labels for your products, the Munbyn P44S is an excellent choice.
Disclosure: We received the printer in exchange for the review. We tested the product for a week to write this review.
Unboxing & Testing Video
Features & Performance
One of the standout features of the Munbyn P44S is its wireless connectivity. With built-in Bluetooth and Wi-Fi, you can easily connect the printer to your smartphone or tablet and print labels from anywhere. This is particularly useful if you need to print labels on the go or if you don't have a dedicated workspace for your label printing needs. The app can be downloaded to your iOS or Android device; It is also incredibly easy to use. It comes with a simple, user-friendly interface that allows you to quickly and easily design and print your labels. You can choose from a wide range of pre-designed label templates or create your own custom labels. Of course, you can connect it to your computer using the included USB cable; You will need to install the driver for Windows/macOS or just install a Chrome extension.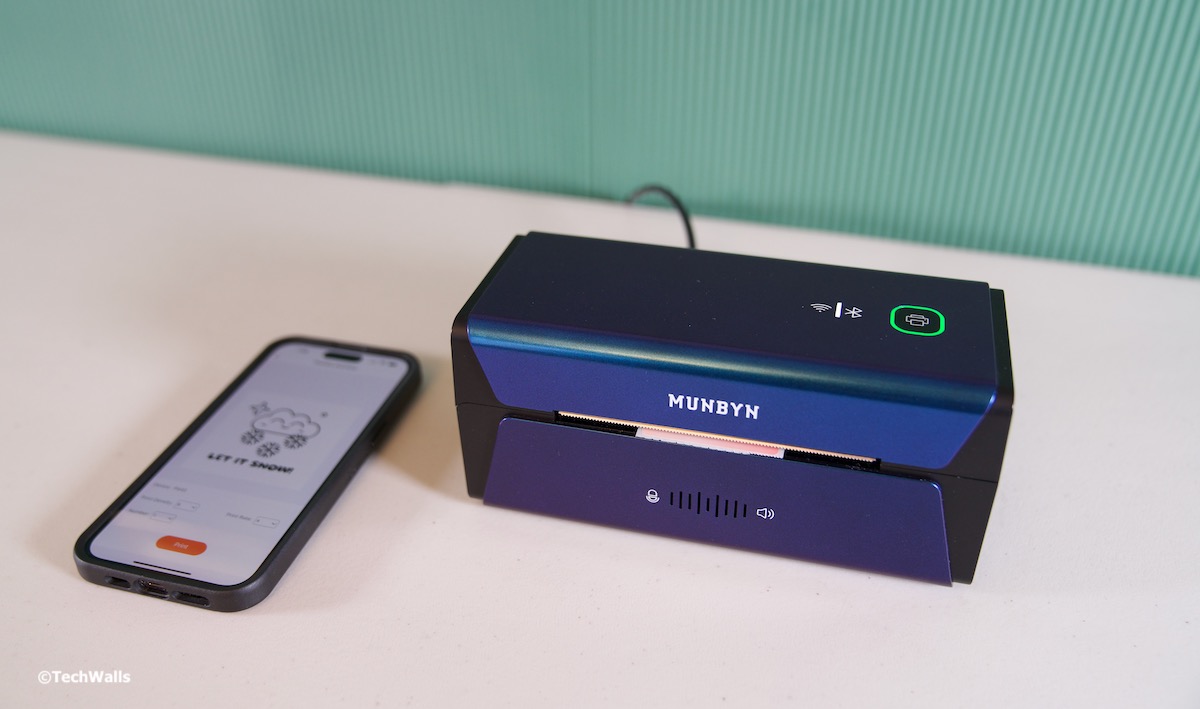 In addition to its wireless capabilities, the Munbyn P44S also features a high-quality thermal printing system that produces crisp, clear labels every time. The printer uses direct thermal printing technology, which means it doesn't require any ink or toner to operate. Instead, it uses heat to create the image on the label, resulting in a high-quality, long-lasting label that won't fade or smudge over time. There are two versions of the P44S with different resolutions (203 DPI and 300 PPI); Mine is the 203 DPI and I am already satisfied with the printing quality, you can check some samples below.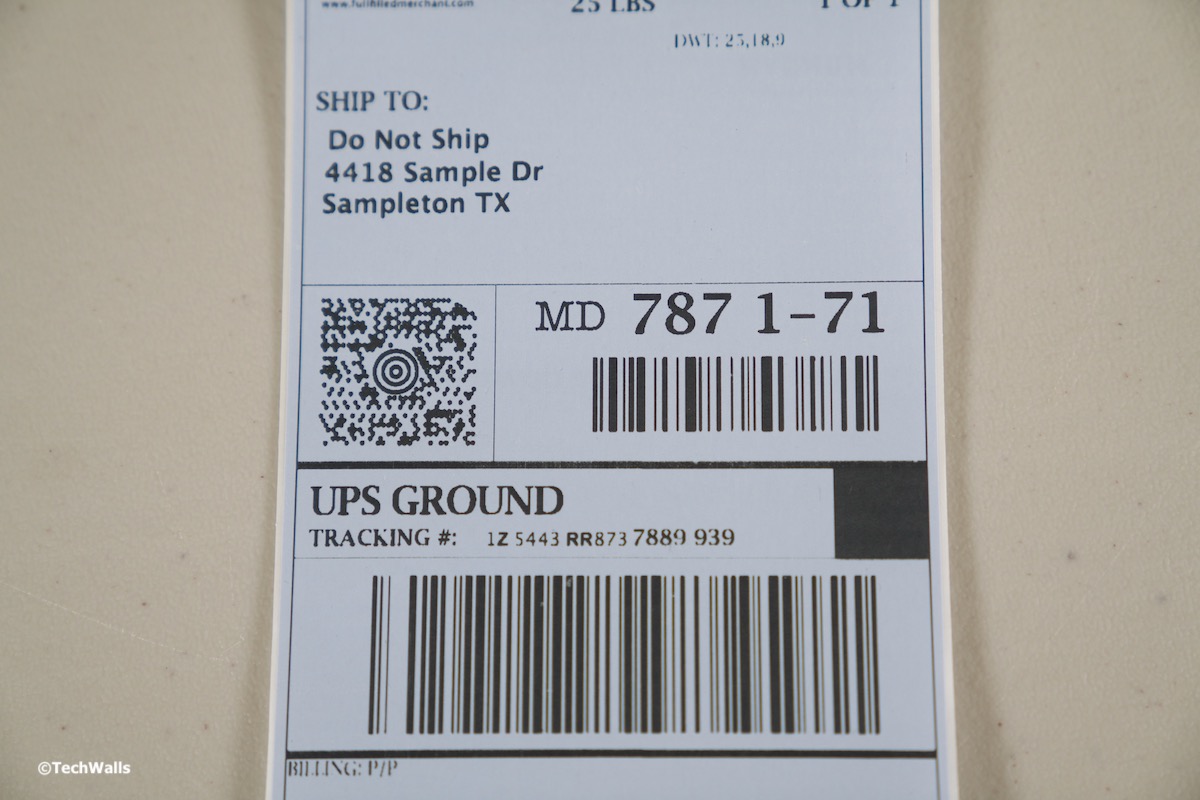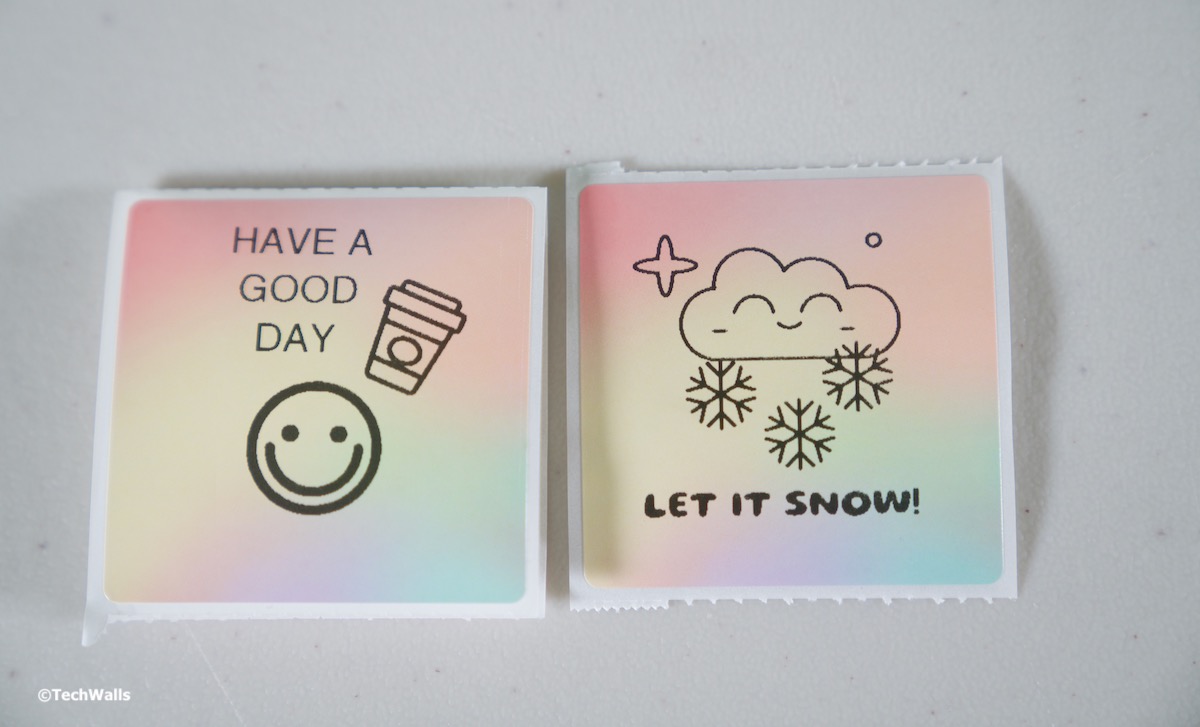 A great advantage of the Munbyn P44S is its compact size. Measuring just 8.66 x 6.3 x 4.53 inches, this printer is incredibly portable and can be easily taken with you wherever you go. Just make sure to bring the power cable because it doesn't have a rechargeable battery.
The Munbyn P44S is also incredibly versatile. It can be used to print a wide range of label types, including shipping labels, product labels, barcode labels, name tags, and more. The printer supports label rolls with a width of up to 4 inches, making it perfect for a wide range of labeling applications.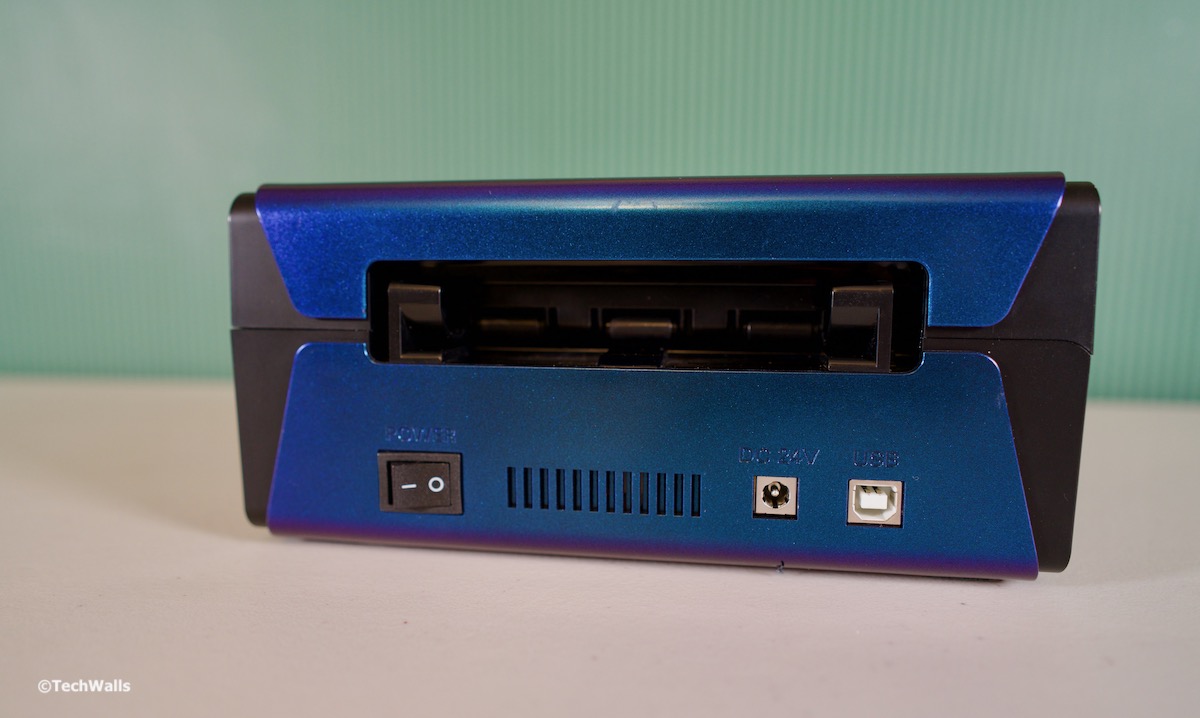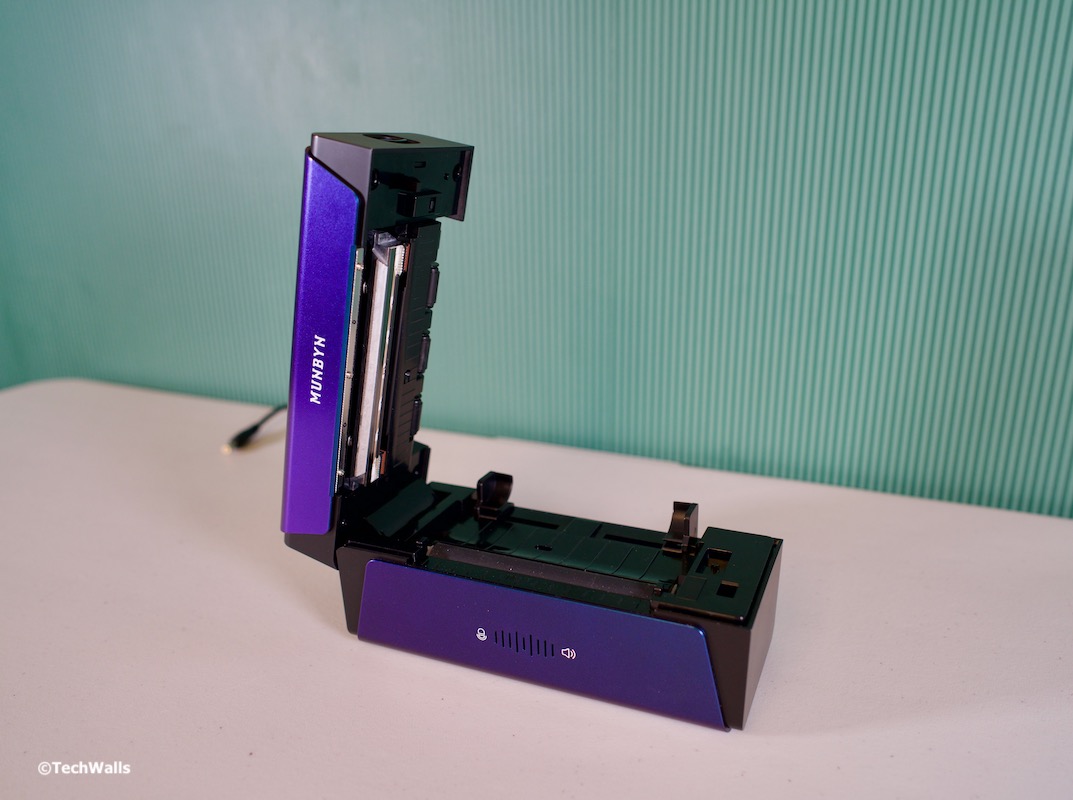 Another unique feature of the Munbyn is voice control. It has a built-in microphone that can be activated by saying "Hi Munbyn", then you will be able to make some voice commands like "print test page", "learn label paper", or "reset". This is more like a gimmick because I still need to open the app when I need to print labels.
Overall, the Munbyn P44S Thermal Label Printer is a great choice for anyone in need of a high-quality, versatile label printer. This is my first wireless shipping label printer and it is so worth it. Besides, the high-quality thermal printing system, user-friendly interface, and compact size make it a great option for businesses, home users, and anyone in need of a reliable label printer. So if you're in the market for a new label printer, be sure to check out the Munbyn P44S on its official website – you won't be disappointed!
Disclosure: We might earn commission from qualifying purchases. The commission help keep the rest of my content free, so thank you!