Laptops come in all shapes and sizes. There must be thousands of different laptops available in the market, each with its own unique features and selling points. With a dizzying selection of brands and manufacturers, finding the best laptop will require diligent research and careful consideration. Even then, it will be difficult to narrow down all the lists and pick the one laptop right for you.
This is where laptop specifications come in handy, since they give you a clear reference of what the best laptops should look like. By looking at the laptop specs, you will have a much better idea of the machine's functionality, usability, and overall performance. You can also compare the specs between different laptops, which will help you identify the most suitable computer based on your needs.
Here is more information about the seven most important laptop specs, along with the details of what you should look for in each component:
1. Screen size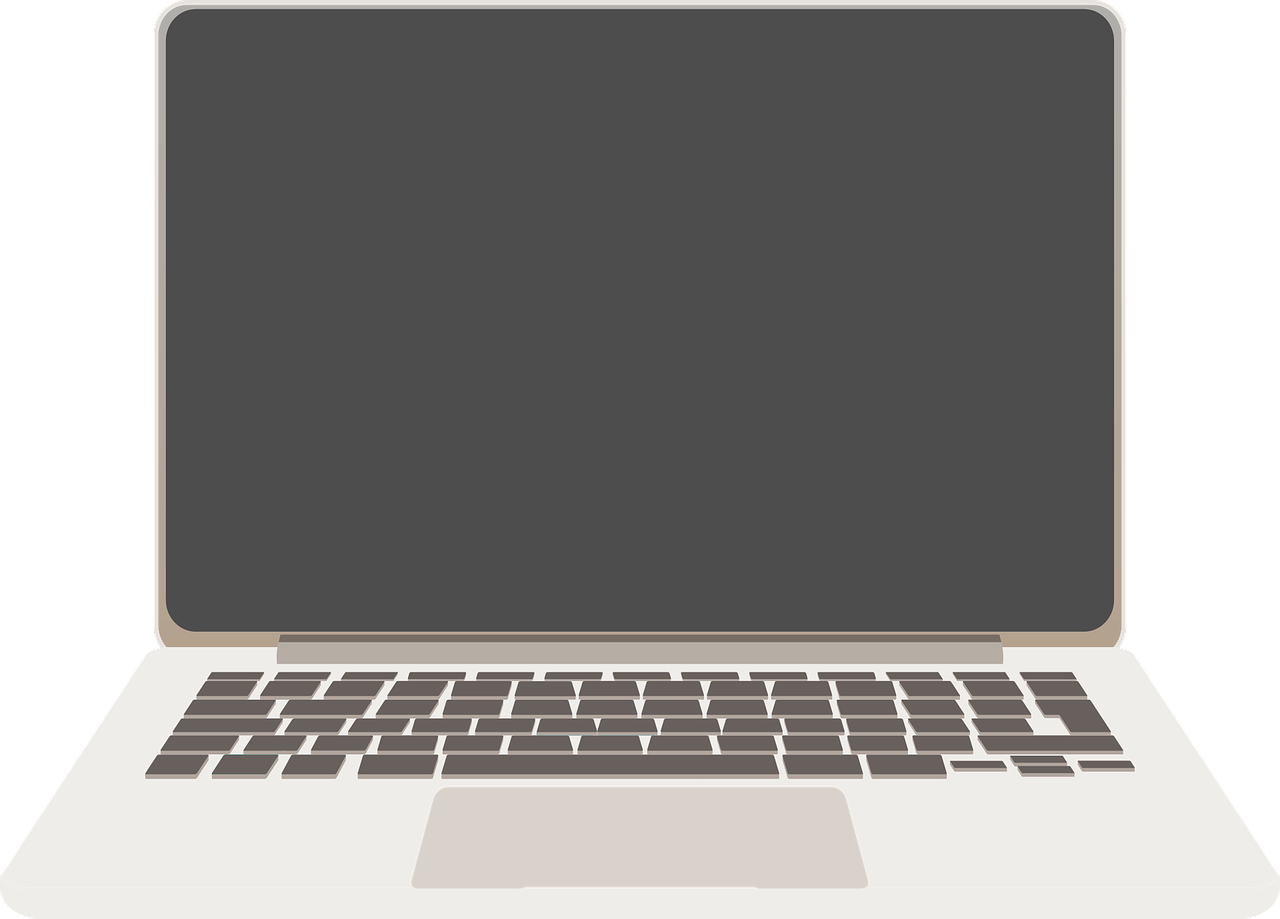 Laptop screens can vary greatly in size. Some screens are small and compact, while others are large and functional. It's important to figure out which type of big, small or medium screen size works best for you.
Do you travel a lot with your laptop? In this case, you'll want a laptop with a smaller screen at eleven inches or less. The petite size allows you greater flexibility and mobility on the go. If you are planning to use the laptop for intensive work or high-resolution gaming, you'll want to invest in a larger screen at seventeen inches or more. A larger laptop screen will help improve visibility and decrease the risk of eye strain.
There are also laptops that have large screen sizes designed within compact dimensions. Thanks to the narrow bezels, these laptops can fit a larger screen into a smaller chassis. For the best example, the ASUS ZenBook UX434 is an engineering feat that combines screen size and portability exceptionally well. With its frameless NanoEdge display, this laptop is known as one of the smallest 14-inch laptops in the world!
2. Battery life
For people who travel a lot, the laptop's battery life is one of the most important specifications. A reliable laptop should last you a minimum of ten to twelve hours without any worries about running out of charge. Naturally, these specs will look even more impressive if the laptop's battery life can sustain for a very long time.
Besides the longevity, you should be mindful of the battery's quality. Some laptop batteries can quickly wear out after a while, so their ability to remain charged will weaken over time. You should take the time to read online customer reviews to get a clear idea of this specification. Sometimes, you may discover the laptop's battery charge falls short of what the manufacturer advertised.
If you are looking for the best laptop for battery life, the ASUS ExpertBook B9 is widely known for its superb longevity. In a powerful demonstration of its energy efficiency, this laptop can sustain up to 24 hours of battery life. Its fast-charge technology also allows you to recharge quickly, and the battery can be restored up to 60% capacity in as little as 39 minutes.
3. Connectivity
Connectivity refers to the ease of access when a laptop needs to connect with other devices. If you are the type of user who likes to plug in many external storage devices and accessories, then connectivity is a key specification. If you are the type of user who relies on cloud or virtual storage instead, then maybe you won't need as many ports in the laptop.
Ideally, your laptop should come with an adequate number of ports placed at strategic and accessible locations. Some popular options include a USB port for file transfer, a SD port for media transfer, and the HDMI port for media streaming. Also, keep in mind that many laptops aren't shipped with DVD ports nowadays, just in case this is an important detail for you.
4. Weight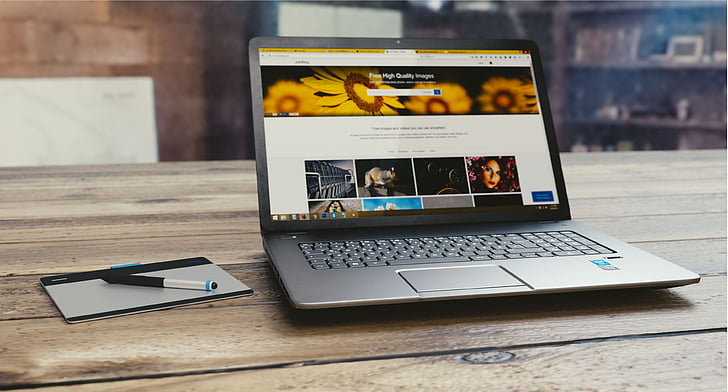 Laptops are best known for their lightweight design and ease of mobility. If you are constantly on the move, you'll want to make this specification as one of your top priorities. Sometimes, the laptop's weight comes with a trade-off. For instance, laptops with a good battery life tend to weigh more. Do you want a lighter laptop with less battery life, or a heavier laptop that will sustain in power for a long time?
Lightweight laptops are ideal if you'll be quickly moving the device from one charging station to another. If the battery life is more important for you, then be prepared to put up with a little extra weight in your laptop.
5. Screen resolution & backlighting
Screen resolution determines how much information you can physically see on your laptop display. The best screen resolution is the one where you can see all the information clearly and comfortably. This specification is more of a personal preference, depending on how much info you want to see at once. Investing in a higher screen resolution is usually the more popular option among laptop users.
In addition, you should get high-quality backlighting for your laptop screen. The backlighting will help to make the laptop display brighter and clearer. If you suffer from eyestrain problems, make sure you get a laptop known for its good backlighting.
6. RAM
RAM is one of the most important specifications for any laptop. The more RAM you have available in a laptop, the more tasks you can perform in a smooth and speedy fashion. A range of four to eight gigabytes seems to be the standard quantity of RAM for most laptop users.
The amount of RAM you need will depend on what the laptop is used for. Gamers usually need at least 8GB of RAM, while regular laptop users may be fine with a slightly smaller amount. If the laptop is used for simple tasks like processing documents or checking emails, then a laptop with four gigabytes may be sufficiently powerful for this occasion.
7. Hard drive
Unfortunately, storage space can be limiting in laptops. Most laptop hard drives will probably come with less storage space than those found inside desktop computers. This may or may not be an important factor based on whether you want a lot of room for large files. If you need to process or store many digital files, then you'll want a laptop with a high hard drive capacity. Keep in mind that some laptops can be upgraded to have more storage space. In addition, you can also purchase an external hard drive for your laptop, just in case you need more space for storage.
Disclosure: We might earn commission from qualifying purchases. The commission help keep the rest of my content free, so thank you!