A laptop stand has been my essential accessory for years since I work most of the time on my MacBook Pro. Apart from a suitable chair and desk, a good stand will deliver proper ergonomics to eliminate discomfort and risk of injury. In this post, we're checking out the MOFT invisible laptop stand.
Unboxing & Testing Video
Design & Performance
The manufacturer calls MOFT an invisible stand because it sticks to the bottom of your laptop and you can't see it when it's closed. My first impressions with the product were really good because it is easy to install on my MacBook. The removable adhesive allows me to attach and detach the stand without leaving any stain.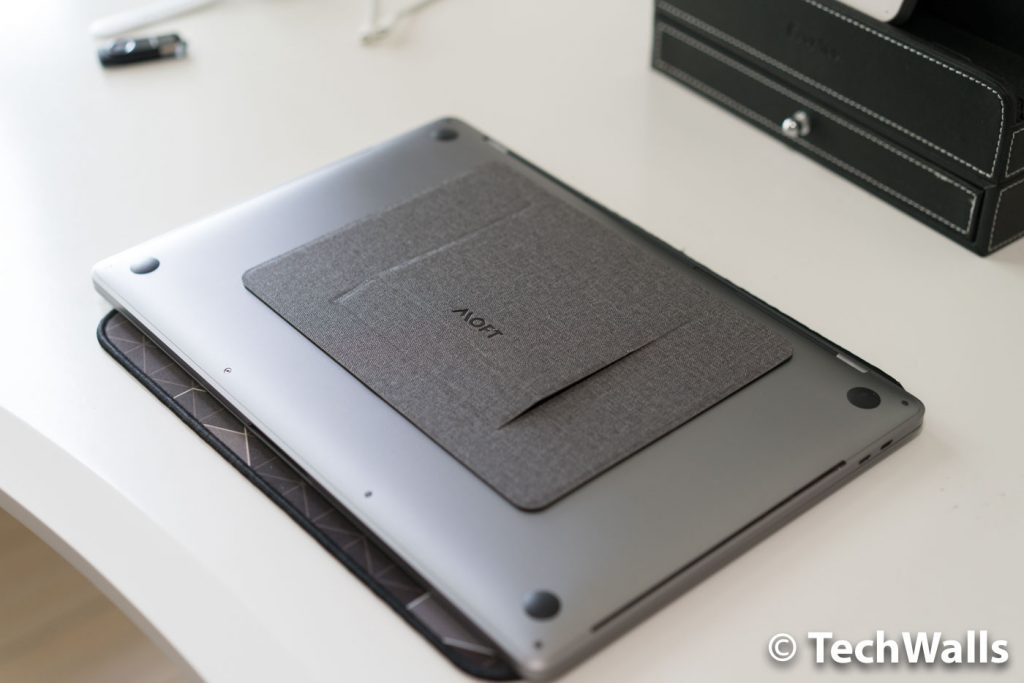 The stand is made of good quality materials like PU and fiberglass, so it feels quite sturdy and durable. According to the manufacturer, it is strong enough to hold up to 18 lbs. I had no problem during the testing period, my laptop stays fairly sturdy and I don't think the stand could be collapsed. Of course, this stand is not as stable as aluminum stands but it's acceptable. I type on the MacBook keyboard and the stand is a bit shaky either when it's opened or closed.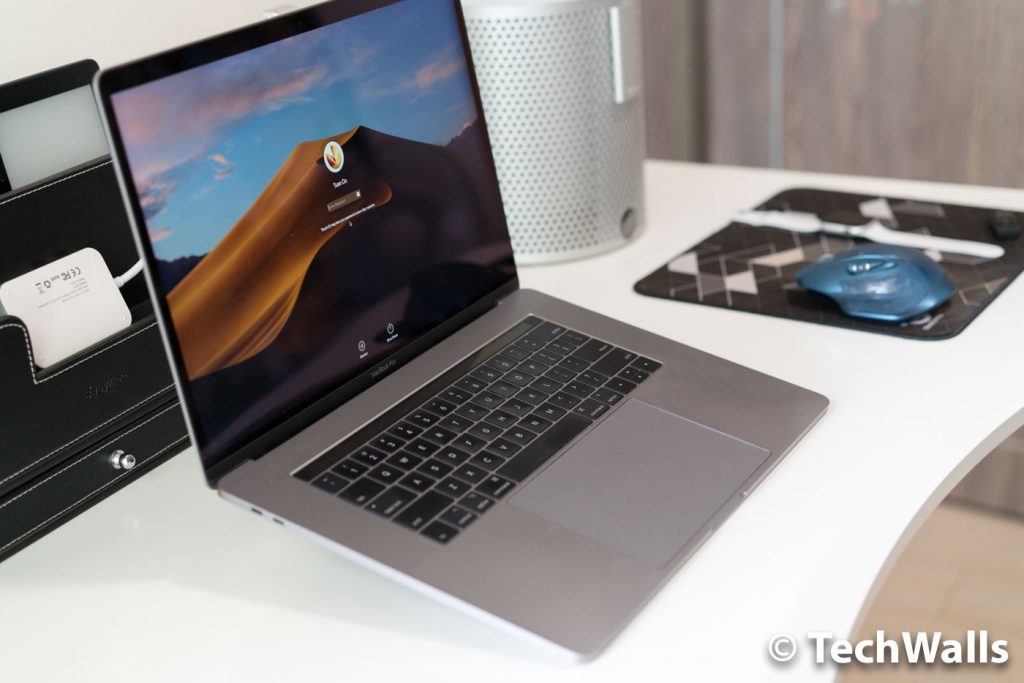 I really love that there are 2 height levels on this stand, it can be adjusted to 2 or 3 inches. The 2 elevation settings allow us to find the right height for our eyes, and therefore, improve our sitting posture. This is really important when you have to work for hours in front of your laptop.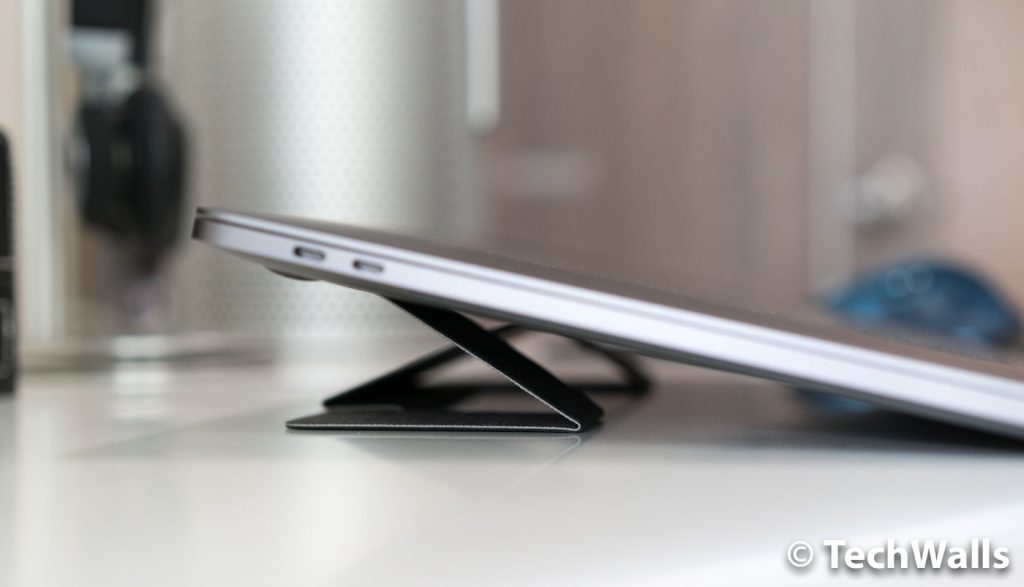 However, this is not a perfect laptop stand. Apart from the wonky issue as mentioned earlier, I also hate that it doesn't have anything to protect the front edge of my MacBook. Since the front is leaning on my desk, it can be scratched easily during normal use. All of my previous stands are larger, so it has rubber pieces to protect this part of my laptop. In this case, obviously we have to sacrifice the edge protection and sturdiness for a more compact design. I couldn't accept that, so I stopped using the product after a few days. However, it is not a bad choice if you use an external keyboard and place the stand on a smooth and soft surface.
Disclosure: We might earn commission from qualifying purchases. The commission help keep the rest of my content free, so thank you!