Even when the market is competitive, its natural that giants like Microsoft, Apple can sell easily whatever product they want to! But still the best part about these companies is they still continue with their research and try to find something new which would create a stir in our minds.
Something likewise is happening as Microsoft's fathers of Kinect is working on some new wearable projects. It has been revealed that Microsoft is working with Xbox incubation projects to make some wearable computers and trying to customize Windows on smaller screens. Alex Kipman, general manager of Xbox incubation projects had worked previously with Microsoft in developing the Windows Ultimate Edition.
After going through different sources, i can easily chalk out that Kipman's team is fully focused on customizing and testing Windows versions on several prototypes of wearable computers like Glasses and Smartwatches. I also got to know that this team is also working on expanding the concept of Glasses in the form of Kinect Glasses (codenamed Project Fortaleza) and checking if Microsoft can bring such devices into reality or not. Microsoft is also working on smartwatches with 1.5 inches screen and stuffs similar to Google Glass. Previously, the news of Kinect Glasses were leaked in a documented manner where it was mentioned that "the Glasses will be a breakthrough heads-up and hands-free device" with 4G and Wi-Fi connectivity and with much developed reality support.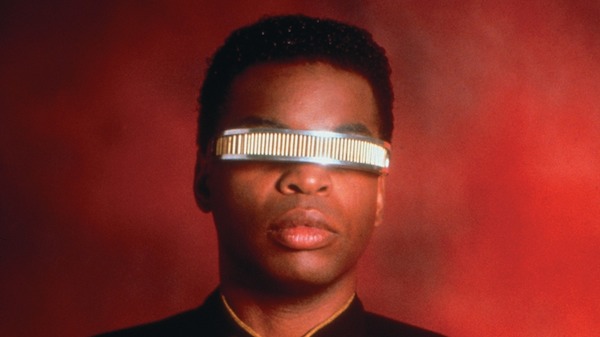 Recently i read somewhere that Microsoft's head-of-devices Julie Larson-Green stated that the company is on a verge to make more efficient wearable devices in the mere future. She quoted at the UBS Global Technology Conference this November –
"So sensors are going to become a big part of how you think about things. So some of the things we've been talking about – you see all these fitness devices that people wear on their wrists and they do some interesting things. What's the extension of that? Just as the mouse was an invention, touch was an invention; there will be the next new way to interact. And that's why we've been focusing on natural user interface for a while, working on that."
She speculated that the future devices can be very powerful in the sense that it will measure your heart rate at every instant, can suggest you some exercise patterns as per your body and on the contrary, can even give you real-time updates if a bus you catch daily is running late! This is where our technology is heading. Getting Goosebumps? Yes that's normal!
Microsoft is planning to make a single version of Windows OS which can be modified and processed on all the devices like desktop, laptops, tablets, phones and now the wearables. The core group of Microsoft is now working on a single version as Larson-Green mentioned and that particular OS will be tailored for all the devices as per the hardware requirement. Kipman's group is reportedly working on the wearables project and that time is not very far when we would see a Microsoft wearable influencing each and every point of your life!
Disclosure: As an Amazon Associate, I earn from qualifying purchases. The commission help keep the rest of my content free, so thank you!