There is an apparent change of tides in Microsoft's business as the latest earnings report indicates a decline in the Windows licensing revenue, which used to be the top source of the software giant's profit through the decades.
Without Windows, Microsoft would not have reached its status as a leading tech company at present. But times have changed, technology demands shifted. The Redmond company has been relying for revenue on the PC operating system, which is installed in millions of computers that are sold worldwide.
But it might be high time for Microsoft to reconsider its future business course after the company's revenue from the Windows operating system fell 19 percent for the business model and 26 percent for the consumer version in the last quarter. What these figures indicate is that consumers are gradually switching from their PCs, not necessarily from Windows. Nevertheless, this is clearly having a negative impact on the company's licensing business.
Microsoft chief executive Satya Nadella did not like to acknowledge this fact during the company's conference call. But his attention shifted to the brighter side of the earnings report. Microsoft is now pinning its future on the cloud business model, specifically the Windows Azure product. It's not exactly a newfound hope, since Azure has been etched in the company's array of offerings.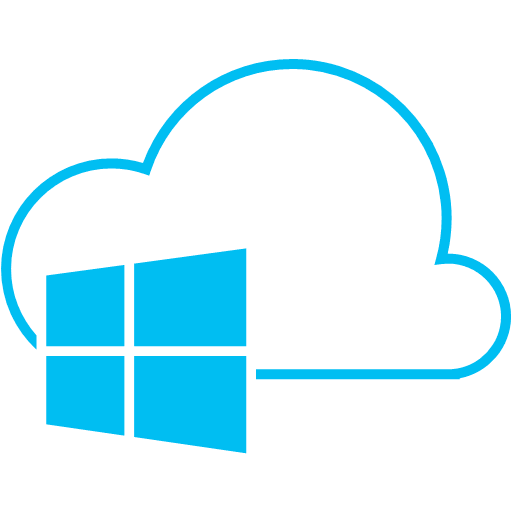 Nadella went on to laud Microsoft's growing cloud business. Windows Azure now feeds $6.3 billion in annual revenue to Microsoft's coffers, which significantly increased from the prior fiscal year's sales figure.
This as more and more enterprises begin to migrate their applications to the cloud to cut costs.
The spike in Microsoft's cloud sales was aided in no small way by the Office 365 product suite, analytics offerings and e-discovery services, which are all powered by Azure. These services are offered on top of the computing and infrastructure services marketed under the Azure family of cloud services. The e-discovery, in particular, is of interest among law enforcement clients whose is to investigate, for example, data contained in emails, or ordinary users looking for a particular kind of product through a Web service.
Nadella hopes that the Azure cloud business will help the company expand its reach to new markets and boost revenue in return. Microsoft now offers the Office 365 via the Azure platform to enable customers other than large enterprises to gain access to this service even without a complex infrastructure to run the product. It's a big leap, indeed.
Disclosure: As an Amazon Associate, I earn from qualifying purchases. The commission help keep the rest of my content free, so thank you!