A day following the settlement of their legal battle, Microsoft and Getty Images are starting a friendly relationship that would provide a vast trove of commercial images to users of Bing, Cortana, and other Microsoft services.
The technology-sharing deal is meant to improve the experience of Microsoft users when they search for images by giving them access to Getty Images photo galleries in real time. And by using Getty Images' new application programming interfaces and visual content, Microsoft hopes to bring its users' search experience to a higher level.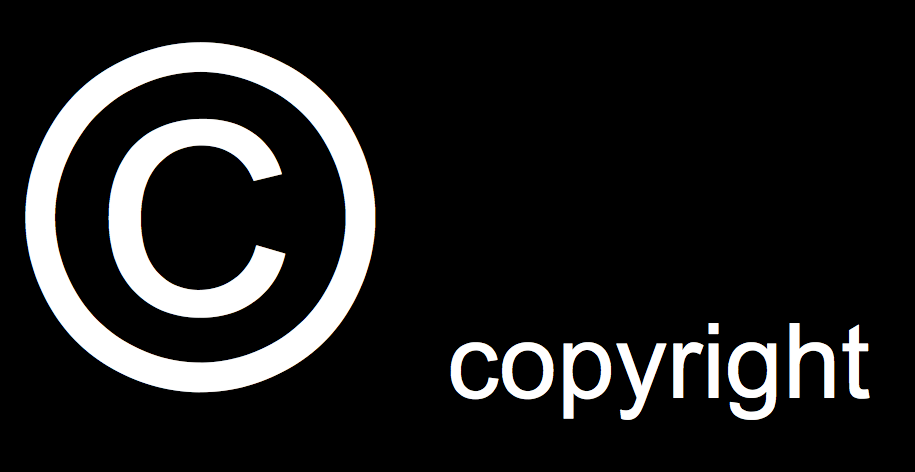 The applications that Getty Images and Microsoft plan to develop will provide licensed content to users, of course with proper attribution for photographers and owners of the images.
It can be recalled that recently Getty Images filed a lawsuit against Microsoft after the Redmond giant released its Bing Image Widget. The case was one in a long string of incidents where the line between content redistribution and copyright were blurred, Microsoft being only among the companies involved in such cases. Other search engines such as Google had also faced the same complaint in the past.
The widget was designed to help web masters embed codes in their sites to display digital images and photos generated by the Bing search engine. Although the instance of displaying Getty Images imagery, among others, was automated, based on the queries of Bing users, Getty Images found the widget intrusive as it completely harvested the company's content without prior consent and turned out to be a tool for Microsoft to generate its own index of images. In other words, Getty Images accused Microsoft of infringing copyrighted materials it owned.
According to Getty Images' court filing, the software giant performed a wholesale Internet crawling to scrape images that Microsoft did not have license for. In the process, Microsoft copied and, in effect, stole those images it found, unmindful of the copyright owned by the photographers and Getty Images.
Getty Images is one of the largest providers of imagery in the world, with more than 80 million unique content that includes photos and other digital images.
After learning of the complaint filed by Getty Images, Microsoft immediately removed the widget from Bing, although it would take seven months for the two companies to bring the case to closure.
In addition to the partnership with Microsoft, Getty Images has also developed and released an app called Stream, which allows Apple product users to search images from the company's galleries and stream the content to  Apple TV in a slide show material.
Disclosure: We might earn commission from qualifying purchases. The commission help keep the rest of my content free, so thank you!