Quite unsurprisingly, Microsoft's revenue from smartphone and Windows sales has tremendously dwindled in its latest earnings report. But this failure has been spared from the wrath of investors as the company performed well in another area of technology, the cloud.
Although it is still in its infancy, cloud is considered by many tech pundits as the future of technology and industry. So Microsoft investors were quite merciful upon learning of the 12 percent decrease in the software giant's revenue last quarter.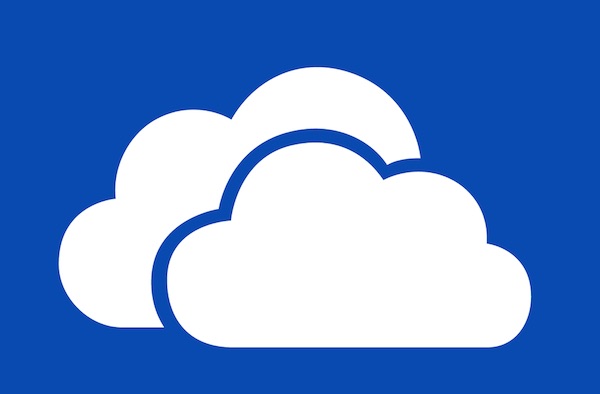 Microsoft could have been expecting that this quarter will see a good performance of the Windows 10, its largest software release after several years of bad market performance by Windows 8. The hope was that, with Windows 10, Microsoft would finally recover its PC sales. Unfortunately for the Redmond company, the opposite of what it anticipated was what met its earnings call recently.
The company will have to face another trial again in the next quarter after it ships new products such as the Surface Book and Surface Pro 4. After that, we will see how Windows performs in the market once again, but more likely, the software titan will face tough times.
While all other businesses of Microsoft failed in terms of capturing the market. Unfortunately, this probably has taken its toll on the company's employees after Microsoft laid off nearly a thousand workers. This might be a confirmation of an ailing business at Microsoft. Its PC business  recorded a double digit decline in shipments during the last quarter, according to IDC.
Its cloud business continues to thrive, hitting an 8 percent growth, which translates to $5.9 billion in sales. So now the company is focusing in expanding its cloud services and intends to keep its focus on that niche.
Microsoft's Windows sales also dropped 6 percent, according to the latest figures, and there's no indication in sight that would signal a recovery anytime soon, even after the company offered a free upgrade to Windows 10 for PC users in an effort to compel developers to create applications for the new desktop operating system.
For its phone business, the same scenario is taking place. In fact, the company has slashed workforce and the number of shipped devices dramatically.
Satya Nadella is now turning his focus to the company's cloud business, and clearly it is where the future of the company lies, since it helps people increase their productivity. So the target is not just consumers but also enterprise users.
Disclosure: As an Amazon Associate, I earn from qualifying purchases. The commission help keep the rest of my content free, so thank you!