Software giant Microsoft is facing court battle with the United States government over a federal court decision ordering the Redmond-based company to hand over certain email contents of a customer suspected to be in the illegal business of narcotics.
The court decision is still appealable, but Microsoft fears the ruling could have serious impact on the privacy of its customers and those of other tech and Internet companies if upheld.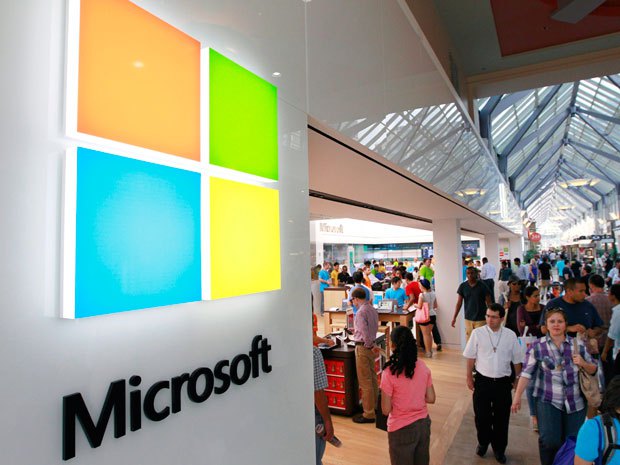 The federal court in New York has favored a U.S. government request for the Microsoft client's email messages stored in the cloud run by Microsoft's data center in Ireland. Microsoft recently appealed a previous court ruling on this case, but District Court Judge Loretta Preska dismissed the appeal on grounds that the U.S. government request is not in any sense an intrusion on Ireland's territory, though there was no word about its privacy implication, which is covered by the U.S. constitution.
Good thing, Microsoft still has time to appeal the court ruling and its legal counsel is preparing for that battle. Microsoft general counsel Brad Smith believes the court decision is not the end of the road, adding that the company would turn to the appellate court again in an effort to uphold the sacred privacy of its customers, not only the client in question.
The court warrant for such a search for the Microsoft client was released in December of last year, but the software company filed for an appeal to prevent authorities from executing the order. Microsoft's refusal is based on the argument that the U.S. government could not probably force an overseas data center to produce sensitive information such as email content for investigation since it is already beyond the jurisdiction of the government.
It is not only Microsoft that has received such an order. Other major tech companies including Google, Facebook and Apple have been ordered before to produce non-public data upon the request of various governments.
The companies argue that electronic contents such as email are protected by the law just as paper documents are.
Indeed, the court's decision to uphold a previous ruling to force Microsoft to disclose contents of the email account in question sends a chilling effect to other Internet users. Especially so if the ruling goes into effect. Not just the individual users, the small and large enterprises as well.
This case is not unique in the United States. In Britain, the government has approved a law under which tech firms are obliged to surrender emails upon government request.
Disclosure: As an Amazon Associate, I earn from qualifying purchases. The commission help keep the rest of my content free, so thank you!