Samsung has begun to sell virtual-reality devices to the general consumers on Friday in partnership with Oculus VR in what many see as a move to transform the way people communicate, play video games, or watch movies.
The only awkward thing about this technology is that you still have to strap the screen to your face in order to use it. The $100 Gear VR device is basically a Samsung smartphone in form and you have to wear it on your head with its pack of sensors, optical lenses and software systems that all work to bring you virtually into an entirely strange universe generated by the computer.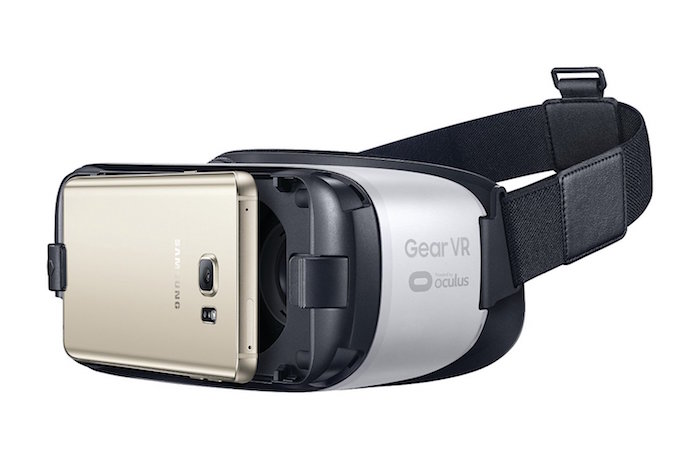 Read also: Samsung Gear VR Innovator Edition for Galaxy S6 / S6 Edge Review
Samsung has collaborated with a number of partner companies to bring the product to fruition after quite a long period of developmental phase. Netflix pitched its movie-streaming service in the project. There are a couple of video game titles that also come with the virtual reality device, from the classic ones to the newest game in town.
Oculus, for its part, established partnerships with at least a hundred apps, video makers and game developers to enrich the virtual reality experience for customers. In fact, there is now a dedicated app store for Oculus VR Gear, which comes with a cost for each program.
But the question among many observers is this: Is virtual reality primed to capture its intended market?
Samsung and Oculus have reached only halfway toward fulfilling that goal. The real challenge for them now is to raise an awareness of what virtual reality is among consumers who are still not familiar with the head-mounted device.
In order to achieve such a campaign, Samsung needs to educate consumers about the function of the device, what it can do and, in the first place, why consumers need to buy the device this early. I think the virtual reality gear has been released to the market in an untimely manner.
According to reports, Samsung is in that direction already, preparing an ad to teach customers about the product and provide first hand experiences to them. Part of that effort is to set up demo devices and instructional videos in local stores. But it should never end there. Samsung needs to give an assurance to consumers that the apps and games will be updated regularly, lest it suffers the same fate that befell BlackBerry, where the number of apps has reached a stagnation point, and now declined.
If you are interested in the product, you can buy it now on Amazon.
Disclosure: We might earn commission from qualifying purchases. The commission help keep the rest of my content free, so thank you!