Recent tech news stories have shown the exponential rise of cyber attacks that come in many forms – from phishing attacks to malware to data breach.
The most widely cited method used in perpetrating cyber attacks is the phishing campaign, in part because it can easily dupe unsuspecting users into clicking email links or attachments, which are the customary vectors of malicious activities. Attackers design their phishing campaigns in such a way that individual and enterprise users would not be able to distinguish it from legitimate emails.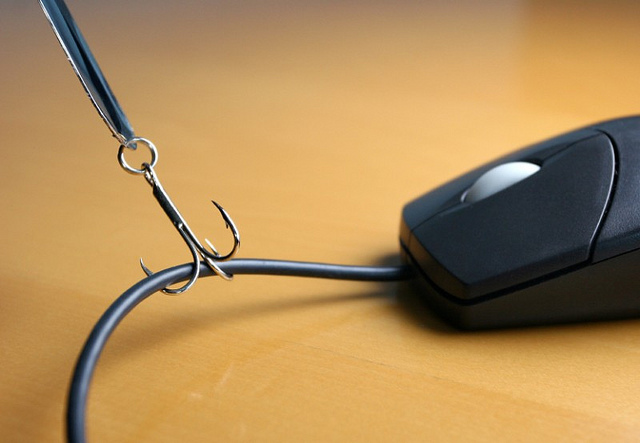 Speaking of unsuspecting users, they are usually less tech savvy, which explains the ease with which cyber criminals target them. In fact, they are the top focus on most cyber attacks. You see, even if an organization has implemented the most robust firewall or network security infrastructure, human factor remains a driving factor for most reported data breaches.
But why do many people, even some corporate executives, remain unaware of the structure of phishing attacks even amid various reports disclosing this type of cyber attack? One reason is that a typical fraudulent phishing email looks almost entirely like a legit message from a company or enterprise it purports to represent, including the URL, though there could be no doubt that the link leads users to a malicious page. At times the malicious link may also lead to the real page, and that means that website has long been compromised.
Of course it would be a hard task to get everyone in your organization to get the hang of highly complex technologies, but some best practices might prove vastly helpful especially as more and more enterprises adopt modern IT platforms nowadays such as the bring your own device for mobility, cloud computing and the Internet of Things.
It is also advisable to identify the weakest link in your organization's security infrastructure, which is the human end user. We have always pointed that out in previous articles on security. Imagine large organizations such as Target and JPMorgan Chase falling victims to major data breaches. These companies are not without the most robust of security tools, yet human factor brought their guards down at the end of the day. Add to that dilemma the recent hacking of Snapchat photos and videos, which are highly sensitive data.
Data breaches and phishing attacks are in a way connected. Most of the email addresses used for phishing campaigns are no doubt stolen credentials.
In the end, the best thing to do all the time is to keep watch of suspicious online incidents and not to let yourself caught off guard.
Disclosure: We might earn commission from qualifying purchases. The commission help keep the rest of my content free, so thank you!