The best thing about tech right now is that it's in a constant state of evolution. Every year, we are treated to new innovations in the field of software development and artificial intelligence. These new offerings from the tech industry are changing lives in not-so-subtle ways.
If anything, the impact of tech and its constant evolution is something that should merit interest from business organizations. One thing's for sure, businesses will have to update their current tech infrastructure to better meet the demands of their respective niches. More so, adaptation to the ever-changing tech landscape is crucial to maintaining a brand's competitiveness amid a highly saturated market.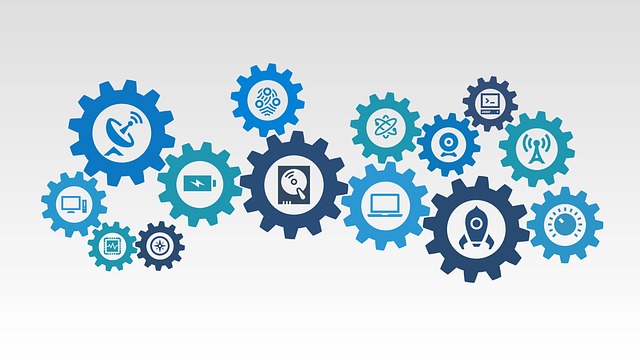 Indeed, tech will pave the way for businesses to improve their products and expand their operations. From startups to veteran brands, tech is a staple for survival, which is something that young entrepreneurs would want to secure first.
It all boils down to how these organizations adopt and implement tech products and services to their fullest potential. Here are ways that can help your business reach that.
Be aware
Given that new tech products are being introduced every year, businesses will have to keep an eye out on new innovations, especially those that are potentially disruptive. With that being said, you should subscribe to tech blogs and attend industry events where new innovations are being showcased. Doing so will fill you in on what to adopt for your business.
Improve your marketing
Automated marketing tools are becoming the norm nowadays. As businesses focus mostly on building their brands through social media, it's important for them to obtain the right tools and software that can help reach out to potential customers.
Use the right numbers
Business is always a numbers game. With tech, it becomes an even more complex battlefield involving the use of the right metrics. By focusing on the right numbers for your business, such as the KPIs you have set, you can make better decisions on the type of software and hardware you need for your enterprise.
Constant updating of infrastructure
Technologies come and go. What's considered recent this year will eventually become outdated next year. With that being said, it's important for businesses to continuously upgrade their systems in order to maintain their productivity.
For this, it's important to find an IT service and product supplier that fits the needs of your business. Finding one isn't that difficult — for businesses in the UK, they can partner up with the right company with the right solutions. IT support companies in London offer a wide range of services that suit any industry. It's only a matter of finding a service provider that's dedicated towards improving the health of your IT infrastructure.
Meet with your tech team
Finally, you can't handle new innovations without getting your tech and IT teams involved. Regular brainstorming sessions with these departments ensure that your business's tech fundamentals are in line with your goals. This would put you on the right track towards expanding your business.
So, take their inputs seriously, and you'll be able to fully make the most out of your investments in tech.
Disclosure: We might earn commission from qualifying purchases. The commission help keep the rest of my content free, so thank you!