The usage of outsourcing to improve performance, reduce costs, and optimize business processes has already become a trend in the modern business world.
Today, many business owners need additional interactive "helpers" that automate work processes. An application engineering is a process of creation of algorithms that are used when writing software for wireless devices, such as a phone or a tablet computer. How to choose the right software development company and what to look for in the first place?
Types Of Mobile App Developers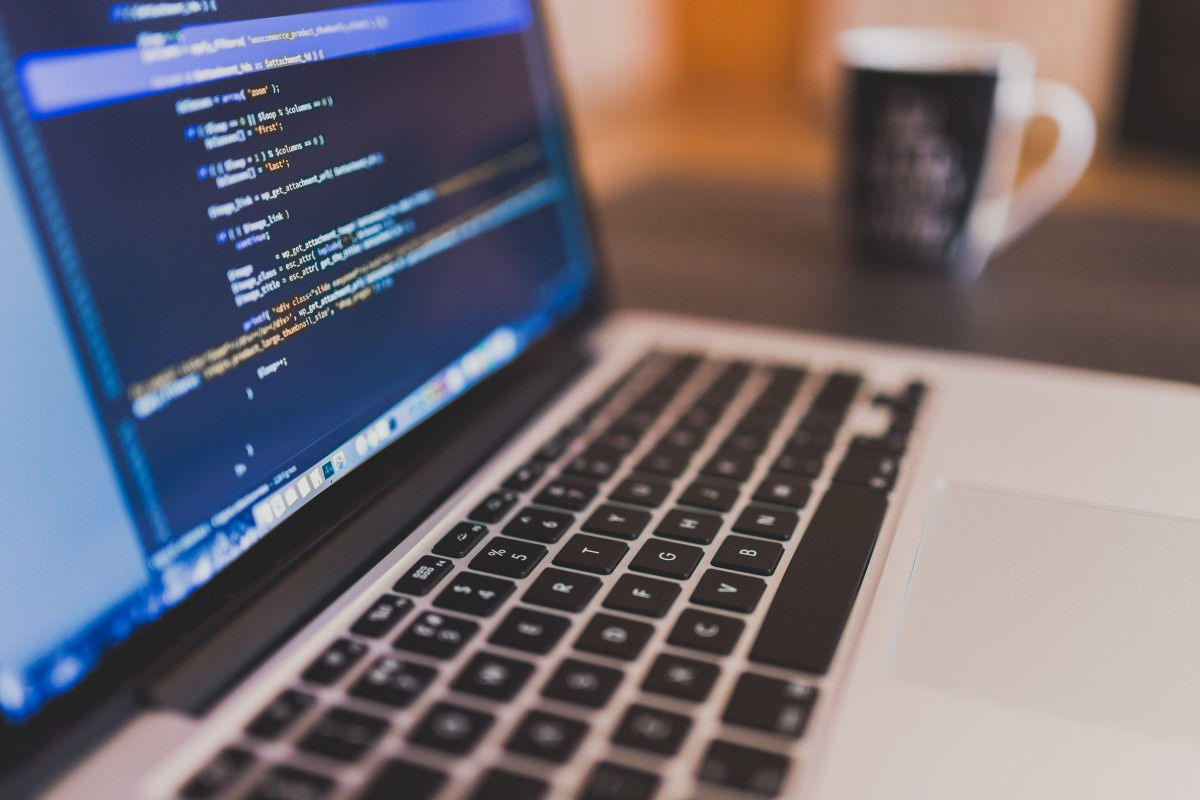 Among the companies that provide services for the production of mobile apps, we can distinguish the following types:
Freelancers: they are single professionals (or non-professionals). The concluded contract obliges to perform the work on time. However, the use of freelance services is connected to greater risks and is thus less reliable.
Companies that perform their orders following templates, and may use constructors. Studios create apps based on already developed layouts with individual variations.
Companies that offer custom development.
The latter type of companies can be divided into two subtypes:
those who work with the involvement of outsourcing specialists. In this case, the company attracts performers from outside to conduct certain stages of processes;
those who have their team of full-time professionals. There is the staff of designers, programmers, and testers at the customer's disposal.
The choice of this or that type of developer is entirely dependent on the tasks you decide to include in the app. It is important to take into consideration not only the current wishes but also the prospects for the development of the product in the future. A simple app with common functions can be developed by freelancers. A complex application with unique functionality that requires integration with the internal system of the enterprise is a matter of solution by the forces of a reliable and qualified team of developers, designers, and layout specialists. In this case, your choice is a full-cycle provider.
The question is whether the company resorts to the services of outsourcing specialists or not. This is a necessary aspect to find out. The use of outsourcing services adds a link to the development section, which, on the one hand, can increase the speed of processing, and, on the other hand, increases the risks of poor fulfillment of tasks. Here, you need to study both the company and its partners carefully, so as not to make a mistake with the choice.
Software Development Services
Modern companies offer such services as:
the construction of apps for work on the basis of Android, iOS, Windows Phone and Apple Watch;
adapting app interfaces for different platforms;
creation of mobile versions of websites;
building programs for small business with connected databases;
marketing and promotion of business ideas and apps.
We hope that this article will help you in choosing an appropriate outsourcing company that will meet all your requirements.