If you are creating a media presentation you need to make sure it engages people. It's not going to do this if you make it uninteresting for people to look at. Obviously, not every presentation is about a fascinating subject, but even dry subjects can keep an audience interested if they are presented in the right way.
This means that you should not include documents with reams of information that causes people to switch off. Many PDF files read in such a way. This does not mean you should not include all the necessary information in your presentation; it may just be a good idea to think about using a different format. We are going to take a look at using flipbooks to present your content. We are also going to consider what else you may want to think about, to make your presentation successful.
How to turn your PDF files into glossy flipbooks
Let's face it, a PDF file is not the most exciting document to include in a presentation; it's just as likely to get your audience to lose interest as it is to keep them engaged. The good news is that it's really easy to turn your PDF files into great looking flipbooks which are far easier on the eye.
All you have to do is upload a PDF file and use your chosen software to convert it. The process is really simple and takes just a few minutes. You can then choose how you edit and change your flipbook to meet your needs. If the flipbook is going to form part of a presentation you need it to fit with the general style. You can get more information on the process by visiting vidomi.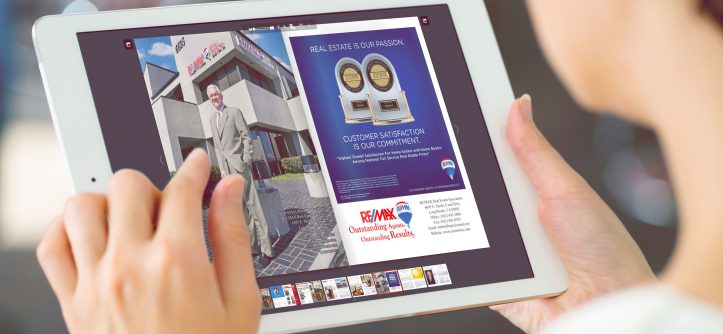 Thinking about making your presentation successful
Using items such as flipbooks is an excellent way of helping to make your presentation successful. There are plenty of other considerations that go into creating a great presentation though. Here are some of the things you may need to think about.
Do not make slides too cluttered.
Think carefully about using handouts. If you pass them out at the wrong time there is a good chance that your audience could be shuffling papers instead of paying attention to you.
Choose your venue carefully. It's generally a good idea to check out the venue beforehand if you can; that way you are not faced with any unexpected issues on the day. Make sure that you choose a room that suits the size of the audience; not too cramped and not cavernous when there are only a few people in attendance.
Do not get carried away with your subject. There is a very big difference between enthusiasm and obsession. Unless you are presenting to a group of complete enthusiasts people are not going to want to hear you talk on and on for hours.
Hopefully, we have given you some useful tips on how to create an eye-catching presentation and how to keep your audience engaged so that they get the most out of it.
Disclosure: We might earn commission from qualifying purchases. The commission help keep the rest of my content free, so thank you!