The tech industry has been on an innovation revolution over the past few years. As various sectors shift towards a more digitally-driven landscape, people should be able to take advantage of the current business atmosphere to create new and greater opportunities. It all points to the next trends making their rounds this year and next.
Whether you're an app developer or an investor for tech startups, you will want to focus on the opportunities that are going to matter across all industries very soon. If you're looking to increase your profits and create a scalable investment portfolio in the industry, it pays to know which trends you should enter into to achieve your goals. Let's take a look at some of them.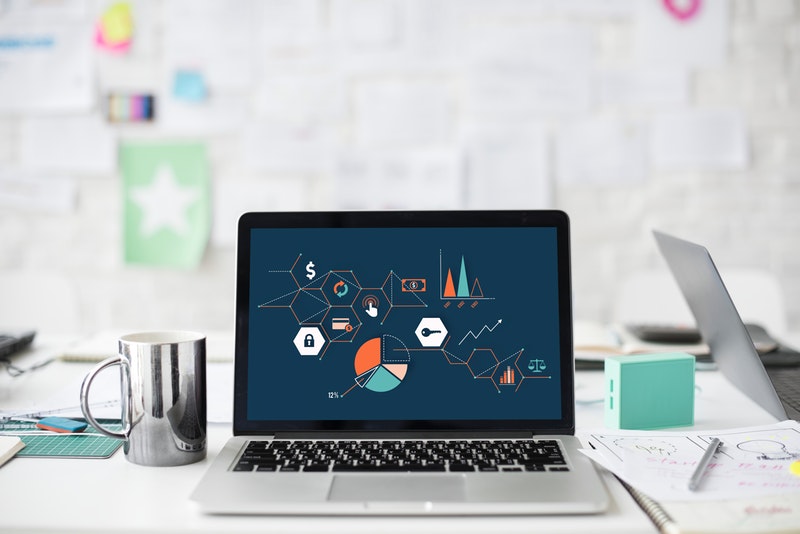 IT Outsourcing
Businesses have long known to invest in a robust IT infrastructure. Competitiveness and efficiency are just some of the most important aspects that could benefit from enhancing a business' IT management. However, considering that IT has become more sophisticated over the years, businesses will have to acquire the right talents and tools to handle new methods in IT management. But since building a team from the ground up takes a huge investment in time and resources, businesses are increasingly considering outsourcing much of their IT-related activities to third party service providers.
Outsourcing, in fact, has become a highly lucrative field, especially for young entrepreneurs who have the skills and tools modern enterprises are looking for. So, if you're planning to set up your own IT outsourcing business, now is the best time to start!
Cybersecurity
Even as technology develops and innovations are introduced every year, threats to cybersecurity remain an important issue many businesses and entrepreneurs will have to face. Indeed, according to Tech Radar, cybercrime attacks cost an average of $1.6 million and will result in losses of up to $5.2 trillion in the next five years. These aren't numbers a business could easily dismiss, so it pays to invest in beefing up cyber protections against ransomware, corporate espionage, data theft, and virus attacks.
The increasing threat of cybercrime and the consistent need to reduce IT vulnerabilities will certainly contribute to the expansion and growth of the cybersecurity sector, which is expected to reach $250 billion in total value by 2023. This will certainly attract startups and encourage innovation as the market creates greater demand for affordable, efficient, and customizable products and services.
Investment banking
The financial services sector has always benefited from technology in various ways. But with the prevalence of big data and the tools needed to handle it, institutions should be able to know how to fully harness these tools and come up with the results they expected. On that note, tech firms that are focused on this highly competitive sector have become so sought-after in terms of the value that they are able to provide to the bottom line.
If you're planning to enter into this relatively new world and offer significant solutions, you might want to keep an eye out on tech investment banking trends, especially if you're dealing with software companies currently working in the financial services sector.
Get the most out of your tech investments. Start by focusing on these three important trends and achieve long-term success.
Disclosure: As an Amazon Associate, I earn from qualifying purchases. The commission help keep the rest of my content free, so thank you!