The pace of life at which we live today means that we have to depend more on others, whether it's a nanny, a maid, or just people living in our neighborhood.
This also means that we have less time to make an assessment about the nanny we will be trusting with our family and possessions on a daily basis. Another, aspect to the dilemma that it's so much easier for people to offer for the services they want to offer: they can simply post on Facebook or Craigslist. This low barrier to entry means that we don't have any information about if the person can actually do the job. Also, if the service provider is not coming through a proper channel, you won't have an idea about their background.
Technology has made it so easy for people to find information about communities and individuals online. While this information is being used for telemarketing, 4.8 bn calls in one month of 2019 alone, and also for phone scamming people, it has some positive outcomes as well. The easy availability of data and sites that aggregate this data can help in this regard. Many of these sites provide basic information, and if you want a detailed report, you can pay to get that as well. The quality of data is can also be pretty good, depending on how often the site update their information. In practical terms, you can combine this information with the information you get from the service provider to see if they're a good fit for you.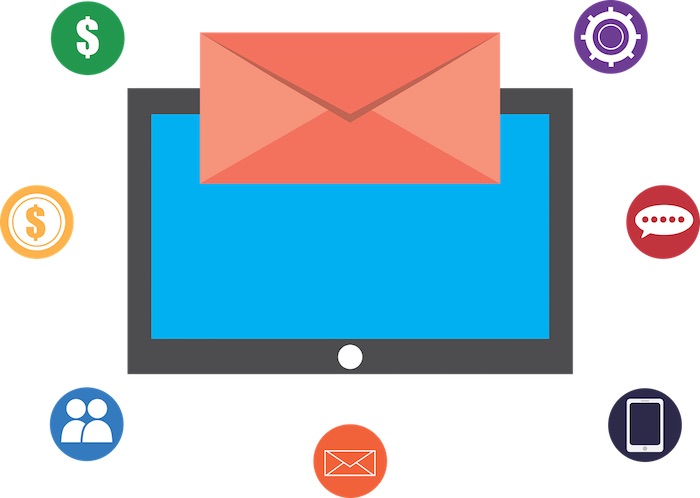 So, what kind of information can you get from an identity lookup or reverse lookup service? Suppose you want to communicate with the service provider in writing, you can find them on the website by entering their name, location, phone number, or address. Providing one of these will give you access to their personal information available online.
Firstly, you'll get a list of the people with the same details at your location or all locations, if you haven't specified any location. From the list, you can choose the person you are looking to hire to get a detailed profile on them. If the search produces many results and your finding it hard to locate the person, you can refine your search by their age as well.
Clicking on the profile of the person will take you to the page created for them on Nuwber. The information available on this page will be from sources the database uses top obtain information, such as reminder TruthFinder. On the profile page, you'll see their address and links to their email and phone numbers. Also, if by the odd chance there are other people with the same name, the website will suggest some people who have similar details as your person. If you don't see the person in the database, they may have requested Nuwber to delete the details from their database, but they info may still be available on the source Nuwber collected it from.
In many cases, the basic information is something that people provide accurately when interviewed, but other details may be missing from the picture. Nuwber can help you with the missing details. On the same page as the basic info, you can see find links to the public records, court records, and driving records of the person. The profile page will also contain links to their neighbors and associates of that person. This feature allows you see if they are telling the truth about their location, as you will be able to see the locations of their neighbors and associates. These days the social media profile of a person can be used to learn a lot about them. It contains information about their interests, the people they associate with, their lifestyle in general, and their opinions on specific issues. Nuwber provides links to the social media profiles of the person as well. In summary, the profile page of a person on the website gives you information and resources for information that help you independently get a better picture of the person you will be hiring.
As mentioned above, some of the information is available for free and the other is available through a paid subscription. The subscription will allow you to see the contact and personal information and get a background report on the person. If you are looking for a background check on many candidates or the people living around you, you can use the one subscription to do so. In fact, there's no limit on how many searches you can make as a subscriber. The type of information you will have access to includes the email address, mobile and landline numbers, date of birth, marital status, occupation, net worth, credit rating, income, names of residents living with the person, mortgage, property details, phone ownership history, residential ownership history, and more.
Another part of the paid services is a detailed background report. For the report, Nuwber will search for available records of the person. The website will scan databases for the following records: marriages, divorces, criminal background, judgements, business records, professional licenses, and more. The report is provided in PDF format. The paid services allows you to quickly search for a variety of information related to the individuals.
By using the services offered by data lookup services you can get confirmation on the people you will be trusting with your loved ones and property. Having a ready database of information accumulated for credible sources speeds up the whole background search process and also ensure that you get value for money. So, if you're looking for an email, phone number or work history of a person, consider using a service like Nuwber to get the required details.
Disclosure: We might earn commission from qualifying purchases. The commission help keep the rest of my content free, so thank you!