The attack on UK telecommunication provider TalkTalk in the past week has shed some light on the increasingly sophisticated tactics used by hackers. Initial report cited a denial of service attack, but also indicated a loss of sensitive data, which was rare for a DDoS type of breach.
As we previously reported, the DDoS attack was only meant to divert the attention of the TalkTalk security by shutting down its website. The later form of attack – data theft – was the real score that hackers had on the telecoms provider.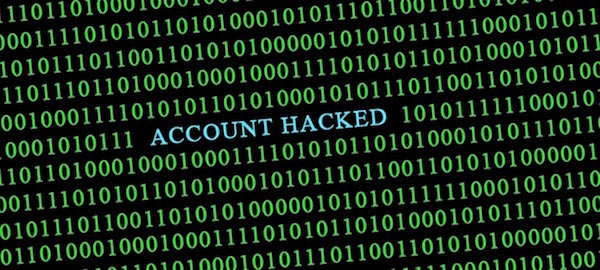 While thousands of cyber attacks are hitting businesses and individuals every day and costing hundreds of billions of dollars every year, companies do not feel that they have sufficient protection against sophisticated attacks. These attacks have various motives, from extorting money to stealing sensitive information to gain competitive advantage.
Here's a few recommendations for how you can bolster your security, whether you are an individual user or an enterprise client.
The traditional approach to security is protecting the infrastructure with firewalls. While this has been effective for the last couple of years, modern-day threats require more than that. Security experts believe individual pieces of data need more protection at present.
That is why it is lamentable that businesses continue to pump their resources into firewall protection that has been increasingly rendered ineffective by sophisticated attacks. That is because attackers have found many ways to circumvent the firewall and many loopholes have been continuously discovered into an infrastructure. Trying to plug all these holes would be an impossible task, so data security must be the foremost priority of enterprises.
But even data security is a vague statement. Prioritizing what data to protect is more specific. Speaking of priority, not all data needs protection, but only those that matter most. That means data that have serious implication with your business, which if lost to the wrong hands would result in a great loss or damage to the organization.
The firewall will still have a crucial role in the data security approach. Security experts propose segmenting firewall protection into individual data that you consider to be most critical. So instead of building firewall around the whole perimeter, concentrate on parts of the perimeter that contain those sensitive data. This approach requires a cryptographic signature for every bit of data. The signature has to be unique for each part of the business.
This approach is no absolute solution to preventing cyber attacks, but somehow it will help to mitigate the impact of breaches because only a small segment of your infrastructure will be affected.
Disclosure: As an Amazon Associate, I earn from qualifying purchases. The commission help keep the rest of my content free, so thank you!