One of the leading notebooks manufacturers, Lenovo, is preparing to launch two new Lenovo smartphones labeled as Lenovo S920 and S820. The pictures shows both the devices with their respective body type and color. The expected or actual date of release is not announced yet but we are expecting them to arrive at the consumer market later this year.
The main idea behind these two device is to provide user with devices that are affordable and do not compromise much on performance and hardware. From the pictures, both the devices look great and stylish, which is a thing that everyone wants and looks for when buying a mid range mobile phone.
Quad Core Lenovo S920
The first device with better hardware specs is the Lenovo S920 that is supposed to have the following features
A Quad Core MediaTek MT6589 chip
5.3 inch screen with 720p display (1280 x 720)
Dual Sim compatible
2250mAH Battery
Android Jelly Beans 4.2.1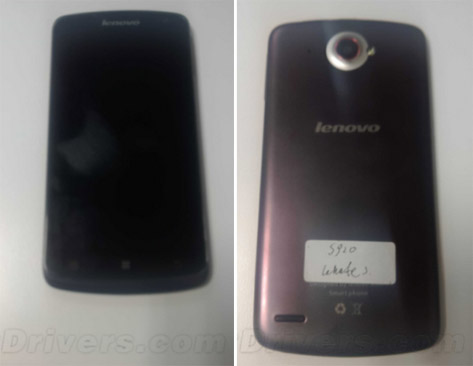 The specs do reflect a much promising device with decent enough price tag to attract mid range customers who do not want to spend much on a smartphone but want full performance from it. The screen size is a little bigger as compared to the other available smartphones in the market. Thus the Lenovo S920 comes in phablet category just like the Samsung Galaxy Note I and Galaxy Note II. Lenovo S920 is rumored to be available exclusively in China only but there are no official reports about the availability of the set in China only and the pricing as well.
Lenovo S820, a woman's choice?
Although there is not much given out regarding the Lenovo S820, but it is considered to be the young sister of the Lenovo S920 and will reflect a mobile phone that is basically made for women with the same quad core chip. Many believe that the Lenovo S820 will be like the HTC One X except for the more colorful body of the Lenovo S820.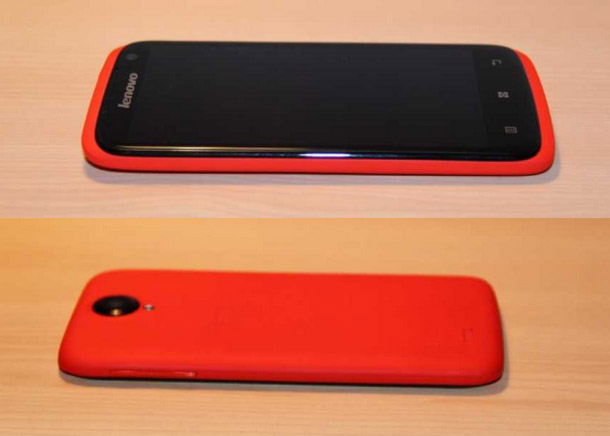 Both the Lenovo smartphones will help Lenovo to move up in the mobile market shares along with other two Chinese manufacturers, ZTE and Huawei that are also dominating the smartphone market in China.
Disclosure: As an Amazon Associate, I earn from qualifying purchases. The commission help keep the rest of my content free, so thank you!