Will Apple completely remove the home button? Will the next-generation iPhone adopt wireless charging? What screen size will Apple offer next after the iPhone 6S and iPhone 6S Plus?
These and other questions have been circulating around the Internet for quite a good deal of months now shortly after the release of the iPhone 6S and iPhone 6S Plus flagships.
This early, tech analysts are speculating that Apple is planning to abolish the home button from the front of iPhone for the device's next model. That could mean one thing: we are likely to see an iPhone with a top-to-bottom screen next year when Cupertino will launch its next flagship.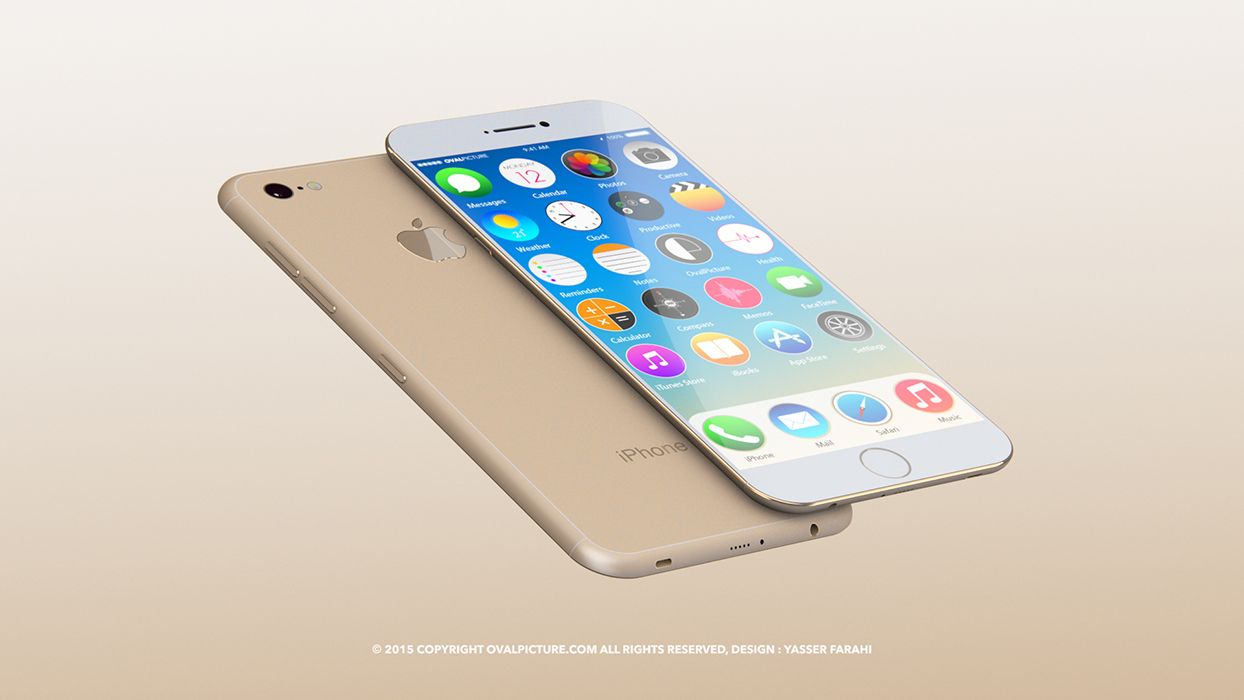 The speculation makes sense if only to save space on the iPhone's front. Besides, it would not be nice and appealing to look at if Apple wastes a space on the iPhone's front face.
In an attempt to better picture out what the iPhone 7 would look like, Marek Weidlich, a designer based in the Czech Republic, posted a video on YouTube that shows a concept design of a top-to-bottom screen.
If ever Apple pushes through the concept, it would be another breakthrough in the mobile market that focuses on differentiating the screen design to captivate new customers. Samsung has done it in the past when it launched a curved-screen Galaxy smartphone, though it did not prove successful.
With the top-to-bottom screen iPhone, we will see how screen innovations would fare among mobile users and whether screen diversions, indeed, do make an impact.
Right now, there is no official word from Cupertino, so we can only guess about everything that might come out of the iPhone 7 plan next year. Apple is not in the habit of spoiling customers with bits of clues that might dampen their sense of surprise.
However, Weidlich's concept is already a laudable presentation of the forthcoming device. But it leaves more room for confusion: where would Apple place the speaker? What about the front-facing camera? These and other questions will remain unanswered as long as Apple remains mum on the next-generation iPhone.
On top of the screen size thing, the iPhone 7 is said to be coming with better battery duration and thinner body. In other words, battery life will be of primary concern to Apple with the iPhone 7, as can be glimpsed from the trends in recent years.
And customers will most likely welcome the idea of a battery life improvement and screen size augmentation.
Disclosure: We might earn commission from qualifying purchases. The commission help keep the rest of my content free, so thank you!