Keyloggers are a part of a big family of different softwares that is aimed at tracking the target devices and storing all possible information as well as storing it for future reference. These programs are so powerful they can save all the keystrokes, browser data, text messages, emails, social media even without being detected if only a person knows what to look for.
Regardless of the keyloggers being the part and parcel of various malware that may get installed on your device from the internet while you browse your favorite websites, there are many official and legal software providers. You can download a reliable and legitimate software with a trial period and witness all the benefits of using specialized software from a reputable company.
There are many allowed uses for the keyloggers, and the most popular are the following:
Protective parents
It is the primary duty of every parent to protect their children from different vices of the outside world. However, sometimes, parental control in general meaning appears to be not enough, which necessitates the parents to resort to using specialized software to keep track of what the children are up to when their parents are not watching. Being overprotective may occasionally bear fruits since even if you trust your child, it is difficult to trust his or her friends and acquaintances, not to mention a number of strangers they may meet daily on their way to school or back home.
Employers and business owners
If you are a businessman, then using a keylogger should be a habit of yours. As long as you inform your employees about your intention to monitor the use of the company-owned equipment, you are legally allowed to install this software for the purposes of security. It is your utmost responsibility to take precaution measures to protect your own business. So, do not be negligent and try to monitor whether some of your personnel might be leaking sensitive information to your competitors.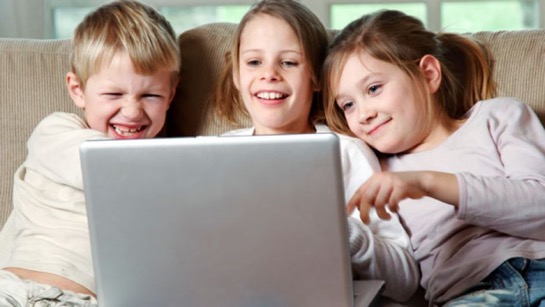 Nevertheless, keyloggers might be used for illegal purposes like:
Spying on a spouse or other person
This way to use the software is against the letter of law; however, it does not stop jealous partners from spying on each other. Although you might get the information you wanted, confirm or refute your suspicions, you still will not be able to prove anything in court since the evidence you might possess would have been acquired illegally.
Hackers and online criminals
This usage tends to be prosecuted and usually constitutes a crime. Nevertheless, there are malwares that are silently installed on your device and are used to steal your passwords, card numbers, bank accounts as well as other sensitive information that later may be used against your benefit.
Disclosure: As an Amazon Associate, I earn from qualifying purchases. The commission help keep the rest of my content free, so thank you!