In today's online world in which almost 60% of the world uses the internet, protecting yourself from malware and malicious content is very crucial. KeepSolid provides a DNS firewall to help you do just that. To understand how the firewall works, we need to look at how DNS, or domain name system operates. DNS works like a phonebook but just for the internet. When you type in an address, such as techwalls.com or google.com, the webservers won't know how to route your request as they understand numerical IP addresses. DNS helps by looking up the domain and converting it to the machine-readable IP.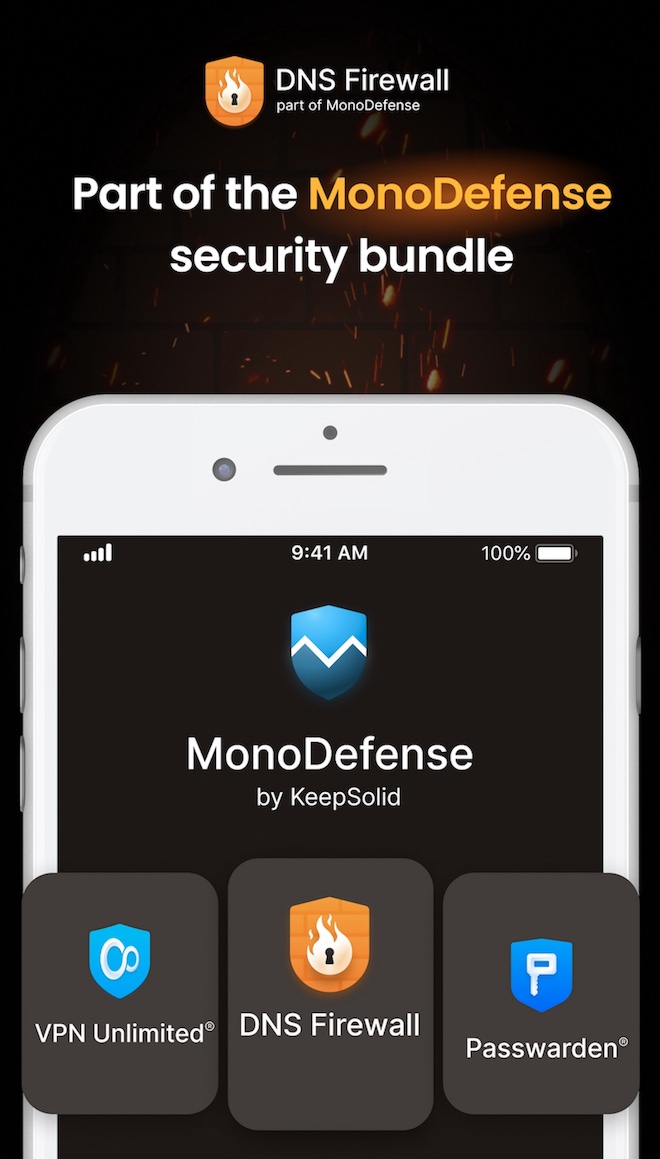 With the brief introduction of DNS, let's discuss KeepSolid firewall. The DNS firewall works by filtering out resolutions by the DNS that include malware, adult content and other malicious sites. If a resolution is a known site and is blocked, you will not have access. However, this is customizable to restrict or allow what can be seen on your internet. Recommendation would be to use the principal of less privilege. This essentially means to block most by default and allow what you need, rather than allowing all and blocking what you don't. The firewall is available for both computers and mobile devices on all platforms. This is great for all users with different devices.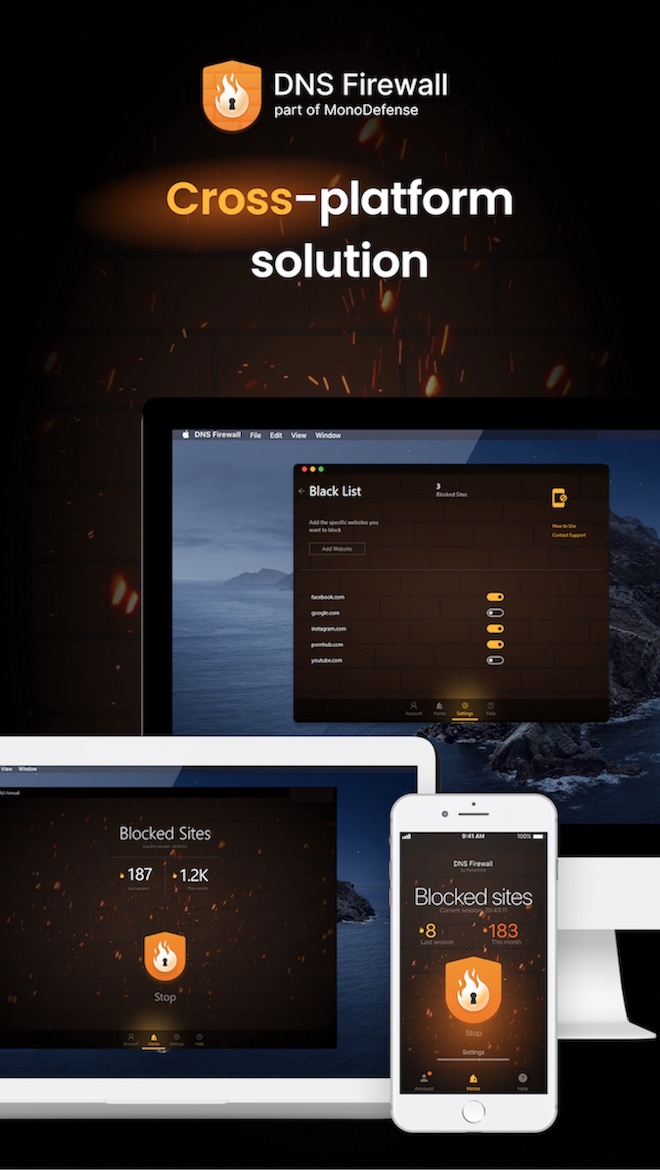 Here are some features that are included:
Blacklist options

Protects against malware
Block by categories
Reasons to buy
KeepSolid wants to stay on the proactive side rather than the reactive side by detecting phishing sites and preventing any further action. This is especially useful for the less tech-savvy users who use your internet. The mention 2 top reasons to use their DNS firewall and we will get into those.
Number one is their high standards and cutting-edge technologies. To maintain the happiness of over 20+ million customers, KeepSolid needs to update and innovate to keep the product current. This includes any new standards or procedures, and new technology to improve efficiency and speed.
Number two reason is the database updates that are provided to customers. These updates help to keep the firewall up to date with websites, attacks and other malware. The technology can automatically update the block lists as soon as it can detect a website that is deemed malicious. This is extremely helpful as there is manually updates on the consumer side or lag between updates.
Pricing
One of the main concerns of most purchases comes down to pricing of the product. KeepSolid has a good price structure. They have three options to choose from: monthly subscription, yearly subscription or a lifetime license. There is also a decision between 5 or 10 devices. Let's look at the prices:
1 month – $1.99
1 year – $9.99
Lifetime – $199.99
DNS Firewall is also available as a part of the MonoDefense package, and if you purchase this package, you will also have VPN Unlimited and Passwarden. View more on their pricing website; https://www.keepsolid.com/dnsfirewall
Conclusion
KeepSolid's DNS Firewall seems to be a great option for individuals looking to secure the internet browsing. The UI is very intuitive, and you can protect all your devices. The pricing is very affordable compared to other providers. The real-time monitoring and updates are a great feature that can be utilized. I would recommend this to anyone becoming serious about their internet privacy and security.
Disclosure: We might earn commission from qualifying purchases. The commission help keep the rest of my content free, so thank you!