I tested my first vertical mouse earlier this year and that product totally changed my mind about the niche market. The Jelly Comb vertical mouse is among the cheapest ones in the market, check out my full review to see if it's any good.
Unboxing Video
Design & Performance
My first vertical mouse was the Evoluent VerticalMouse C and I was very impressed with its ergonomic design. I thought that is just a gimmick but it works really well in real life. It helps relieve the strain on my wrist and forearm, so I don't feel any pain after working for hours on a computer.
The Jelly Comb is a lot smaller than the Evoluent mouse, so you will find it more convenient to carry around.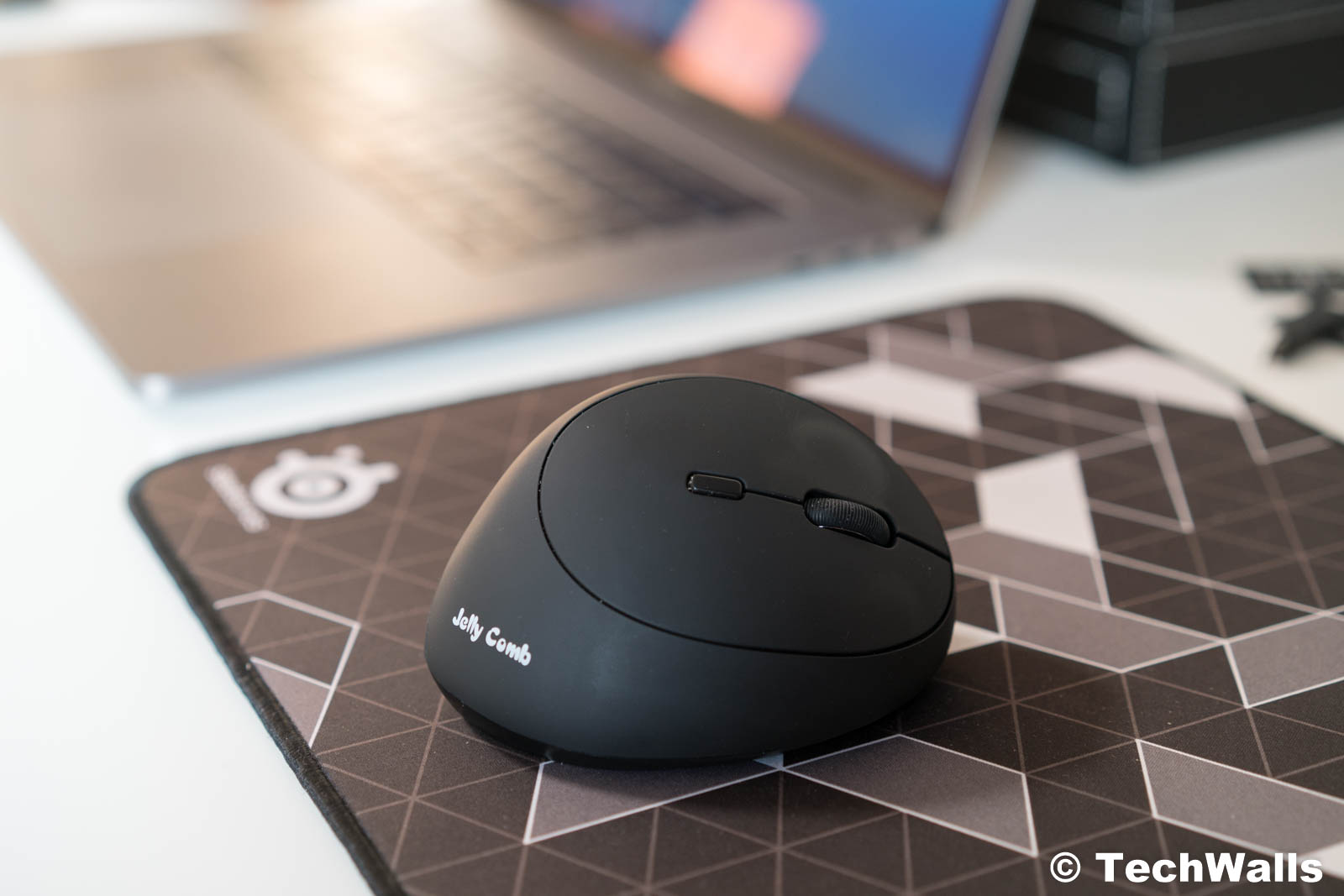 On the bottom of the mouse, you can find the battery compartment and a slot to keep the USB receiver. You will just need to plug the receiver into your computer, insert an AA battery, and the mouse is ready to use.
Apart from the left, right buttons and the scroll wheel, we also have a small button to switch between DPI levels 800, 1200 and 1600. All the buttons are quite silent, they won't cause any noise that could annoy your colleagues.
The battery life seems to be great; I've used it for nearly a month and haven't had to recharge the AA battery yet.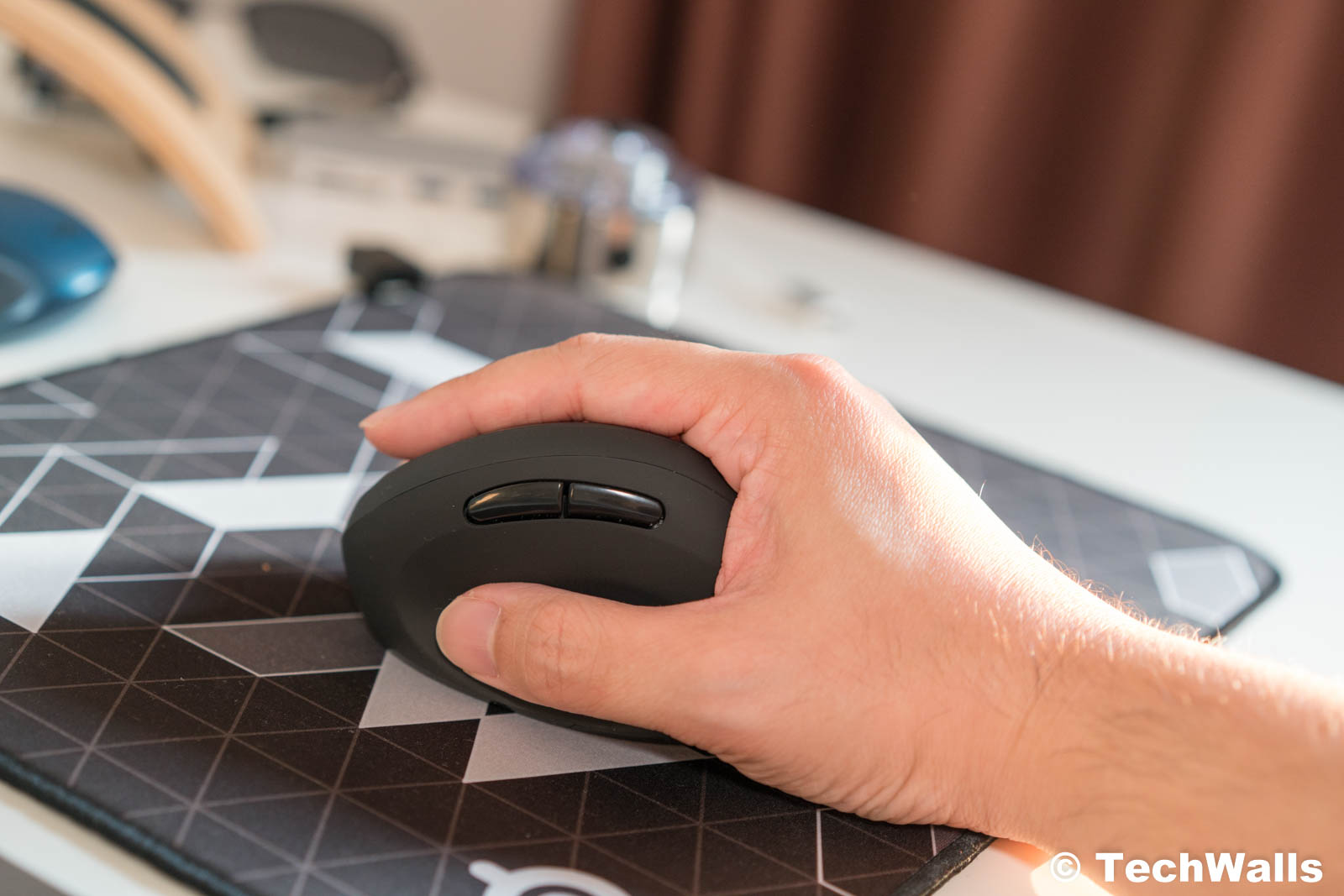 The mouse is extremely comfortable, it even feels better than some expensive Logitech mice I'm using. The only concern is that the button surface is not really vertical. It creates an angle of around 50-60 degrees but I find this is a good balance between performance and comfort. My wrist is still twisted a little bit but it is much easier to handle as compared to other vertical mice.
Overall, the Jelly Comb is surprisingly one of the best mice I've ever used. It might not be responsive enough for gamers but it's a perfect solution for people spending hours working at their computers. This is the wireless version but you can buy the wired version that is even $5 cheaper. We at TechWalls highly recommend the product.
TechWalls Rating
Design & Features - 8
Performance - 8.5
8.3
Great
An affordable wireless vertical mouse for everyone.
Disclosure: As an Amazon Associate, I earn from qualifying purchases. The commission help keep the rest of my content free, so thank you!