Mobile device users have been enjoying for quite some time now the integration of business and personal mobile applications in a single handset, courtesy of Apple Inc. There is talk in the mobile world that the Cupertino giant plans to bring it on even further with the iPhone 7.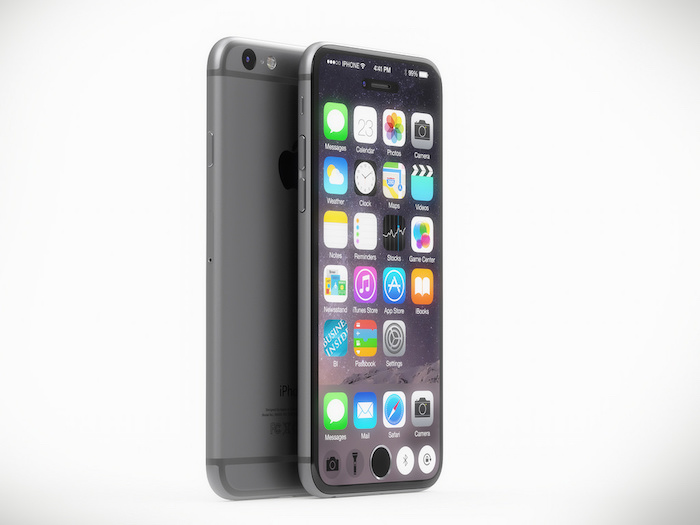 Business users have been used to bringing only BlackBerry devices to their workplace. But that culture has changed with the advent of other mobile device offerings, particularly the iPhone family of handsets. Now, enterprise information technology organizations have expanded their options to include the iPhone as an accepted device in the workplace for employees.
And Apple has been focusing on providing business professionals with the mobility experience enjoyed by the consumer market. Rumors about the upcoming iPhone 7, likely to be released in September and with another possible name – iPhone 6s – are pointing to features that are said to boost Apple's enterprise push.
First in the list is a native electronic SIM card. In an effort to spare customers from the hassle of installing third-party SIM cards, Apple is developing an electronic version of the removable plastic and foil plate used for communications purposes.
Why would a built-in electronic SIM benefit business users? First, it would help them reduce soaring costs of roaming by just using the services of local network providers when going abroad, and switching from network plans to payment plans and vice versa.
Some major carriers including AT&T in the United States and Vodafon and Orange in the United Kingdom are said to have already vowed to adopt the technology.
Then there's the rumored conversion of Passbook into Wallet. The Passbook app serves as a virtual storage platform for electronic boarding passes, loyalty cards and tickets. With the introduction of iOS 9 soon, the Wallet app is said to replace Passbook. Wallet is also said to become the new home of the Apple Pay electronic payment system.
As a business user, you may also be interested in the new Note app. Apple intends to win back users who have switched to other apps for taking notes like the Evernote with the release of iOS 9. The Note app is expected to get a redesign in which users will have the option to create an interactive to-do list out of their ordinary lists.
Expect also the coming of Force touch, a pressure-sensitive touchscreen to help you perform various tasks with just a force of your fingers. It's initially introduced to the Apple Watch, now it is said to be the most interesting feature coming to iPhone 7.
Disclosure: We might earn commission from qualifying purchases. The commission help keep the rest of my content free, so thank you!