In an age where there has been the massive growth of e-commerce marketplace technology, purchasing electronic components must not be complicated. However, to get the optimal value from every order made online, there is the necessity of going the extra mile to have access to all leading suppliers from across the globe. This could sound like an impossible venture considering that less than a decade ago, the norm for the industry was to rely on one or two vendors for all supplies. Naturally, this came with lots of challenges, including significant limits on price bargains, unpredictable delivery times, and limited product availability.
Fortunately, as e-commerce takes hold of the industry, there is greater flexibility when it comes to buying electronic parts from vendors worldwide. While this shift has been great, it has equally come with its distinct challenges as the market conditions have made the procurement process more competitive than ever. It is therefore vital to find the perfect balance whereby in the pursuit for the best value for electronic components, there is the stability of a marketplace that instantly adjusts to your purchasing strategies. In turn, the focus when looking for electronic component distributors today must be driven by the following strategies;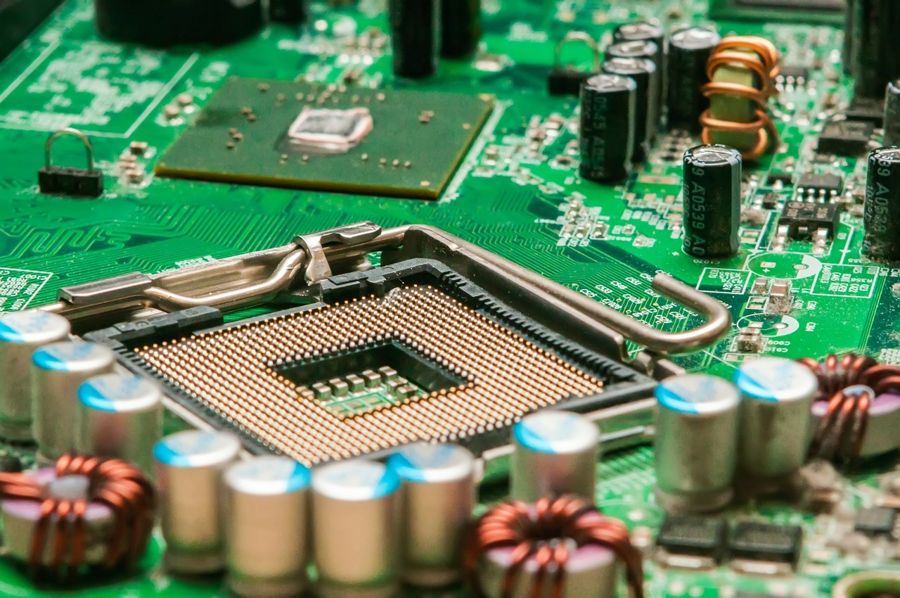 1. Finding a dynamic marketplace dedicated to electronic parts distribution
The internet brings together thousands of vendors, and as a company in the market for electronic components, it would be exhausting to go through all these options in the search for the right supplies partner. To avoid this limitation, a practical solution is to go for a platform that does not focus on an individual vendor but avails the world's leading distributors under a single roof. This will ensure that at the click of a button, there is access to millions of offers from different electronic component distributors located in different locations.
2. Rely on an e-commerce platform with traceable sources
One of the most crucial aspects of a supply chain system is its traceability as it dictates how reliable and accurate all processes will be. In the search for electronic component distributors, there is the need to have reputable and reliable sources that can only be achieved by limiting purchases to a platform that offers traceable sources globally. This takes away the guesswork from the procurement process as there is the active cross-referencing of all available electronic parts and monitoring of the sourcing process. As such, you can have the confidence that all sales will be made by authorized distributors who provide premium quality components.
3. Have a purchasing strategy
The practicality of a supply chain system is in how well it aligns to the project demands, and this can only be achieved by having a practical purchasing strategy. This takes to account the quantity of parts required, delivery time, and the most suitable value of the electronic components. No one ever loves missed-value buying opportunities, and with a platform that is in-built with e-procurement tools, this becomes a walk in the park. In having an e-commerce platform that automatically complements the objectives of the company, supplies and purchases will easily be timed to the project scope avoiding jeopardies. There will also be the optimization of costs as it is possible to go for cheaper and more efficient bulk orders that take to account the current and future demands.
4. Go for a marketplace with an automated vendor rating system
We live in an age of data, and in the electronic component supply chain, the vendor performance information is a critical aspect for any buyer. Long gone are the days of manually tracking vendors, and to have unbiased and accurate information about them relying on an automated system is the way to go. A value-driven marketplace will make this an area of focus as it directly dictates the purchasing confidence of potential buyers. Not all vendors are equal, and by having an automated rating system, there is the unavoidable necessity of all players to up their game. The result is that for you as a customer, there is the assurance of your protection and a high-quality distributor list that can be used for better decision making.
As technology advances, the complexities of sourcing for electrical parts is made easier with dedicated marketplaces that provide a wide range of tools and capabilities for both buyers and sellers in the fast-growing industry.
Disclosure: We might earn commission from qualifying purchases. The commission help keep the rest of my content free, so thank you!