Large and small companies and government agencies have been bombarded with various cyber threats in the past year, the sophistication and persistence of which ever more escalating. In 2015, the likelihood is high that we will see an ever more growing threat landscape as the number of devices connected to the Web increases.
At TechWalls, we are concerned with your security. So here we recommend a few ways by which you can fend off the bad actors and start equipping yourself with tech related knowledge on how to stay safe while surfing online using either a computer or mobile device.
As time passes and as more anti-malware products are developed, scammers and other sorts of cyber criminals also work hard to bypass the security walls. One of the techniques that cyber attackers are using to dupe digital users is developing websites that look nearly legitimate to pass of as harmless. Another is the undying pop-up page that suddenly comes out of your browser to offer things that look too good to be true. Yet another is the distribution of emails that have been composed with such meticulousness as to seem authentic. For unsuspecting users, these malicious techniques glossed over with the appearance of false legitimacy could be tremendously detrimental.
Various unsafe mobile apps rising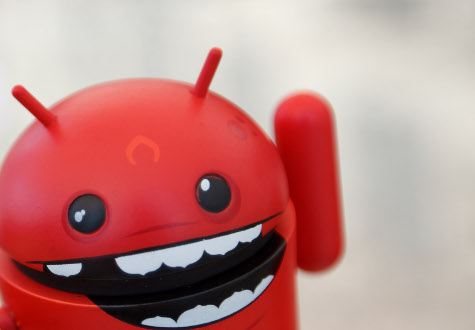 This year, we can expect a dramatic rise in the string of malicious mobile apps. Most of the cases of falling victim to unsafe apps are born out of the lack of screening for those apps. Often, out of careless, mobile users fall prey to malicious apps that open them vulnerable to scams and other phishing campaigns. Needless to say, but only download apps from trusted app stores.
Other cyber attackers also try to scam on users through phony text messages that contain links to malicious websites. Examine the URLs to keep your banking credentials, passwords and usernames safe from this ploy.
There are so many websites, even those legitimate ones, that shoot popups that would tell you to claim your sweepstakes prize. Even I myself often see these popups while surfing through the Google Chrome browser. This may be caused by some form of adware that have been compromised. There's only one rule, ignore. And clean up your PC too using updated anti-malware products.
For gamers, be sure you are availing of a legit discount. Some sites constantly attract new gamers through discounts, but some of them might just have some hidden agenda.
In other cases you also need to prevent sites from dropping cookies into your PC.
Disclosure: As an Amazon Associate, I earn from qualifying purchases. The commission help keep the rest of my content free, so thank you!