Wireless headphones don't have to be expensive. Instead of spending a few hundred bucks, now there are a lot of good wireless headphones that cost less than $100. iDeaUSA AtomicX S204 is one of them and customers seems to really love this product. It has an almost perfect rating on Amazon with more than 100 customer reviews.
Let's see if this is a good option for you.
Unboxing Video
Design & Features
Although this is a low-cost product, it doesn't look cheap at all. The iDeaUSA Atomicx S2014 features brushed silver accents on the sides of the headband, the earcups and top are well-cushioned to make your ears more comfortable. Besides, users are also provided with a tough carrying case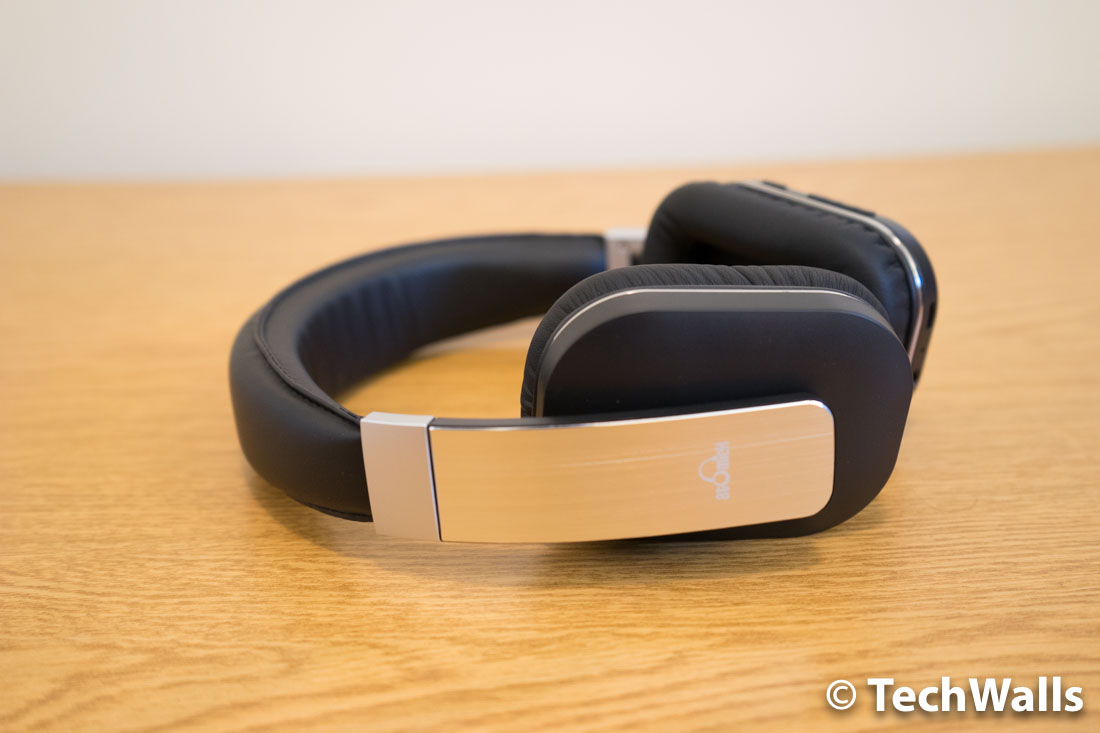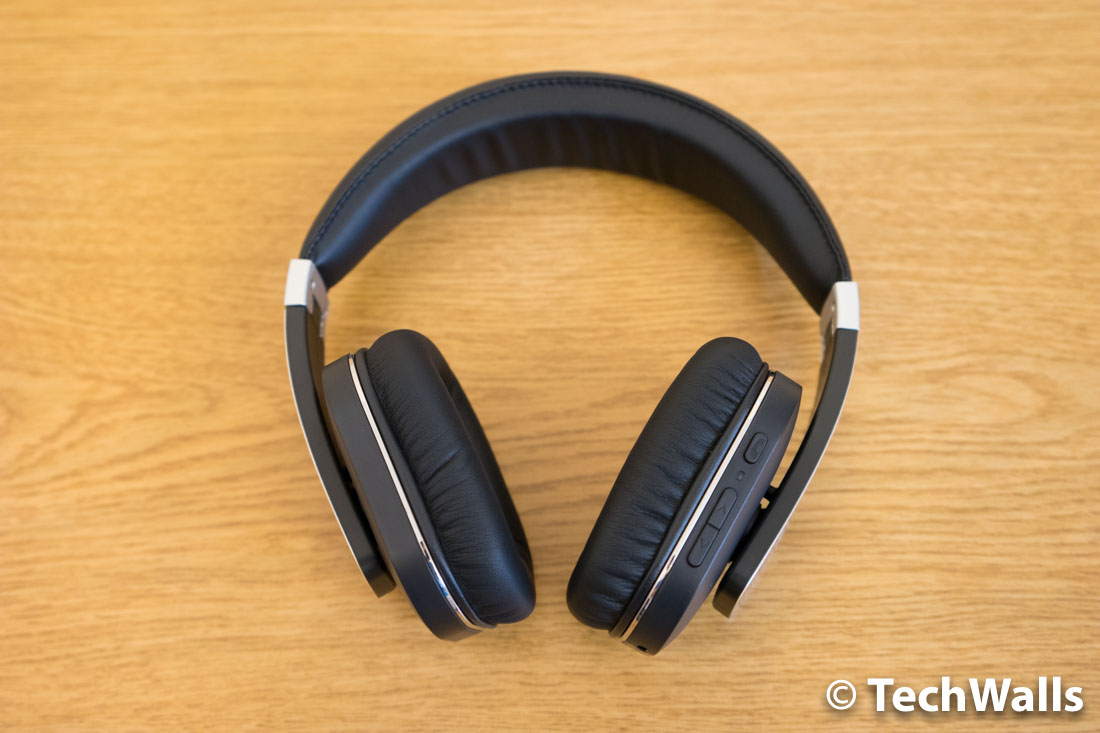 Most parts of the headphones are made of plastic but they have a very good build, absolutely they don't look like junk headphones out there. The earcups are not really flexible, you just can rotate them around a little bit.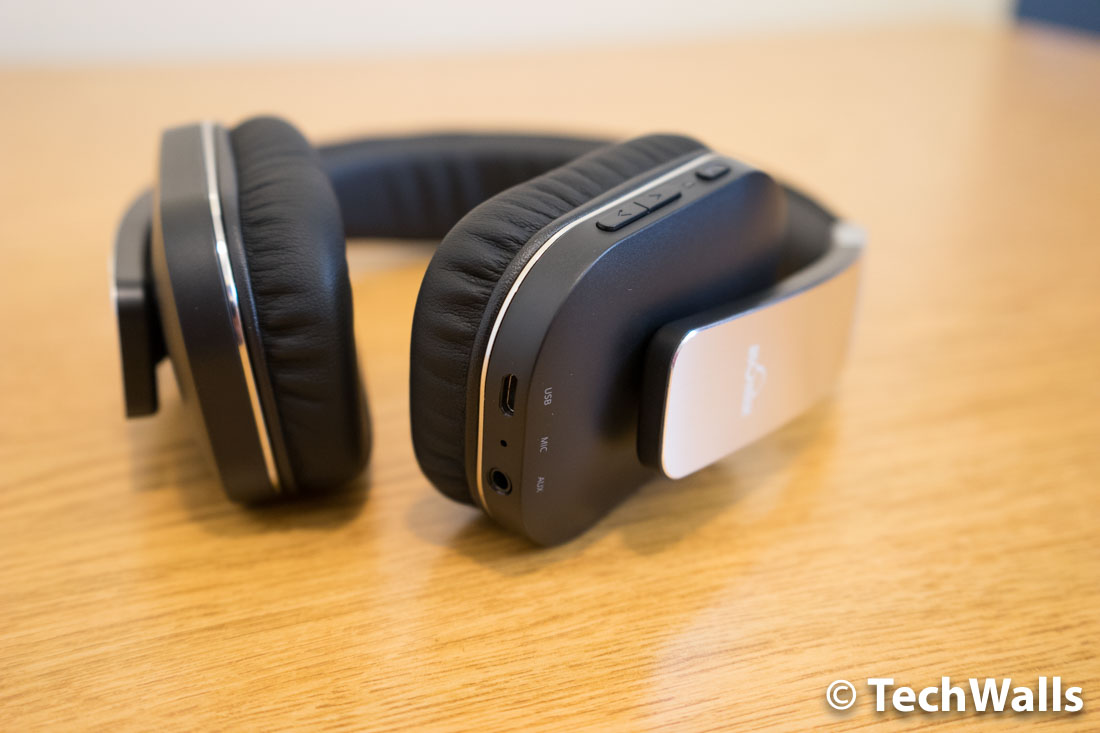 All buttons and connections are placed on the right earcups. On the side, there are Power/pairing/play/pause/answer button, LED indicator, volume up/next/reject and volume down/previous/Mute buttons. On the bottom, you can see a micro-USB slot, mic and 3.5mm audio jack.
It's pretty simple to connect the headphones to your device via Bluetooth. The Bluetooth range is quite impressive as I still have good signal 30 feet away from the playback device.
Another important aspect is battery life. Again I'm satisfied with its terrific battery life. It is rated at about 10 hours and this seems to be correct because I can use the headphones for a whole week without charging.
The on-ear design is quite comfortable, it is not the best but I can wear the headphones for more than 30 minutes without any problem.
Audio Quality
Right in the first time wearing the iDeaUSA headphones, I was overwhelmed with the amount of bass produced from their drivers. Most positive reviews on Amazon compliment the extra bass but I'm just not a fan of this sound profile. You might be excited for a few minutes but your ears will get fatigued very soon.
The bass is kind of excessive in my opinion. The sound actually emphasizes on low mids and poorly presents deep bass. I can hear distortion at low frequencies and of course you will lose some details in the mids and lows. And as you can expect, the sound is muddy and highs are not bright at all. I also hear a buzzing sound when a music track goes silent, this becomes so obvious when I play classical music.
Conclusion
Pros
Good build and design
Long battery life
Bluetooth range can reach 30 feet
Low price
Cons
Excessive bass
Distortion at low responses
The iDeaUSA AtomicX S204 wireless headphones are on sale for $69 on Amazon. This is a good-looking pair of headphones with a lot of bass. If you love this sound profile, this might be a low-cost option for you.
Disclosure: We might earn commission from qualifying purchases. The commission help keep the rest of my content free, so thank you!