Comscore predicts that 50% of all searches will be done by voice by 2020 and by 2019 the value of the voice recognition technology market will get over $600 million. So adding a voice search feature to your eCommerce website is not a luxury but a necessity today. Luckily, you can optimize your pages for voice commands with relative ease and boost your business at the same time.
Preparing an E-commerce Website for Voice Search: Basic Steps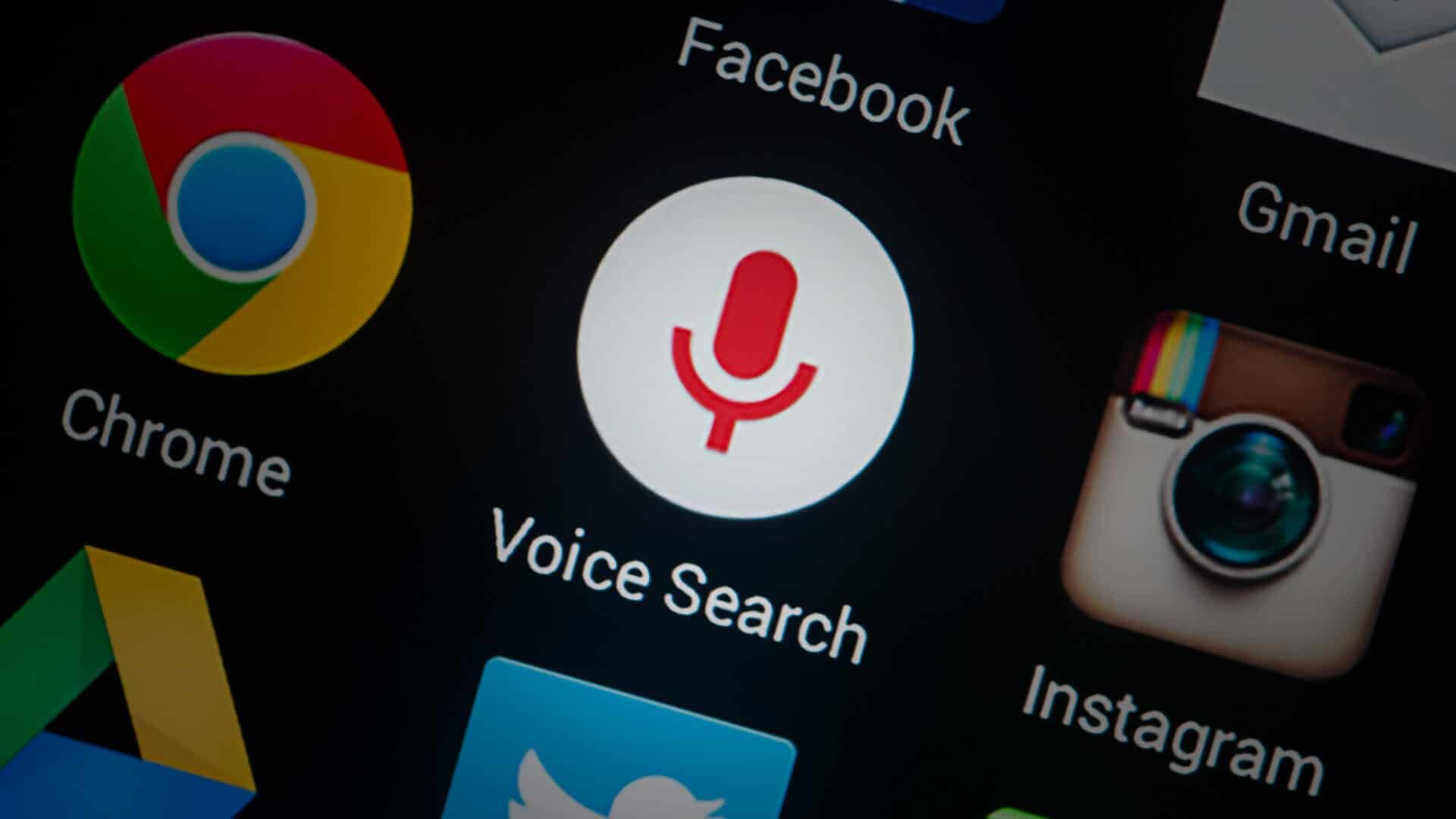 1. Optimize your pages for the right keywords
Unlike regular Google searches where people use the minimum of words and often forget about right grammar, voice search queries are usually full sentences. This means you'll have to add another layer of SEO to your pages. The good news is that using long-tail keywords also increases your website's visibility with Google. Therefore, this optimization will boost you on many levels. However, it will require a much harder work on the content.
2. Increase the website loading speed
You can find many plugins that add voice search and other voice control features to a website, but all of them make it more complex. This means the pages will get slower, so you must have a better hosting and overall optimization to keep it loading in under 3 seconds. Web Hosting Media is one the sources where you can find detailed independent reviews of hosting services and determine if they will be able to deliver the quality and speed you need. As to optimization, have the pages created by a professional webmaster. This will minimize the risk of coding mistakes that are often responsible for website crashes.
3. Use schema markups
Schema markups are one of the latest trends in SEO. They are basically a more advanced version of rich snippets and aim to attract more attention to your website in the Google search results. You can get detailed information on how to use schema markups at schema.org. What you need to understand is that schema uses a specific vocabulary and it must be embedded in your website's code. The good news is that there's a simple way to get schema markups on Google. You can do this by using the dedicated Google's Structured Data Markup Helper. Follow the step-by-step instructions provided by the service and you'll mark up the pages fast.
Note that when you're done creating markups through this tool, you'll need to generate HTML (click the 'Create HTML' button). With that done, you'll need to add that HTML into your website. Open your CMS and put in the highlighted microdata in the matching spots in your website code.
You can check the results of your work through the Google's Structured Data Testing Tool.
How to Add Voice Control to Your E-commerce Website
Depending on the type of voice recognition app you choose and the website you have, the steps if embedding the solution into your website will be different. It will be best to entrust this work to a professional. However, if you are the one doing the job, be sure to study the solution's instructions very carefully.
Here's how you add the Web Speech API in HTML5.
Bear in mind that adding voice recognition is only the first step. You will also need to think about integrating your website with multiple smart devices, such as smart home hubs and appliances.
These methods will be more advanced and might require the development of specialized applications. However, this level of integration with their gadgets will definitely boost the customer experience.
If you choose to invest in these solutions, be sure to research your targeted audience carefully and develop the tools that will work for it specifically.
Disclosure: As an Amazon Associate, I earn from qualifying purchases. The commission help keep the rest of my content free, so thank you!