Not a week has passed without the frequent headlines of ransomware attacks hitting various sectors – from private companies to hospitals. The list could, in fact, be unending. Clearly, the rise of ransomware attacks seems to know no boundary, and the very least that we could do is to help minimize the attack surface for cyber criminals.
First, and perhaps the most important thing to do, raise awareness among your peers or employees about the significance of maintaining cyber hygiene. Tell them not to pay attention, much more click on links or attachments contained in emails coming from suspicious senders pretending to be some organizations trying to reach out to you. If are the system administrator, make sure your folks do not have the privilege to access critical areas of the network in order to help stop the spread of ransomware, if any.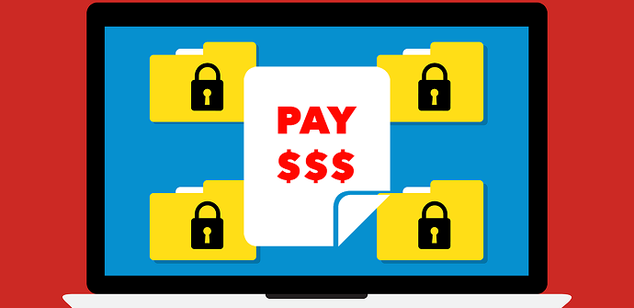 Next, always put a backup storage in place for all of your data so that sensitive information remains available to you in the event a hacker infects your system with ransomware. But do not settle for just a single backup drive. You can use cloud platforms for data storage. The idea is to isolate those backups from your network to avoid ransomware attacks from infecting them.
Finally, shut down the entire network immediately after discovery of ransomware infection in order to prevent the malware from further encrypting the rest of your otherwise un-infected files.
Compared to the magnitude of attacks in 2015 in terms of the number of incidents, ransomware attacks have been so far higher this year. That means more people have been locked out of their personal and corporate files and data through encryption. Unless they are willing to pay for what the encrypted files cost, they will never be able to recover those pieces of data.
Perhaps the most common attack vector employed by ransomware attackers is through malicious email attachments or links. Other times hackers exploit vulnerabilities in the personal or corporate computers of victims in order to inject their system with ransomware. To their surprise, victims are left with no option but rue over the loss of access to their data after reading a note on their screen telling them to pay the ransom price in Bitcoin if they wish to get back their files.
On top of the ransom payment, there are other costs incurred by the loss of data access such as the decreased productivity and remediation costs, which add to the burden of companies targeted by ransomware.
Disclosure: We might earn commission from qualifying purchases. The commission help keep the rest of my content free, so thank you!