Often, organizations face a challenge when it comes to training across the generations. Now, even more than ever, where technology is evolving every day and providing effective eLearning for a multi-generational workforce has become significantly difficult.
Trainual has the easiest way to train the team. With their single playbook for every process has made training faster and better. A basic reason is amid an increase in no. of older employees holding back from retirement, as younger employees are entering the workplace at the same time.
One of the common problems encountered by employers of multi-generation is how to give effective training and create eLearning materials that can engage across the age groups.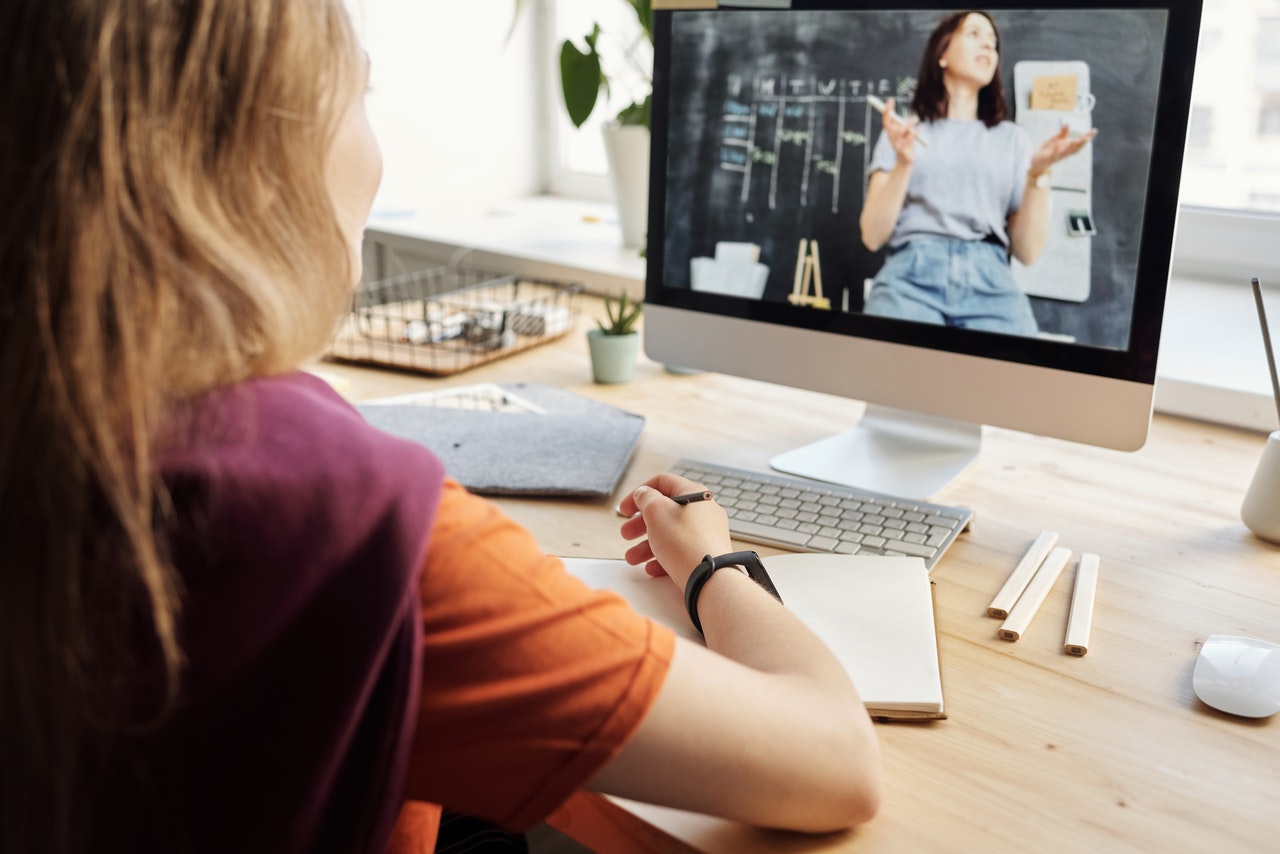 How does the generation learn?
The most critical thing to consider before probing into the multi-generational learning approach is that this information might be true to a majority in generic, but does not hold true to each individual at your organization. Although, it is the right place to begin while considering multi-generational training, learning, and course material, but simultaneously, keeping in mind the individual difference as well.
Baby boomers: a majority of the workforce is still occupied by the baby boomers. They tend to be team workers, their target is success at their own pace. Focused on time management, making them more efficient towards values and work ethics. But, most of them are not comfortable with changes. They embrace logical and progressive learning.
Generation X: They tend to avoid authority and hierarchy, and likely to question such concepts. They are fairly open to new technology, and favors the idea of informal learning as for them it opens up better opportunities for career development. They are career driven people, who want to learn new things which can be reinforced immediately.
Millennials and Generation Z: born in the internet era, the youngest one's to enter the workforce are open to new challenges and prone to open communication. Said to be the most tech-savvy generation. They are fluid in their work approach and thrive for instant feedback.
How to incorporate these differences into workplace eLearning?
The best approach for training multi-generational is generally through an informal way of learning, which is elearning. This approach being naturally flexible and adaptive to a variety of learning approaches.
Let the older generation get the gist of why they are learning something and show them the solid reasons on how it will impact their job preference. They like to know the how's and why's of the training. Documentaries and case studies intrigue them and hence the great way to show the informations or skills they are trained can create an impact.
Offer multiple options to get help and support. Not with regard to the generational aspect, during the training session employees liked to be assisted around themselves when required. For older employees it is best to connect them over the phone, while Millennials and Generation Z are more likely to opt for the forums. Let your learners choose the option that's best suited for them.
Often, making effective training designs for employees can be easy if based on their feedback. Do an ample no. of assessments, before introducing eLearning modules, and after it has been introduced. This is the more direct and immediate approach of how the employees gain and and be able to retain knowledge.
Conclusion: Don't make an assumption that the old generation is non receptive to eLearning. They may not be as tech-savvy as younger ones but, that doesn't mean they are not open to it. When a multi-generational term comes with unique challenges, it also creates distinctive opportunities which can be fostered via effective learning and innovation opportunities. For the organization's success and growth, eLearning is the best way to promote effective training across generations.
Disclosure: We might earn commission from qualifying purchases. The commission help keep the rest of my content free, so thank you!