When you have a partnership with a company, it is best to ensure that this partnership is mutually beneficial. For the company you are working to have a partnership with, you must ensure that they are able to have their brand made aware of by your audience.
For your website or blog, it is important to ensure that this partnership brings the traffic to your website to bring in revenue. In many cases, you may want to ensure that you receive adequate compensation for opening your website space to this partnership. The only way both individuals can ensure that this is mutually beneficial is through a quality media kit. Today, we will take a look at what that entails.
The Basics of a Media Kit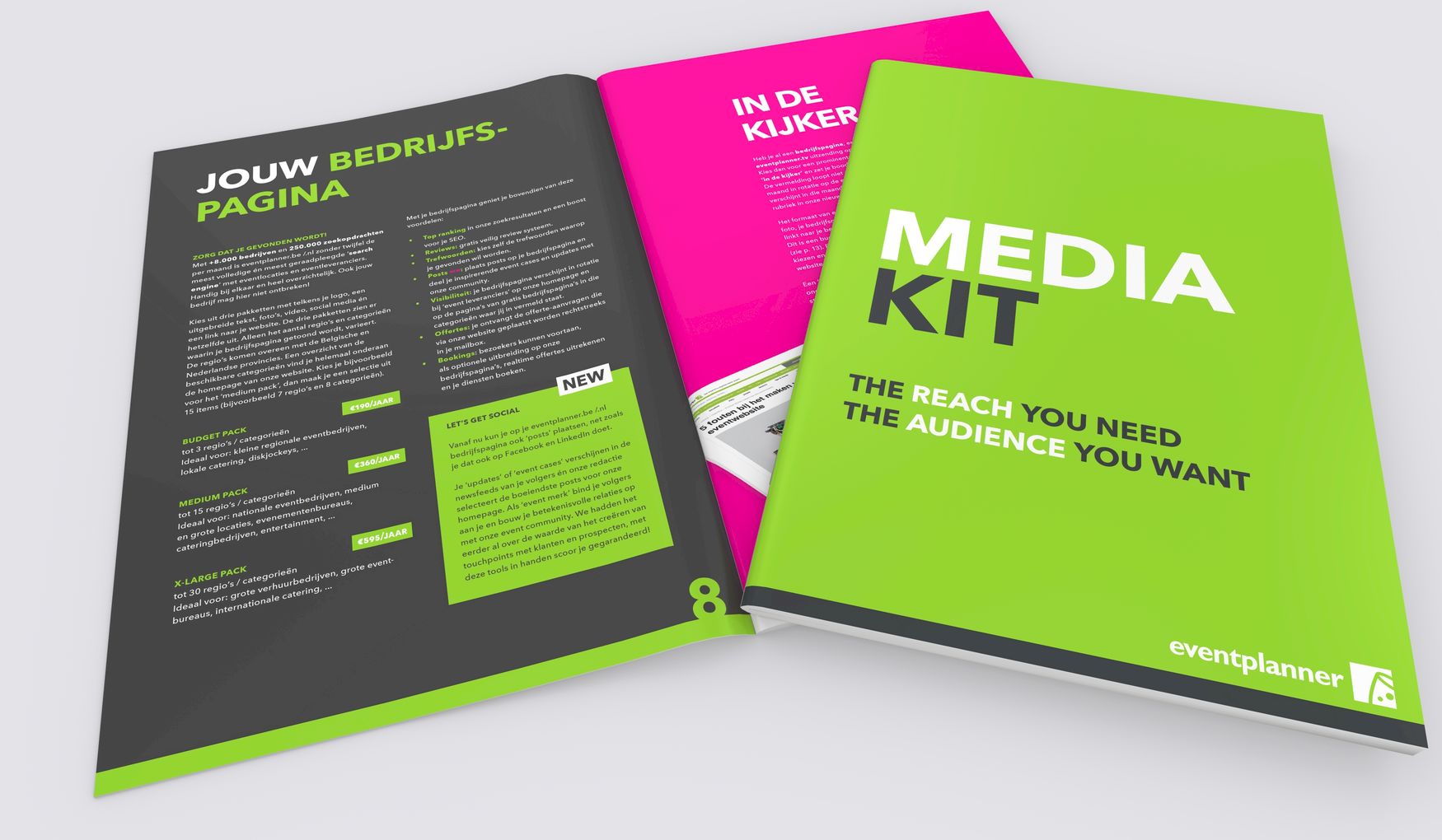 There are a couple of aspects that are expected in any successful media kit. Without the following, you will find that you will not be able to move forward in partnerships. Below, we will talk about each aspect and if needed, a couple of tips behind how to optimize this aspect to the best of your ability.
Basic Information
This will include your name, the name of your website, and the web address for your website. This is very basic and will simply get the individual aquatinted with your website. Chances are, if partnership discussions are in the works, this is information they will already know. However, it's of course professional and a necessity to include it. This can be found at the cover of your media kit.
Recent Photos
This aspect of your media kit will be scattered throughout the document. It will include screenshots of the website as a way of showing your current design and how the website is organized and sectioned off. It is important to ensure that these photos are up to date. You don't have to update them when you have every new iteration, but it is important to keep them fresh. If you designed the website yourself or have a corresponding app, even add a personal touch by including photos of the design sketch and beginning iterations. It will show your partner how much you've grown.
A Strong Introduction
This is the first aspect of your media kit. After the title and images scattered around, this is your technical first page. It is smart to possibly have your image here along with a brief introduction to make it more personal. In your introduction, be very brief with your background, then go more in depth into what influenced the creation of the website that you currently have. This by no means should be impersonal, even if you aren't going to go to town talking about your high school hobbies, you can still make it personal while still making this about the blog as well.
Genre and Tone
Your media kit should be professional while still translating the tone that you are giving off in your website. This means focusing your statistics to highlight this point. If you are geared toward teenage girls, you can show that your tone has resulted in these statistics. Mentioning in your introduction your experience in the genre your blog is focused on (cosmetology experience if you're a makeup blog) translates experience and know-how on the subjects you are writing about.
General Stats
This is the meat of your media kit. The statistics of your website is what will bring in the serious talks about partnerships. For those serious discussions, it is a must to include the number of monthly visitors your website receives each month. This is along with the number of monthly page views and subscribers for your website. Basic analytic websites, including Google Analytics, can supply this.
If you make use of Squarespace, for example like I do, you can easily find this information in a well designed and detailed format. Always ensure that you include the date when these statistics were gathered. If the stats were gathered over a couple of months ago, your potential may request more up-to-date statistics. They have every right to do so. Any other numbers outside those three are totally up to you to include and do nothing but improve your image if the numbers are high enough.
Ad Availability and Prices
This aspect of your media kit will include taking another screenshot of your website and showing areas of the website that are available for individuals to have advertisements in. This can include the varying sizes of the ads that are available, along with their respective prices. Along with advertisement specifications, include information 0n your policies for sponsored posts. These are the articles you write that are made in partnership with companies. Lastly, including specifications for social media partnerships are also smart to mention as well in your media kit.
Partnership Experience
To better qualify your experience with partnerships, it is wise to include examples of website and company partnerships you have been a part of. This can include a page that lists screenshots of websites that you worked with. This can include their basic statistics and the aspects of the partnership.
Testimonials and Next Steps
Finally, the last few pages can be reserved for testimonials from clients and ways in which potential clients can get in contact with you for more information on working together even further.
Let us know in the comments below what important aspects do you feel are most important to a media kit.
Disclosure: As an Amazon Associate, I earn from qualifying purchases. The commission help keep the rest of my content free, so thank you!