What can be more fun than free, good quality stuff? Not much. This is why YouTube was so successful to begin with. It offers anyone the awesome chances, not only to watch any video of their choosing online, no matter its length, but to also upload anything they might deem worthy to be shared with all the people on the internet, completely free of charge. Its growing popularity stands to prove how revolutionary this platform is.
However, whenever something new emerges into the world, there is always someone willing to bring additional features to enhance it even more. This is where 4KDownload's 4K Youtube to MP3 comes in. This converting tool brings the option of downloading any YouTube video of your choosing, in video form straight onto your device in audio format, without having to install any software and for free.
And even though it's a highly intuitive process, requiring no more than the ability to read and copy / paste, let's take a look at how that can be accomplished in 6 detailed steps.
Using the YouTube-MP3 Converter
1. The first thing you should have in mind is, of course, the video that you want to grab from YouTube. You just need to open the desired YouTube video in your Internet browser and select the URL located on the address bar on top of the page.
2. Next, simply copy the selected link and head on down to the software.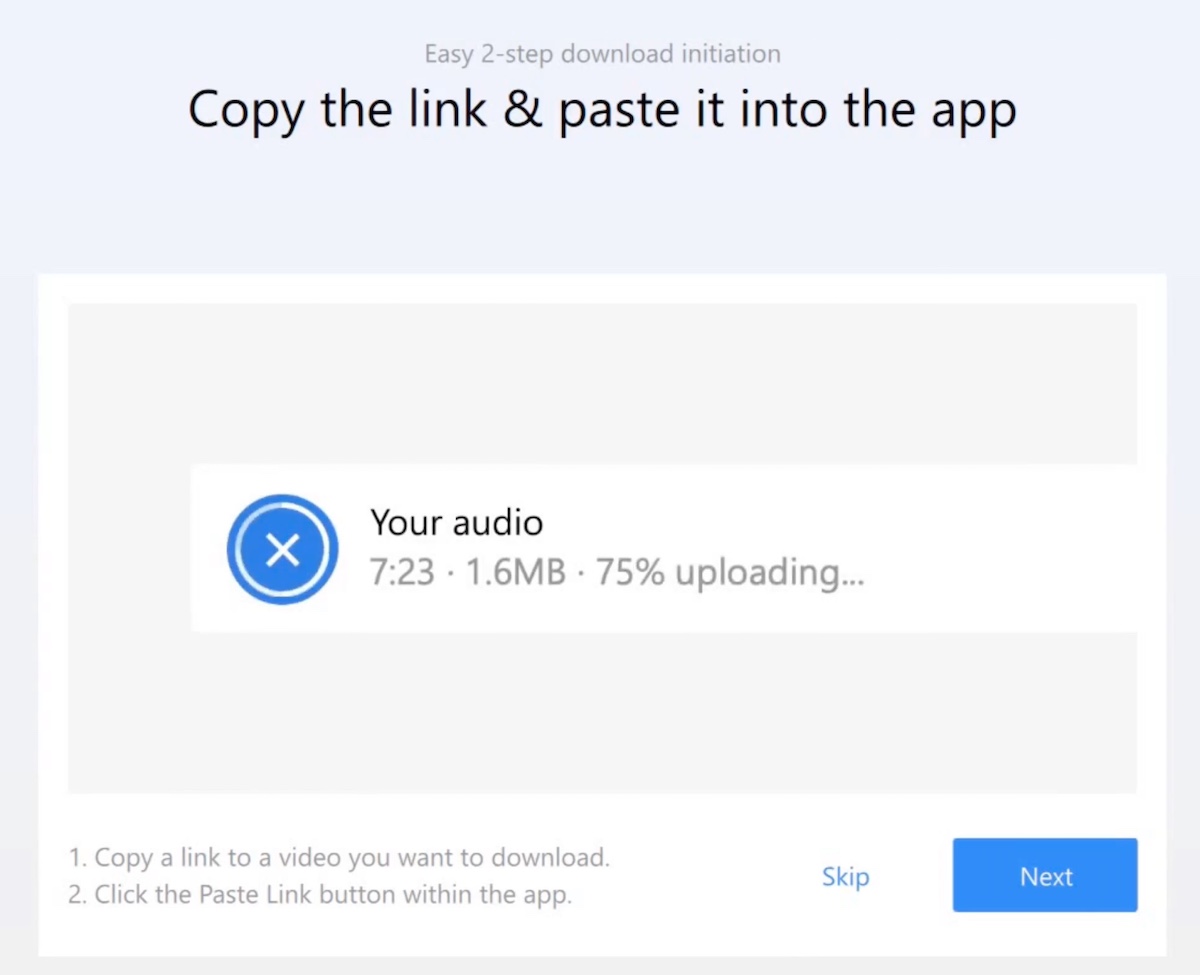 3. The following step is to paste the link you have already copied into the box. It will start the conversion process.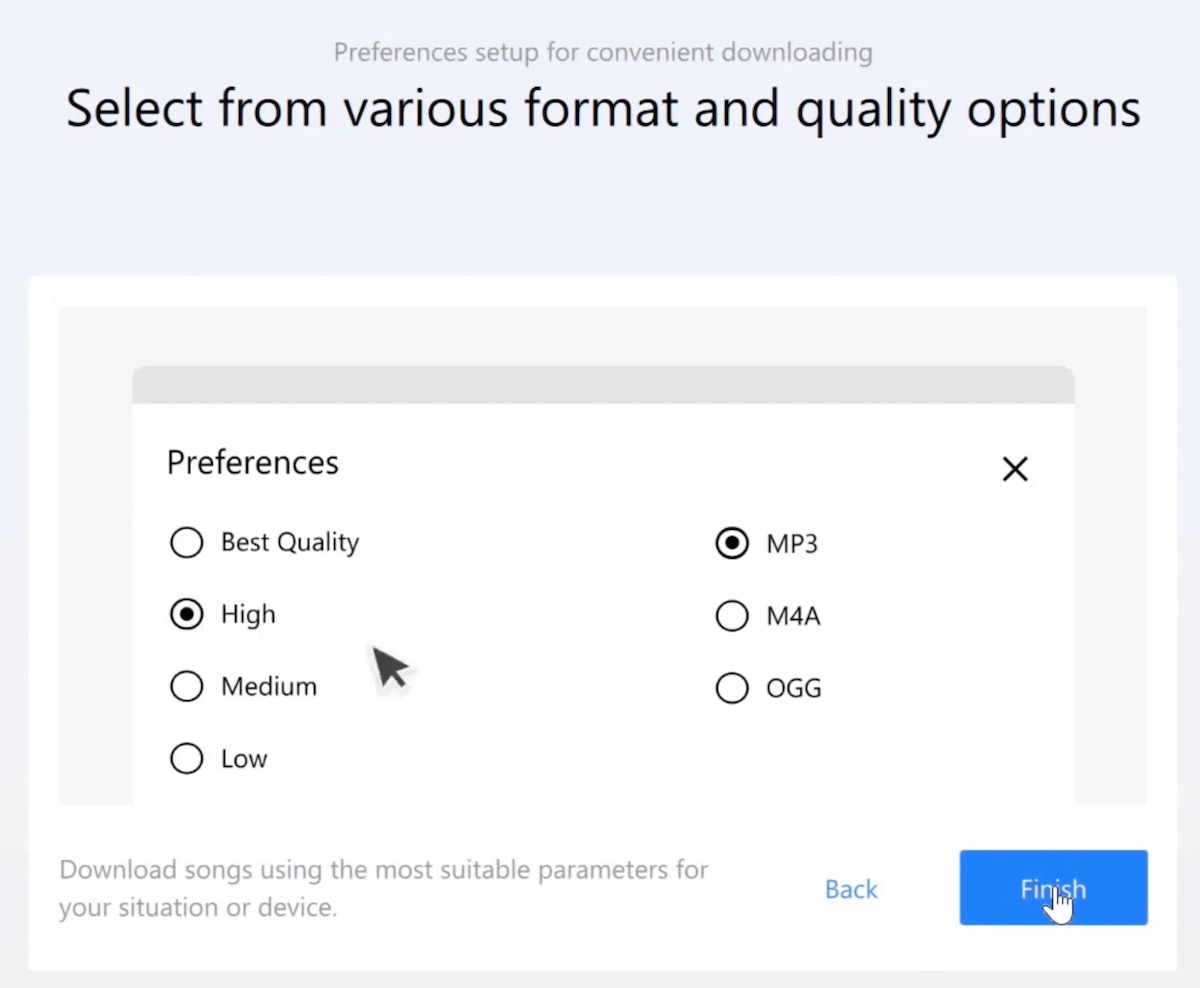 4. You can choose the output audio quality for your files. You can have the highest audio quality possible from your source.
5. Once it's finished, you can start enjoying MP3 files that have been downloaded into your device. And just like that, you are now the proud possessor of the audio files you've been wanting to have on your offline playlist.
As you were able to see so far, there is nothing complicated or unusual about this procedure and you can convert as many videos as you desire, in a super fast, logical operation that takes no more than a few seconds to complete. The app even has a built-in web browser that allows us to download without leaving the app. It includes all popular video streaming services like YouTube, Soundcloud, Vimeo, Instagram, Facebook, Flickr, or Dailymotion.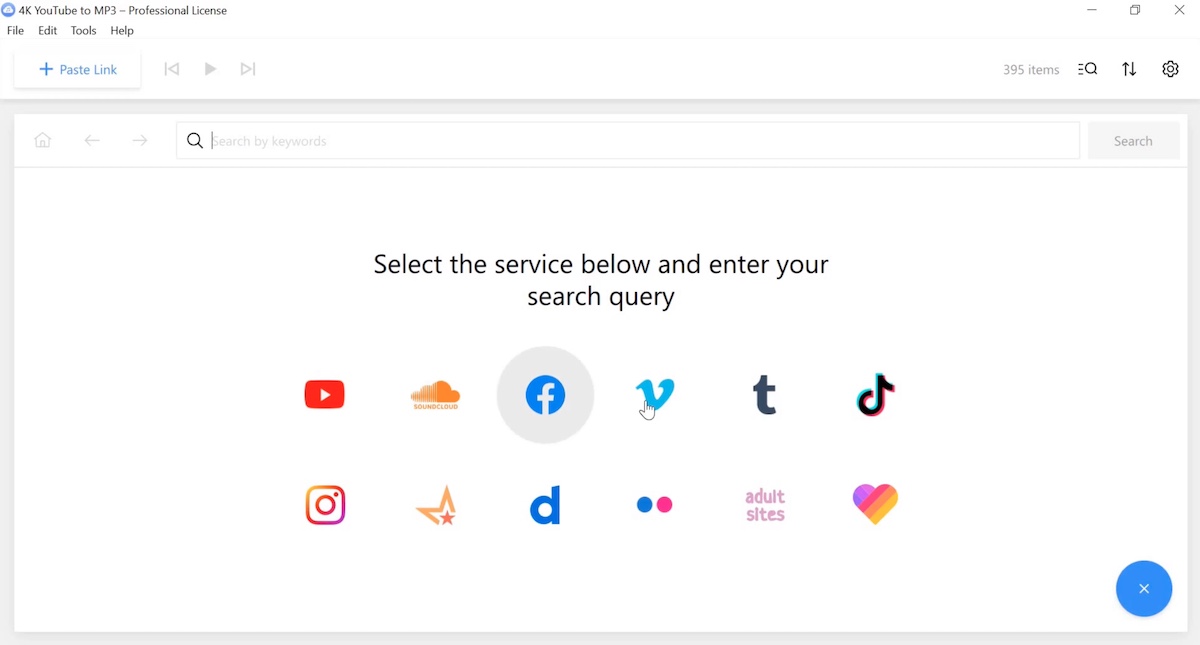 If you want to have more than 30 downloads per day, or download unlimited songs from Youtube playlists or channels, you will need to purchase the personal edition which costs just $15. With the free version, you are limited to 30 downloads per day, 10 tracks per playlist and 5 tracks per channel.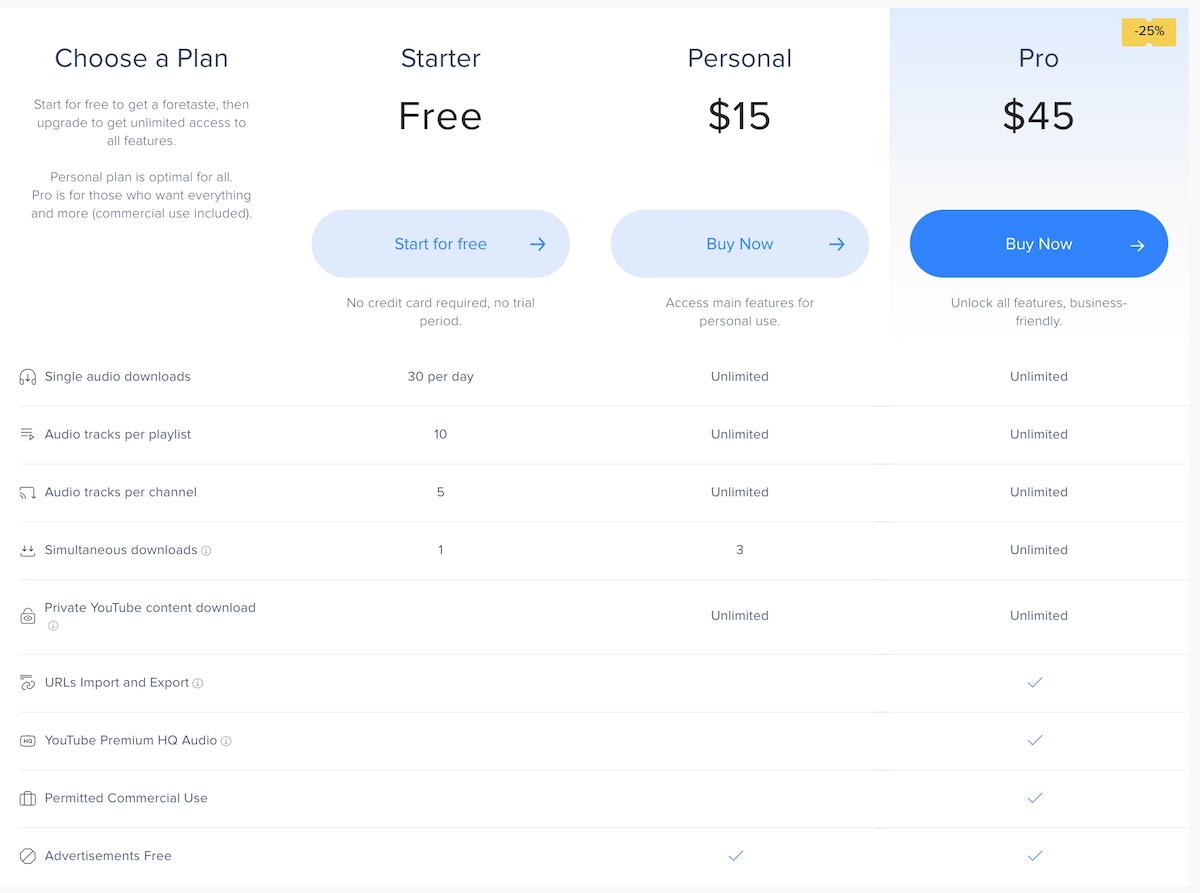 Enjoy all the new possibilities this opens for you and download as many converted files as you want to have available offline for free. Have fun and always stay creative with your playlists! The app is available for free from its official website.
Disclosure: As an Amazon Associate, I earn from qualifying purchases. The commission help keep the rest of my content free, so thank you!