Frustrated by how fast, or rather slow, you type? Don't worry, most people are too at some point in their technological lives. Although there are loads of tutorials and answers online that can help you develop your typing skill, time is a big factor, and trying to fit typing instruction into your life can be difficult.
We wish it were as easy as asking, "How long will it take for me to increase my typing speed?"
Unfortunately, this is not a simple question to answer. There are a lot of factors that need to be determined before setting a realistic time frame.
Self- Assessment
First, how fast is fast to you? You'll need to set a goal for how much you want your typing speed to increase. After you've done this, evaluate your current speed and how much time you practice typing. Your improvement is highly affected by your experience (or lack thereof). Knowing your current abilities will also ground you to set your sights (or fingers) on a speed that is pragmatic.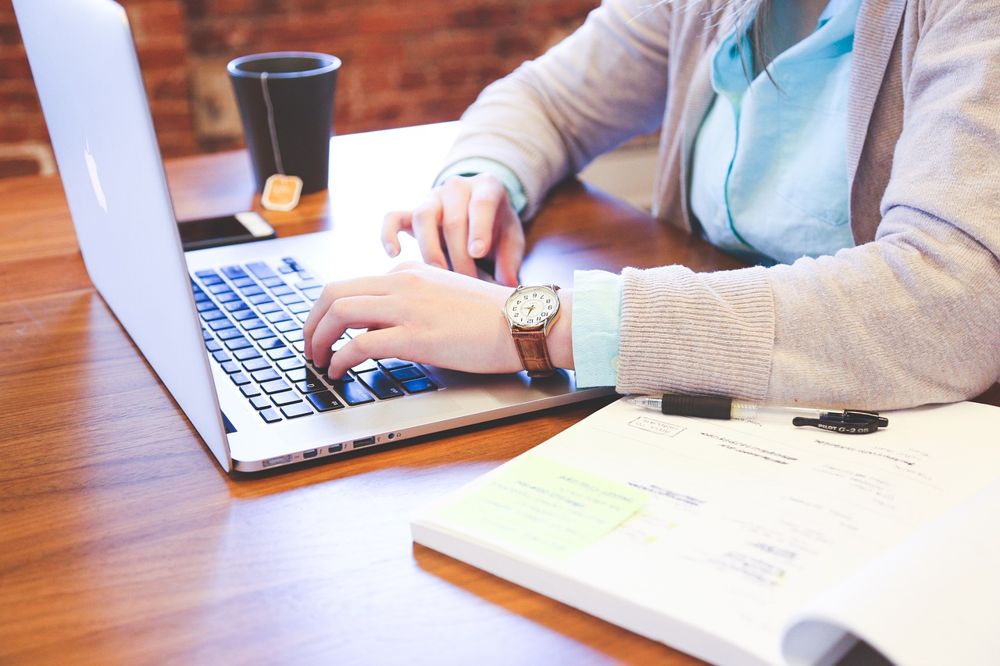 Method
Your current method of keyboarding will also make or break your chances at success. The best shot you'll have is to switch to touch typing – typing without looking at the keyboard. Here, muscle memory assigns your fingers to the corresponding keys instinctively. Not having to constantly bend down to look for the keys greatly improves your typing speed and even accuracy.
Hours Per Day
Let's say that your current typing speed is at the average 30 words per minute with the hunt-and-peck style. You've decided to set your initial goal as 50 WPM and you've also taken up touch typing. Based on a recent typing experiment, a person who practices for at least one hour a day can double their typing speed within two months. Thus, it would take you less than that time to achieve your own personal goal of 50 wpm with regular typing practice.
If you need to guess how long it might take you to reach your goals, you have to evaluate your current state, your typing method, and how much time every day you are willing to spend practicing. The tips below may help you once you get started on your journey!
Tips
1) Practice Touch Typing with Typing Programs
Online touch typing tutoring programs have been proven to greatly aid in improving typing speed. Software like Typesy set a typing goal for every course, which means that you will gradually get faster over time. It also helps improve accuracy, corrects posture, and establishes writing fluency. Games are available to make training more exciting.
2) Focus on Proper Posture and Hand Placement
How you sit and position your wrists actually plays a big role in how fast you type. Pain and discomfort can weaken your typing experience, which is why there are positions to avoid those. Adjust your chair so it's at the right height for you to reach the keyboard and put your feet flat on the ground. Set your arms at an L-shape and place your arms comfortably on your desk.
3) Adopt the Appropriate Mindset
While you are practicing for speed, it shouldn't be everything. Be aware of how accurately you type too. Don't rush yourself and take time to correct any mistakes.
Practice makes perfect. Set aside some time every day to type and discipline yourself to stick to that schedule. Dedicate yourself to your goal and encourage yourself to trudge on with whatever motivation you have. Most importantly, learn to also love what you are doing and be conscious of how much it will change you in the end.
Author Bio: Chassie Lee is the Content Expert of Typesy – a premium keyboarding for education used by schools, businesses, homeschool parents, and individuals.
Disclosure: We might earn commission from qualifying purchases. The commission help keep the rest of my content free, so thank you!