Over the years, technology has been working as an accelerator of the rapidly changing and fast-paced world, and workplace learning is not untouched with it. It is going through a fundamental shift, indeed. Most of the businesses want to adapt to new circumstances and develop skills to enhance their training capabilities through cutting-edge technologies.
Leading organizations are making profitable investments in training their employees, and these days, it has become a priority for them in order to ensure a profit in businesses in the long run. According to research by Business Training Experts, companies can make a 24% higher profit margin and more than 200% higher income per employee by delivering corporate training. The Learning Management System (LMS) plays a crucial role here. Businesses use them for the workplace learning process and for achieving automation while fulfilling the individual needs of their employees. It is one of the fastest-growing elements of today's digitized employee training programs. From supporting organizations to create and deliver learning materials to collaborating between trainers and employees, tracking progress, accessing training results, etc., LMS covers them all.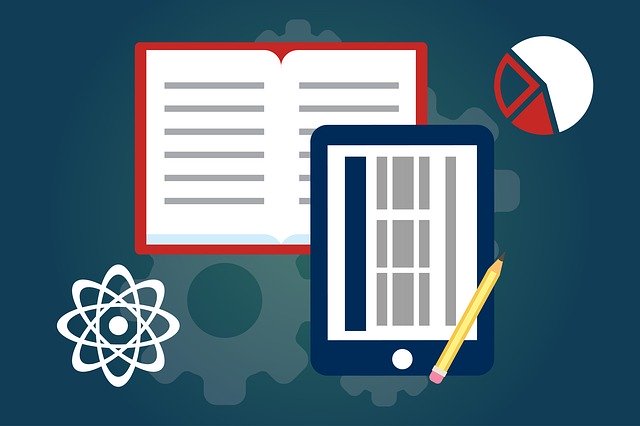 Role Of LMS In Improving Training Results
Be it a Cloud LMS or on-premise LMS, both can improve the learning ability of businesses of varied sizes. To bring complete transformation in training, enterprises can make use of a custom LMS in various ways.
Large-sized businesses usually have multiple divisions. LMS offers a centralized repository for training records to such businesses. From allowing them to keep track of employees of the organization to helping managers in ensuring the employees receive proper compliance training, LMS caters to many other necessities of various businesses.
LMS also facilitates businesses with learning and development metrics and analytics. With this, businesses can test the effectiveness of their existing training program. In addition, they can collate appropriate data for determining training needs for the future.
Organizations using a custom LMS solution can develop various learning types at a centralized place. It makes employees find the content they require at any given time easily. L&D teams can use custom LMS to offer an effective learning program with increasing access to mobile devices.
How Can Employee Training Be Benefited With Custom LMS?
As discussed, LMS is imperative to simplify the overall training process for the employees, and it can track their learning progress and performance. Let's explore some advantages of using a custom LMS for employee training programs.
Organizations Can Access To Various Types Of Training:
From eLearning classes, documents, videos, and PPTs to instructor-led training, LMS allows organizations to provide training in various formats. Learners get the benefit of availing multiple options for learning.
High Return on Investment:
Usually, a significant investment is required to implement an employee training program. With secure management options and the digital nature of the training curriculum, the LMS solution offers many advantages to organizations.
Communication Gets Easier:
Organizations using LMS can easily and quickly communicate with their employees. Features like custom notifications to individual dashboards of the employees make disbursement of courses easy and effective record-keeping of data.
Performance Tracking:
LMS adoption facilitates learning progress and performance tracking. Organizations can easily check their employee progress as well as their performance which further helps them in allocating specific tasks according to the abilities of the employees.
Final Thoughts Enterprises can bring significant transformation and improved results by adopting a robust LMS. It not only provides you the opportunity to create tailored learning experiences and relevant courses, but it enables you to manage the L&D requirements of your organization easily and comprehensively. Simply put, LMS is instrumental in providing enterprises with the facility to administer and track employee training programs with enhanced accuracy and efficiency.
Disclosure: We might earn commission from qualifying purchases. The commission help keep the rest of my content free, so thank you!