Costco, the warehouse club store, has long been a favorite shopping destination for millions of people worldwide. Among them, the superstore has developed a strong following among Asian American shoppers. It has become a popular place to shop for groceries for Asian American families, here are the reasons for its success.
Bulk Purchasing
One reason for Costco's popularity among Asian Americans is the store's focus on bulk purchasing. Asian cultures often place a high value on family and community, and buying in bulk is seen as a practical way to save money while providing for loved ones. Costco's large packaging sizes and discounted prices cater to this mentality, as families can purchase items like rice, noodles, and other pantry staples in large quantities, saving both time and money.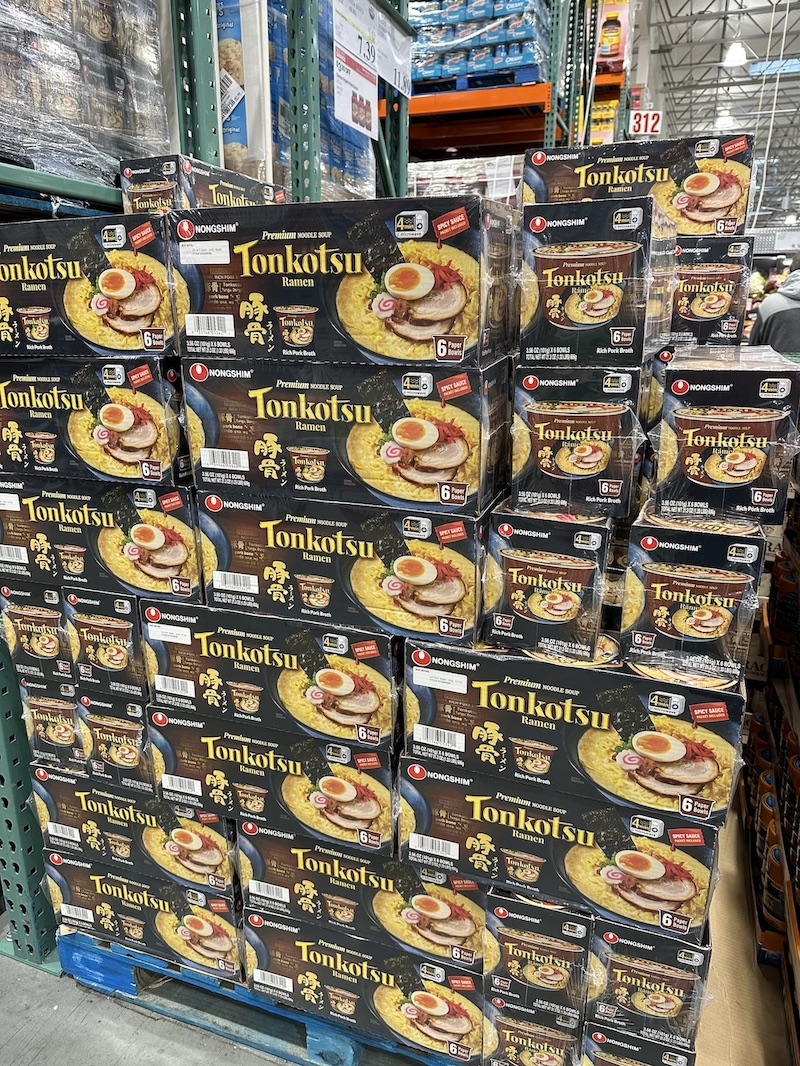 Extensive Product Selection
Another factor contributing to Costco's popularity is its extensive product selection. The store offers a wide range of products, from fresh produce to electronics, home goods, and clothing. This is particularly appealing to Asian American shoppers, who often have a diverse range of needs and interests. Besides, bulk meat offerings, which include a variety of cuts and types of meat that cater to different Asian cuisines. The store's fresh seafood selection is also a draw for many Asian American shoppers, who value the freshness and quality of seafood in their cooking. Additionally, Costco's prepared and frozen foods like wonton, ramen, or dumpling are popular among busy Asian American families who appreciate the convenience of ready-to-eat meals. This also allows shoppers to discover new products from their home countries or explore other Asian cultures.
Unique Business Model
Costco's unique business model, which requires customers to purchase an annual membership, also appeals to Asian American shoppers. Many Asian cultures value loyalty and trust, and the membership requirement is seen as a way for Costco to reward its loyal customers. Executive Members earn an annual 2% Reward for all in-store and online purchases. Additionally, the membership model helps Costco maintain its low prices by cutting down on overhead costs and ensuring a consistent customer base.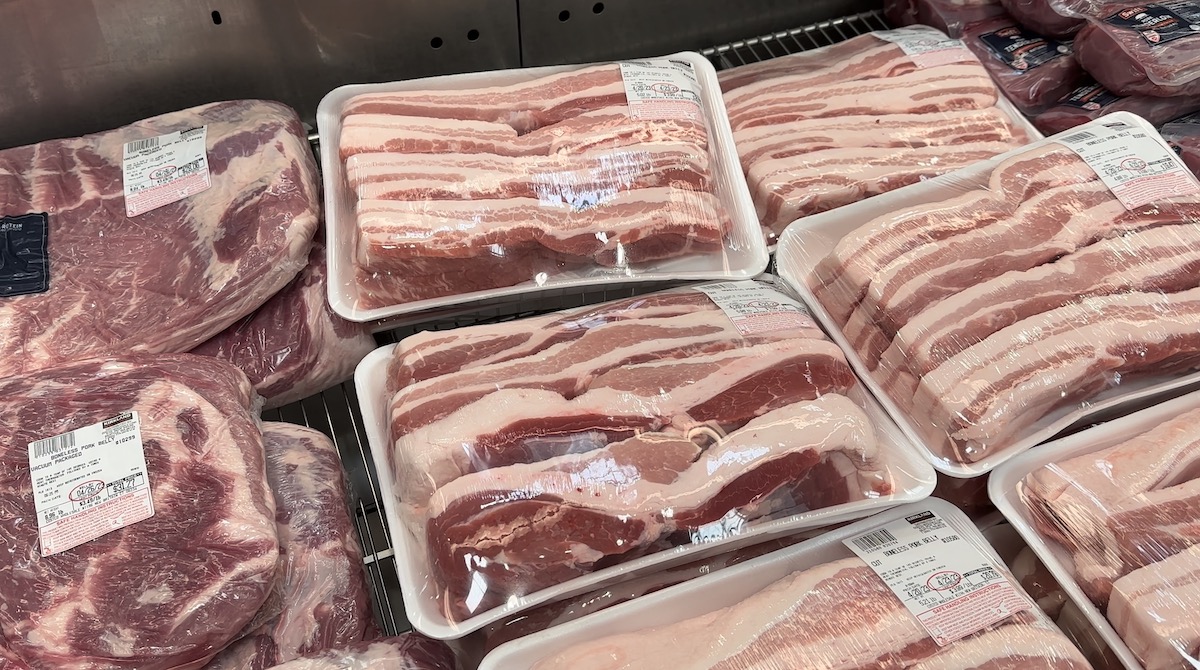 Commitment to Quality and Value
Beyond these practical considerations, Costco's emphasis on quality and value aligns with many Asian American values. Many Asian cultures place a high value on education and hard work, and Costco's reputation for offering high-quality products at affordable prices resonates with this mentality. Furthermore, the store's commitment to social responsibility, such as sourcing products from ethical suppliers and offering competitive wages and benefits to employees, aligns with the community-oriented values that are important to many Asian Americans.
As the Asian American community continues to grow and diversify, Costco's efforts to cater to the needs and interests of this demographic will likely continue to be a key factor in its success.
Disclosure: We might earn commission from qualifying purchases. The commission help keep the rest of my content free, so thank you!