An unreliable webhost could be the bane of your online business. That is why getting a reliable host should be top on your list of priorities as you try to get your site live. Downtimes or even poor customer support offered by some webhosts have turned online ventures into a nightmare for some people.
Is Hostgator a Good Choice?
Hostgator is different. The company provides great web hosting services including an easy-to-use control panel, a free website builder, unlimited emails, space, and bandwidth; and that's for all plans, even the cheapest.
Why Hostgator Has Been Trusted by Millions
Hostgator has earned its spot among the top web hosts in the business by having a compelling list of features to offer its customers. The company provides Cloud hosting, WordPress Hosting, VPS Hosting, and Dedicated Hosting.
The support staff is pretty knowledgeable, and new inexperienced site owners will have an easy time using the various services. To top it off, the host guarantees a 99.99% uptime. The availability of great discounts, especially to new clients, is a notable upside to using this web hosting company as well.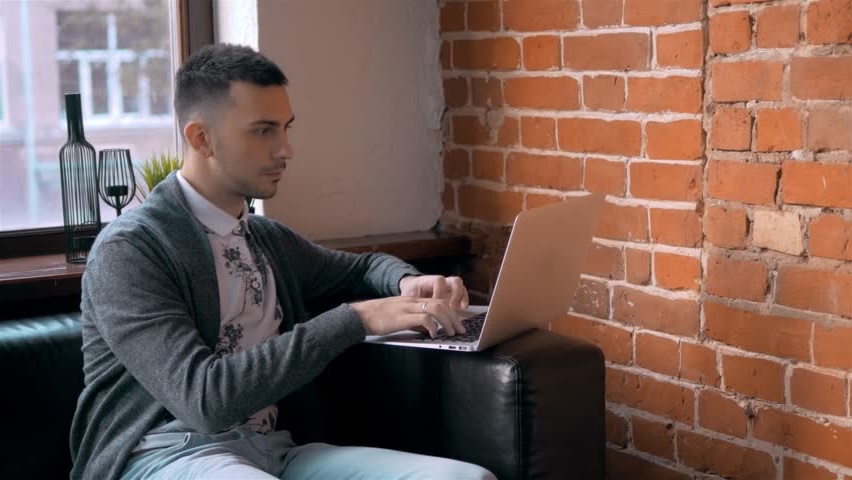 Hostgator Coupons
Offering discounts through coupons has become something of a norm in the webhosting business. These deals are available throughout the year; and not just to new clients, although that is the main focus in these promotions. So, before you pay for any webhosting services, look around to see what discounts may be available to you through the company's discount coupons. Here are some Hostgator coupons available in 2017.
The coupon code SNAPPYV2 from Hostgator will save you 75% when paying for VPS hosting.
With the Hostgator coupon code RMN60 you will get a 60% discount.
The code FREEUPGRADE3 will save you 60% off the cost of your webhosting services with this web host.
SNAPPYR192424 is another great Hostgator promo code that drops the price of reseller hosting by 58%.
With the promotion code SNAPPYW579 you will pay 56% less on WordPress hosting services when using Hostgator.
What to Know Before Choosing a Web Host
There are lots of webhosts in the market to choose from. But fortunately, choosing a good webhost is quite easy. A few key issues can tell you whether the host you are using is any good or just a waste of your time. One of these factors is speed.
The last thing you need is a site that loads slowly. And although patience is a virtue, web visitors don't care for it. Many web users expect the links they click on to load instantaneously, and any page that takes more than a few seconds to load will start to put them off. That is why your host needs to have a reputation for good speeds so that your site does not frustrate your visitors. Another thing, a slow site does not inspire a lot of trust; and trust is critical to any business.
Secondly, a good host should have good support services. Hosting is a process that involves two parties, and an intimate cooperation between them is necessary for things to work out as intended. This relationship is held together through a good support team. However good a web host is, if the support services are not up to par, you will face a lot of problems down the road. For instance, you will need an issue resolved quickly, but find that the support staff cannot be reached. If it was a critical issue that caused your site to go offline, you will lose credibility with lots of customers.
Furthermore, security is very important in a site. Web attacks are now pretty common, and a web host that does not provide proper security, whether as part of its basic hosting features or at a premium, will increase your risk of being successfully hacked.
Scalability is a feature you want your webhost to offer. Even though you might be starting with a simple site the needs of which can be adequately met by a shared hosting plan, the future might demand a more potent hosting arrangement. Some hosts specialize in a single web hosting plan, and that means if you site outgrows what such hosts can provide, you will have to move to another host. As you can imagine, that is not without its struggles. It is far easier to have such needs accommodated by your current host.
The control panel is also worth looking into as you put webhosts under the microscope to find out which brands are best suited to your needs. First of all, the control panel should be easy to use. Secondly, it should have a potent list of features so that it gives you enough control over your site. Some of the things it should allow include the ability to manage emails, add, delete, and even change account passwords.
Reliability is worth serious consideration when deciding between good and bad webhosts. Poor uptimes can make visitors wary of your site and everything you have to offer through it. That can be devastating to an online business. So, make sure you use a host with good uptimes – this will save you a lot of pain later on.
Disclosure: We might earn commission from qualifying purchases. The commission help keep the rest of my content free, so thank you!